EdTech firm Sprints secures $ 1.2 M seed funding led by Alexandria Angels Network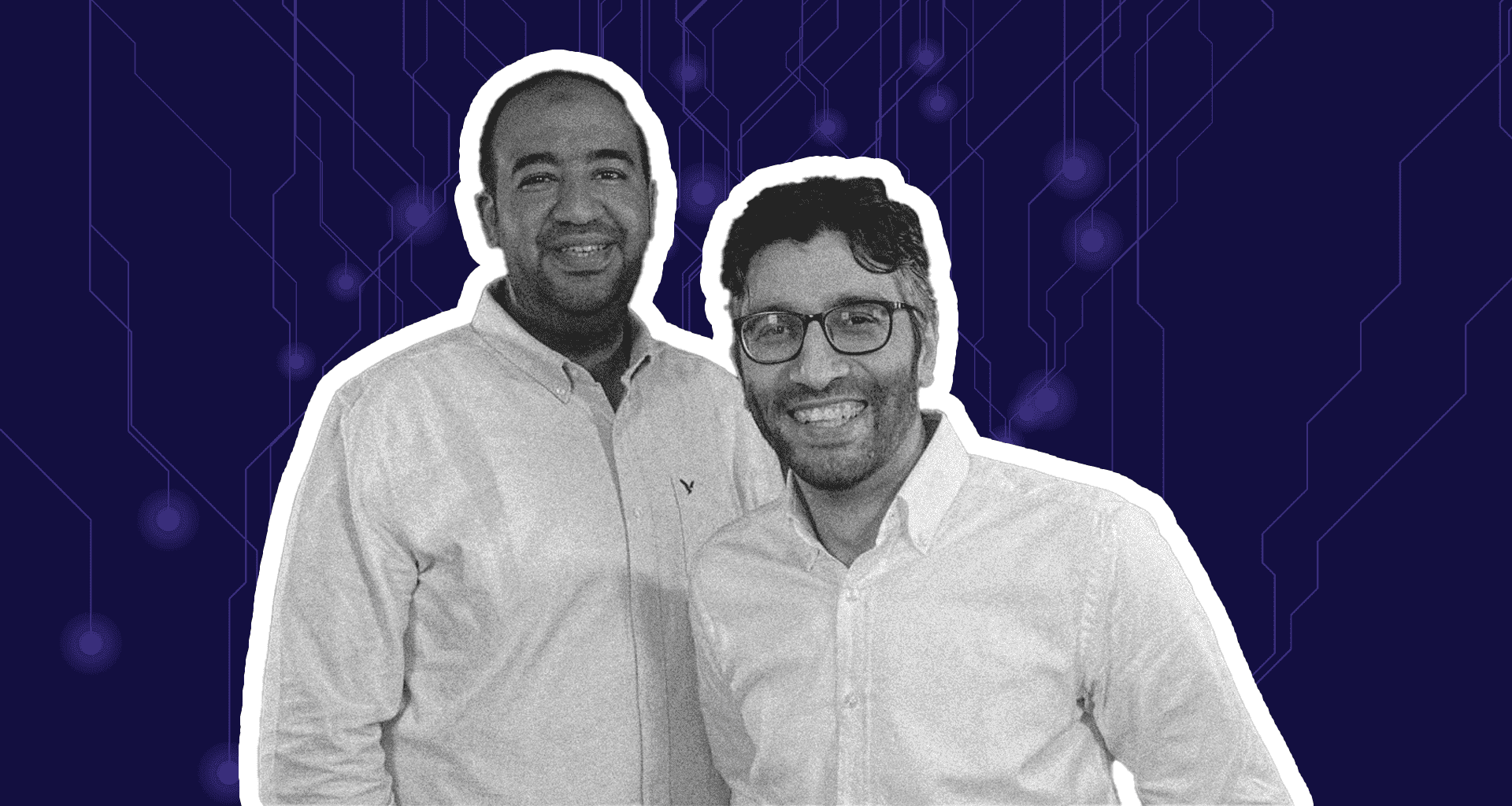 ---
Sprints, an EdTech company, received $1.2 million in seed funding. Alexandria Angels Network led the funding round. AUC Angels, Cubit Ventures, Challenge Fund, EdVentures, Falak Startups, Cairo Angels, and co-members from MED Angels also participated in the funding round.
Sprints is a technology talent support company that offers a complete solution to close the talent gap in the field, from assessing talent pools to providing a tailored learning experience, finding a higher-paying job, and supporting graduate career advancement.
"Over the past two years, the company has successfully delivered 20,000 learning experiences. The company aims to revolutionize the technology sector by raising skills and employing one million young people,"

Ayman Bazraa, co-founder and CEO of Sprints.
Sprints use a comprehensive learning method to deliver its programs, allowing students to meet role-played customers, gather design requirements, and create software products every week. This learning experience mimics a real-world corporate setting and serves as a sandbox for students to practice technical and business skills.
Sprints is growing exponentially by leading a new generation of talent to alter the IT industry in MEA through this unique learning path.