E2open acquires BluJay from Francisco Partners for $1.7 billion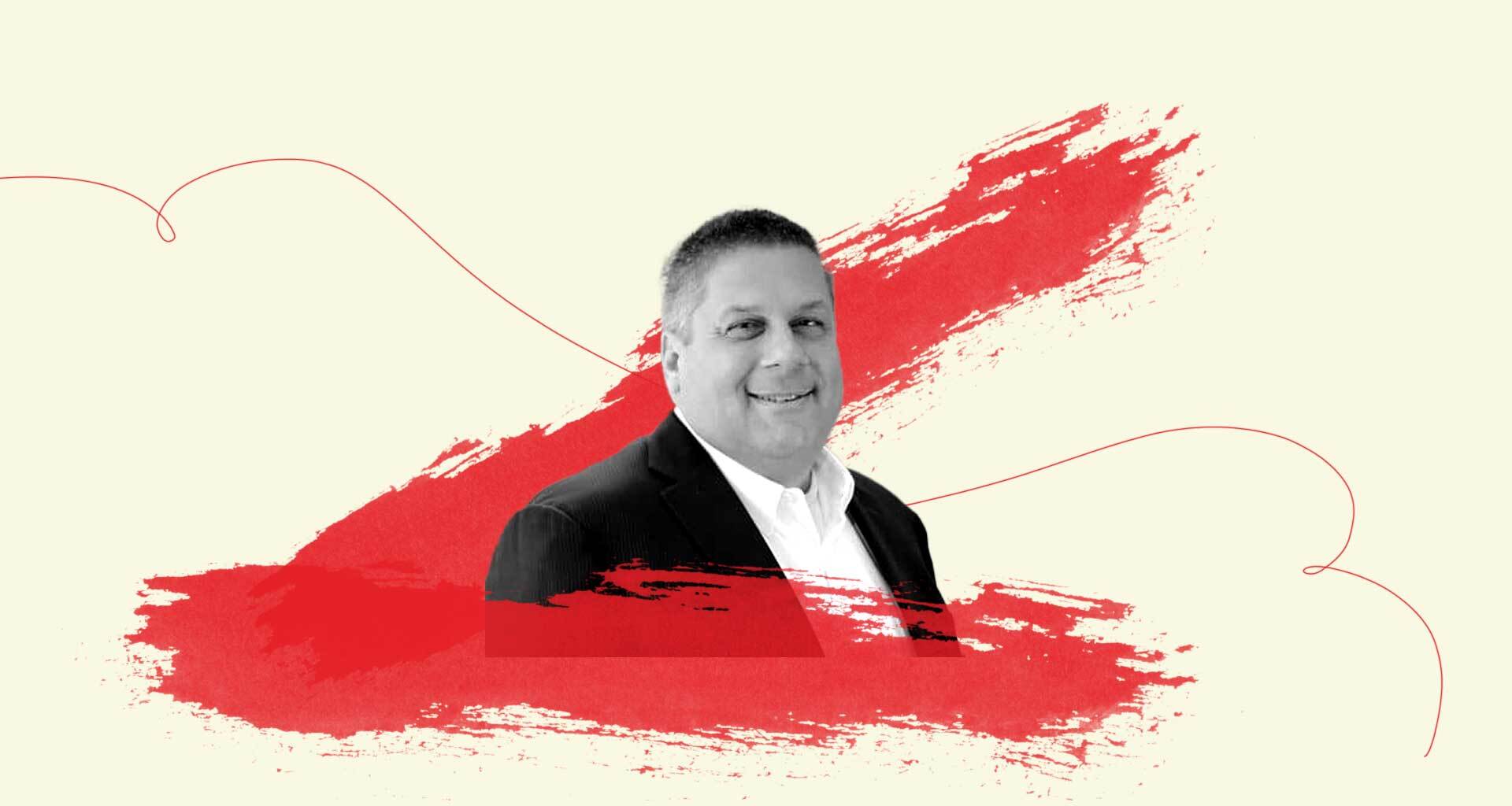 E2open
---
At a Glance
E2open, a cloud-based logistics firm, has agreed to purchase BluJay, a software startup. E2open is a supply chain management company established in Texas and listed on the New York Stock Exchange. BluJay is a SaaS platform for logistics. The purchase also offers essential direct-to-consumer solutions such as last mile, package, and dropship commerce.
---
E2open Parent Holdings Inc., a cloud-based logistics company, has agreed to purchase BluJay, a software company, from Francisco Partners at a market value of US$ 1.7 billion.
BluJay, a logistics software-as-a-service platform, will transfer about 60% of its stock to the amalgamated corporation. It will hold around 22% of the merged company's stock.
E2open, based in Texas and listed on the New York Stock Exchange, is a cloud-based corporation that provides supply chain management solutions to businesses. The firm, which was founded last year, services clients in Europe, the Americas, and the Asia Pacific.
Combining E2open's end-to-end platform and large trading partner network with BluJay's leading logistics execution software, we will provide more robust capabilities and value to our customers, unlocking a greater opportunity to accelerate our long-term growth.

Michael Farlekas, president and CEO of E2open
Mr. Farlekas added that this purchase furthers their objective and aligns with their mergers and acquisitions strategy over the last five years.
Together, we will deliver a more powerful supply chain software platform built upon the world's largest global trade network." He added that this transaction was a 'highly strategic combination.

Andrew Kirkwood, CEO, BluJay's
Francisco Partners, in a press release announcing the acquisition, said, "The acquisition of BluJay will materially expand E2open's supply chain execution capabilities, especially in transportation management. Additionally, BluJay brings a highly complementary global trade management platform encompassing customs declaration and filing to E2open's strong capabilities in compliance and tariffs. The acquisition further adds key direct-to-consumer offerings including last mile, parcel and dropship commerce."
The firm added that BluJay would assist E2open to extend its global footprint while also adding to the merged firm its international leadership, which is currently established in the United Kingdom, and a total addressable market of over USD 9 billion in "an already strong total addressable market in North America and Europe."
E2open was represented by Kirkland & Ellis, and BluJay was represented by Latham & Watkins. Goldman Sachs and Credit Suisse acted as financial consultants to BluJay and E2open, respectively, and provided debt financing for the acquisition.