DuckDuckGo says it secured $100M in secondary investment last year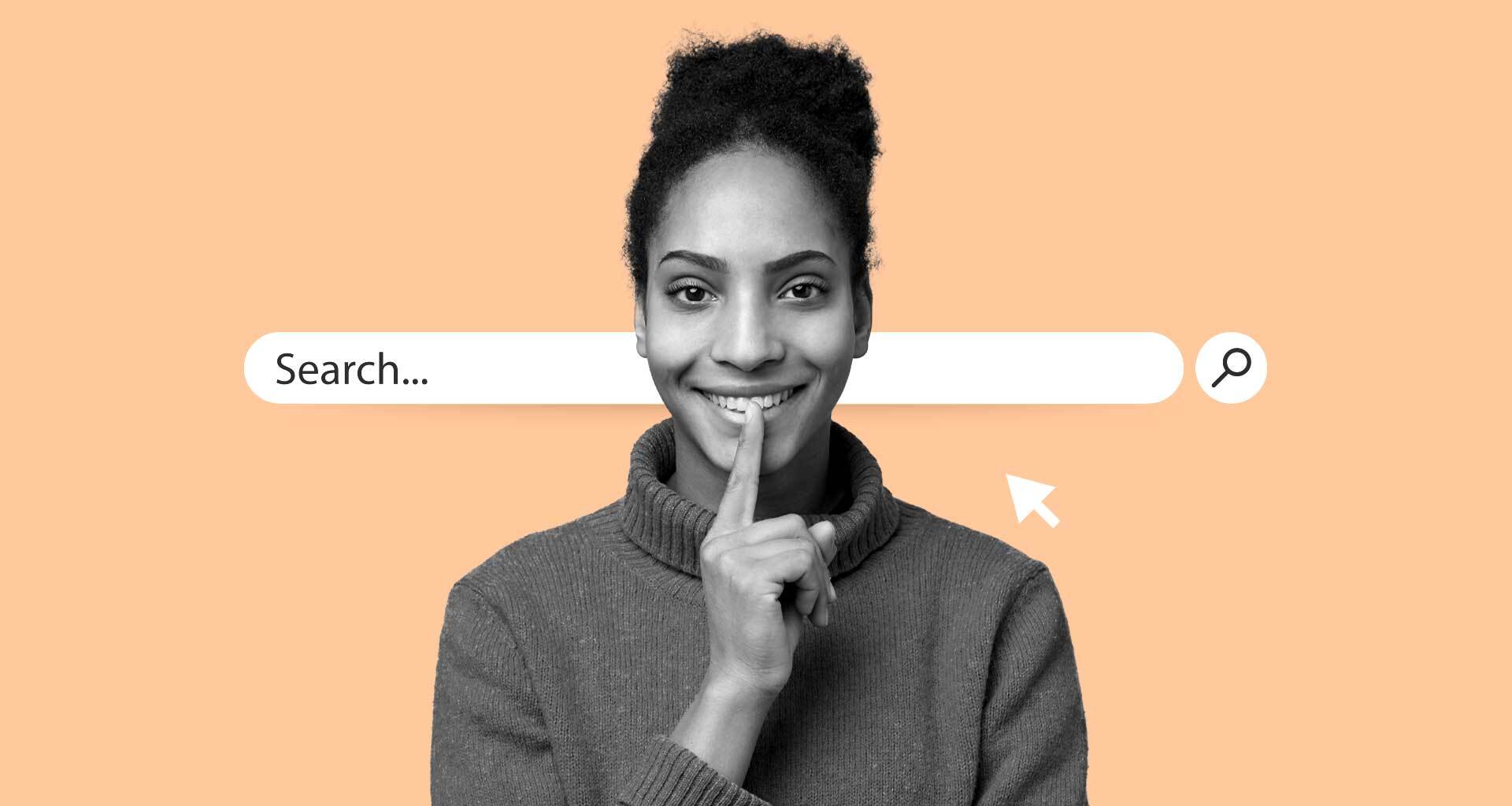 nakaridore@Freepik
---
At a Glance
DuckDuckGo, an online privacy startup, has claimed a $100M revenue increase. This growth is attributed to secondary investment from existing and new investors. In the last year, its apps have been downloaded over 50 million times. The company intends to extend its operations throughout Europe and other parts of the world.
---
DuckDuckGo (DDG), an internet privacy company, has said there had been a growth in its revenue of more than $100 million in the last year. The company attributes this growth to "mainly secondary investment" from a combination of existing investors and newer ones.
The company claims that its thriving business, which has been in operation since 2014, is "thriving," with annual revenues exceeding $100 million.
In its blog post, it has named OMERS Ventures, Thrive, GP Bullhound, Impact America Fund, Brian Acton, Tim Berners-Lee, Freada Kapor Klein, Mitch Kapor as its investors.
The secondary investment, according to DDG, allowed some of its early workers and investors to cash out a portion of their stock while also strengthening the company's financial situation.
Its most recent VC round came in 2018 when it raised $10 million after being courted by Omers Ventures. They persuaded it to accept the funds to assist it in achieving its growth goals, especially internationally.
According to DDG, its applications have been downloaded over 50 million times last year, which is more than all previous years combined. It also reported that its monthly search traffic rose by 55%. Market share monitors show it has surpassed Google as the second most popular mobile search engine in several countries, including the United States, Canada, Australia, and the Netherlands.
We don't track our users, so we can't say for sure how many we have, but based on market share estimates, download numbers, and national surveys, we believe there are between 70-100 million DuckDuckGo users.

the blog post
Indicating about expanding its business in Europe and other parts of the world, DDG said, "Our thriving business also gives us the resources to tell more people there is a simple solution for online privacy they can use right now. Over the last month, we've rolled out billboard, radio, and TV ads in 175 metro areas across the U.S., with additional efforts planned for Europe and other countries around the world."
Later this summer, app tracker blocking will be available in beta for Android devices, allowing users to block app trackers and providing more transparency on what's happening behind the scenes on their device. And Before the end of the year, we also plan to release a brand-new desktop version of our existing mobile app which people can use as a primary browser," it goes on, adding: "By continuing to expand our simple and seamless privacy bundle, we continue to make our product vision, 'Privacy, simplified.' a reality.

the company said