Druva, a SaaS startup, has raised $147 million in a funding round led by CDPQ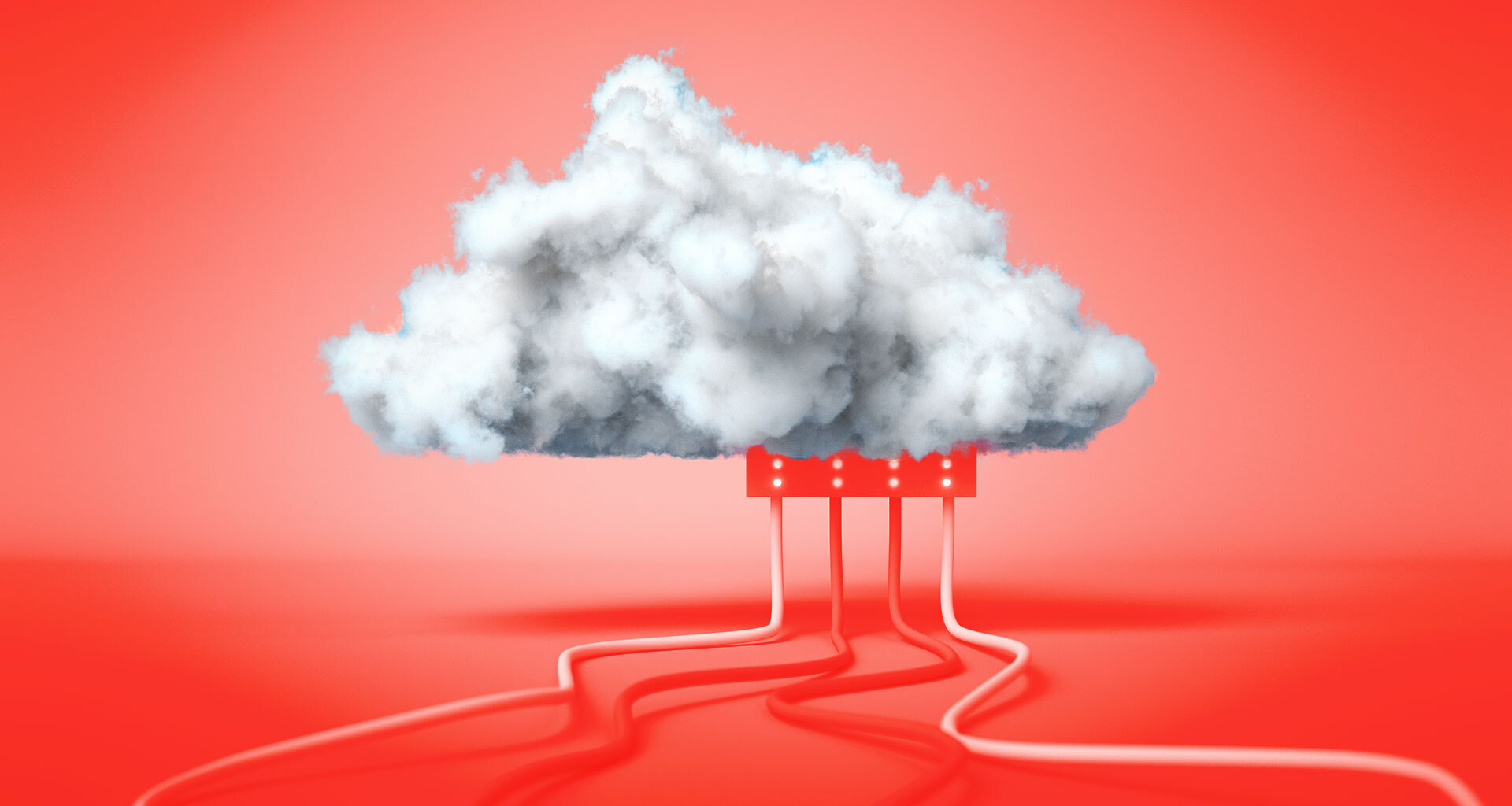 user10017038@Freepik
---
At a Glance
Druva, a cloud data protection and management firm based in Pune and California, has raised $147 million in a funding round led by Canada's Caisse dépôt et placement du Québec (CDPQ). New York's investment management firm Neuberger Berman had a significant role in the funding. Both CDPQ and Neuberger Berman handle $300 billion in net assets.
---
The latest round of funding values Druva, a SaaS (Software-as-a-Service) company, at $2 billion. The existing investors are Viking Global Investors and Atreides Management. The total funds raised by Druva is $475 million.
Jaspreet Singh, chief executive of Druva, said that the funds would create new products, invest in new distribution channels, and venture into new markets such as the Nordics and Australia. He added that, for Druva, Cybersecurity would be a key area of product development in the future.
Singh did not deny that going forward, and the company will go for an initial public offering (IPO).
He said, "It is always an option. I think we are growing well, and the fundamentals of the market are solid, and the fundamentals of Druva's growth are powerful. And, the events of the past year have ushered in a generational cloud transformation for businesses, and data's increasing value is at the very heart of it."
Alexandre Synnett, CDPQ's Chief Technology Officer, said that rising data volumes, rapid cloud adoption, and SaaS application rollout, regulatory structures, and safety issues had fueled demand for data protection and management solutions for companies.
Druva's user base has grown exponentially in the last year as more people have switched to working remotely. Similarly, several Druva Cloud Platform products have seen a 50% increase. The amount of data under control at the company has increased by more than 40% in the last year.
Charles Kantor, managing director at Neuberger Berman, said, "We believe we are in the early phase of enterprises shifting workloads to the cloud, and Druva's proprietary solutions position the company for success in the long run.
Druva is collaborating with companies involved in the Covid-19 vaccine effort, such as Pfizer. It also works with GameStop, Marriott, and NASA.