Dreamdata Raises $6.2 Million in Series A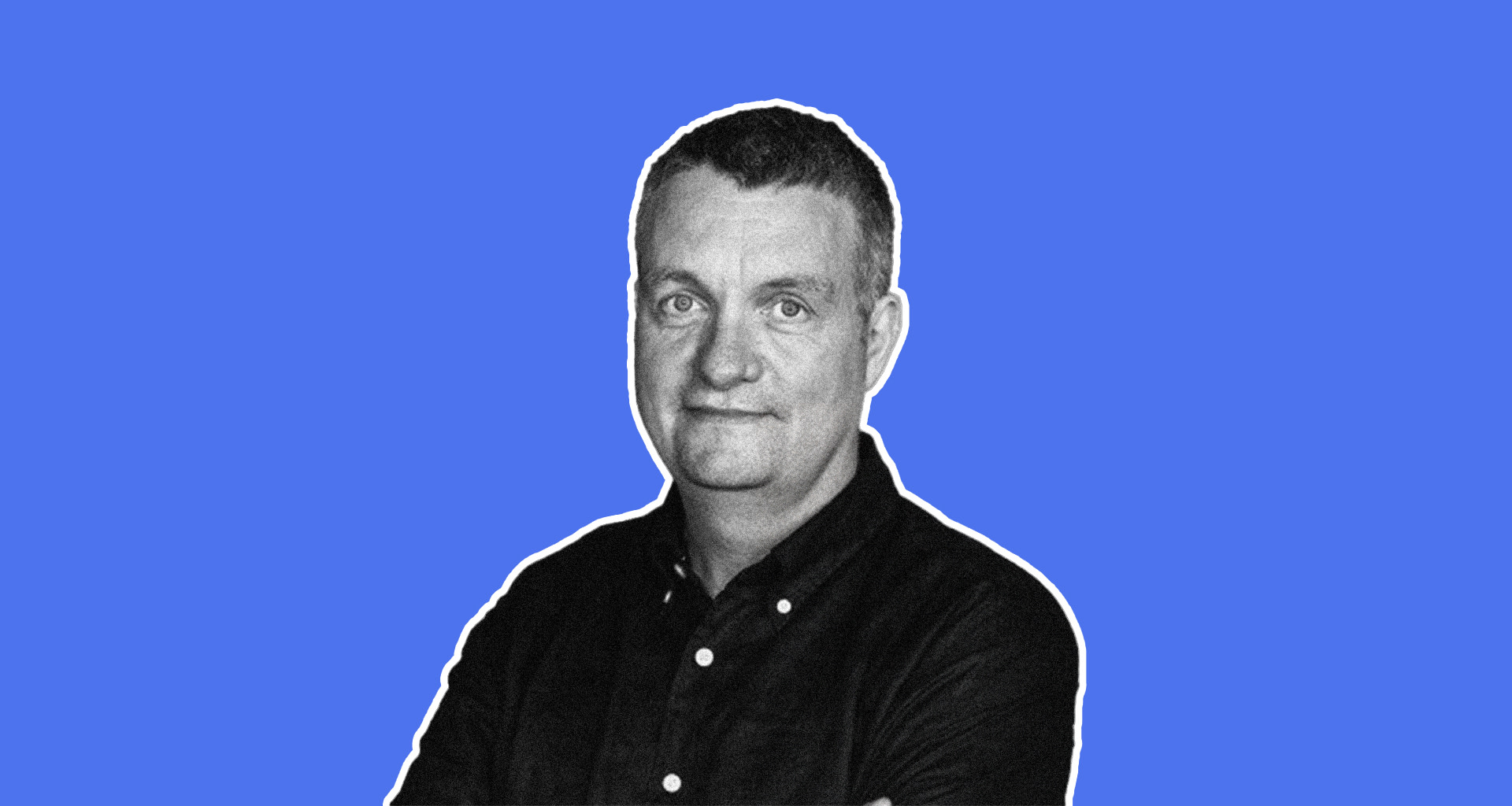 ---
Dreamdata, a B2B SaaS revenue attribution platform for small to medium B2B organizations wanting to eliminate guessing and create, replicate, and scale success, recently announced that it had secured $6.2 million in its Series A investment. Dreamdata is situated in Copenhagen, Denmark. 
Existing investors, InReach Ventures, Crowberry Capital, Seedcamp, Futuristic.vc, and Preseed Ventures also participated in the round, which was headed by Signals.vc. 
The investment represents a huge advancement for the team and product, which will continue to develop and grow to satisfy the rising B2B need for accountability and transparency in their go-to-market strategy. 
The money will be used by Dreamdata to strengthen the platform's fundamentals and increase its surface area in order to provide B2B go-to-market teams with even more insights, which are becoming more and more important as market conditions force B2Bs to become more efficient. 
With the funds, Dreamdata is now in a great position to give B2Bs ever-deepening insights into what drives their income and to highlight a sector that is ready to handle escalating economic uncertainty.
Launched by Dreamdata, Digital Analytics is a B2B alternative to Google Analytics. For many B2Bs, Digital Analytics has reached a tipping point. Regulators emphasize data privacy compliance more than ever, especially in the EU. Due to this change, businesses operating in the EU are now forced to think about using alternative web-tracking suppliers that are focused on the EU.