Discord acquires AI software provider Sentropy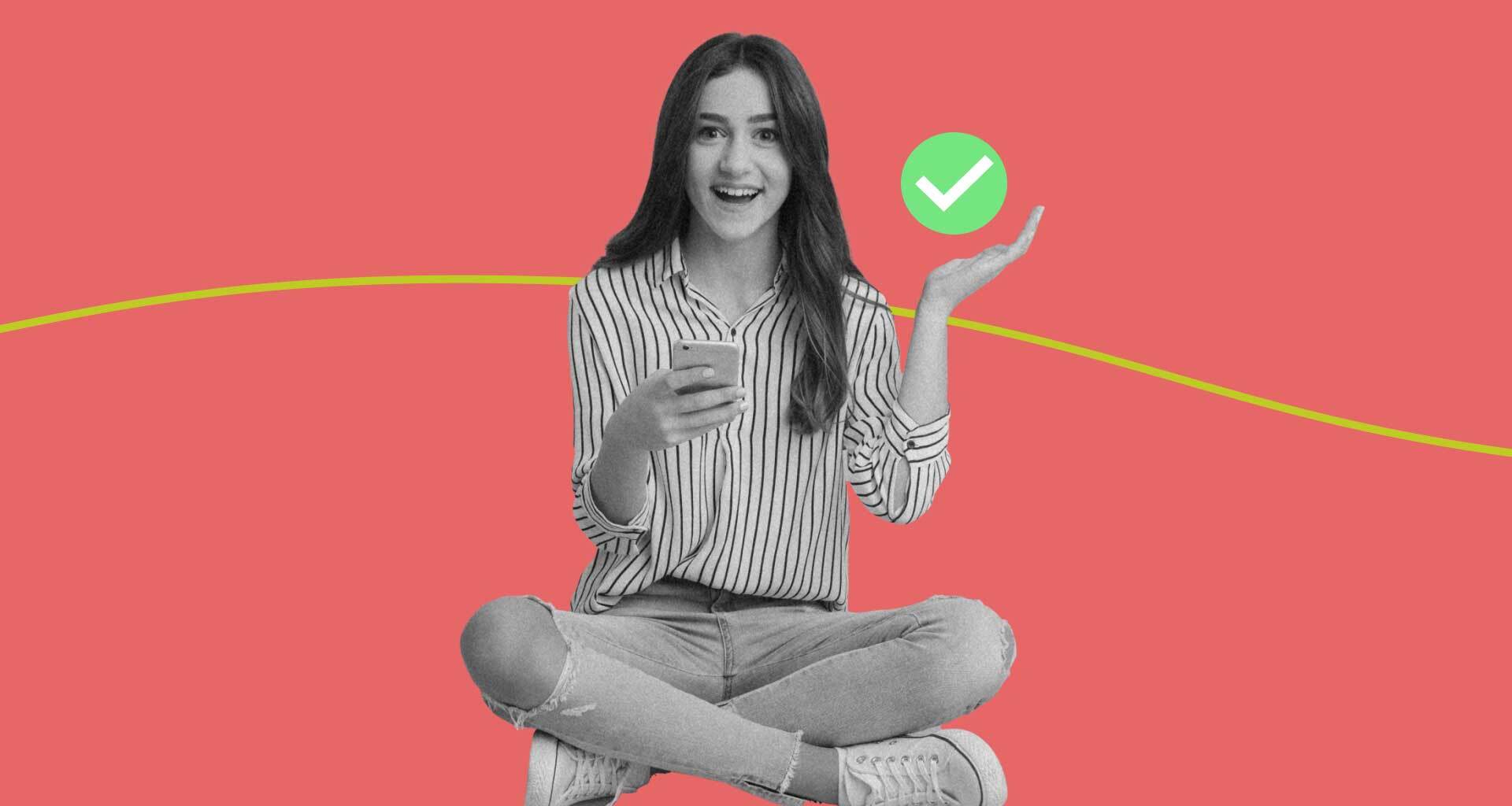 ---
At a Glance
Discord buys Sentropy, without disclosing the financial information of the deal. The chat app would integrate Sentropy's Trust and Safety features into its toolkit and welcome its leadership aboard its platform, reports state
---
Discord, an online voice, video and text service platform, is set to acquire Sentropy, an AI-powered tool preventing digital communities from harassment for an undisclosed amount. It is reported that Discord would integrate Sentropy's products into its existing toolkit, also bringing the latter's leadership aboard its platform.
In an official blog post, John Redgrave, co-founder and CEO of Sentropy, stated that the Sentropy team was deeply impressed by Discord's commitment to safety, knowledge-sharing and capability-building in the content moderation space, as illustrated by their Moderator Academy. He added that the companies could, in tandem, create a feeling of belonging safely.
Mr. Redgrave stressed that Sentropy would focus on helping Discord expand and evolve its Trust and Safety (T&S) capabilities and added,
We are excited to help Discord decide how we can most effectively share with the rest of the Internet the best practices, technology, and tools that we've developed to protect our own communities.

John Redgrave, co-founder and CEO of Sentropy
TechCrunch reported that Discord did not have much reputation for taking harmful content seriously and said that far-right groups with ties to real-world violence previously thrived on its platform. It also added that Discord had stringently opposed hate and extremism following the Unite the Right rally in Charlottesville.
For enterprise customers specifically, Sentropy stated that it would continue offering its Detect and Defend products till September 30, 2021. The company stressed that it would help its customers during this transition phase and assist them in considering other options to protect their communities.
Thanking everyone who backed Sentropy, Mr. Redgrave added,
Even as our company name changes, the sense of responsibility we feel to use our skills and experience to make the internet better for everyone will not. T&S tech and processes should not be used as a competitive advantage. We all deserve digital and physical safety, and moderators deserve better tooling to help them do one of the hardest jobs online more effectively and with fewer harmful impacts.

John Redgrave, co-founder and CEO of Sentropy