Digit raises $65 million in Series C funding; introduces Digits Reports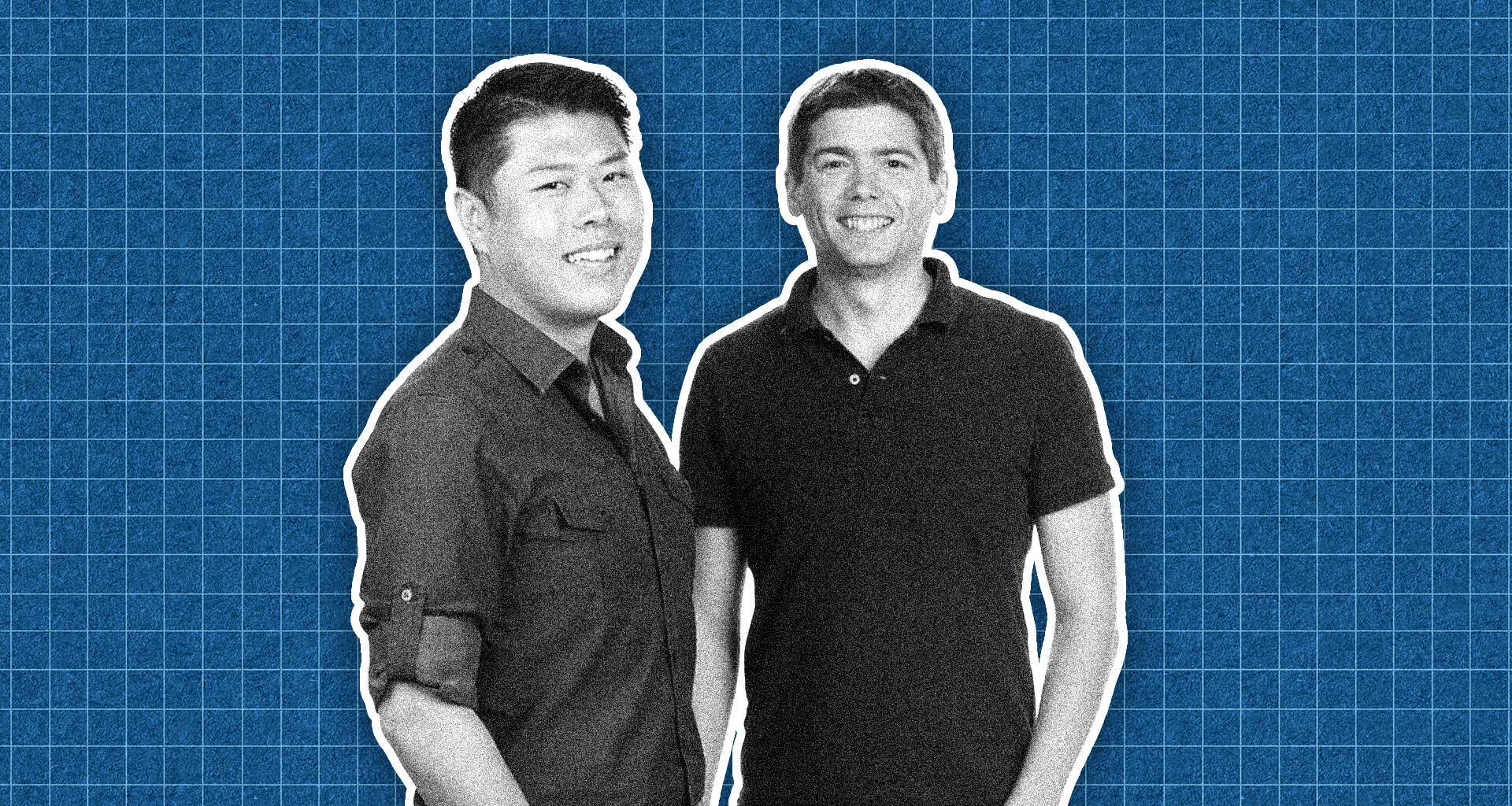 ---
Digits, a real-time finance and accounting platform for small businesses, has closed a $65 million Series C fundraising round headed by SoftBank, with participation from Harry Stebbings' 20VC Growth, GV, and Benchmark. Digits' total funding now stands at $97.5 million, with the business valued at $565 million as it releases its first big product.
SoftBank invested in Digits after seeing a preview of Digits Reports. The underlying technology that would power Digits' next product line for accountants and finance teams.
We believe that Digits has the potential to change how small businesses digest financial information and be useful to many of our portfolio companies," said Eylul Kayin, Investment Director at SoftBank Investment Advisors.
The company's first significant product, Digits Reports, reinvents financial reporting for small and medium-sized firms. It takes financial reporting into the current era with live, interactive financial statements that include built-in analysis and visualizations.
Digits Reports' new capabilities, such as 'hover to discover', provide business owners and their finance teams immediate access to underlying transaction data and multi-dimensional aggregations to understand drivers and trends better.
"We've invested the last three years in building the technological foundations required to understand and model business finance, in real-time, as transactions happen. We call this the 'Living Model'. Using advanced algorithms and machine learning, Digits automatically understands each business at the object level–its customers, suppliers, bank accounts, employees, and so on–and the transactions between them. This is what makes products like Digits Reports so powerful, yet so intuitive,"

Jeff Seibert, co-founder of Digits.