Didomi raises $40M in Series B from Elephant and Breega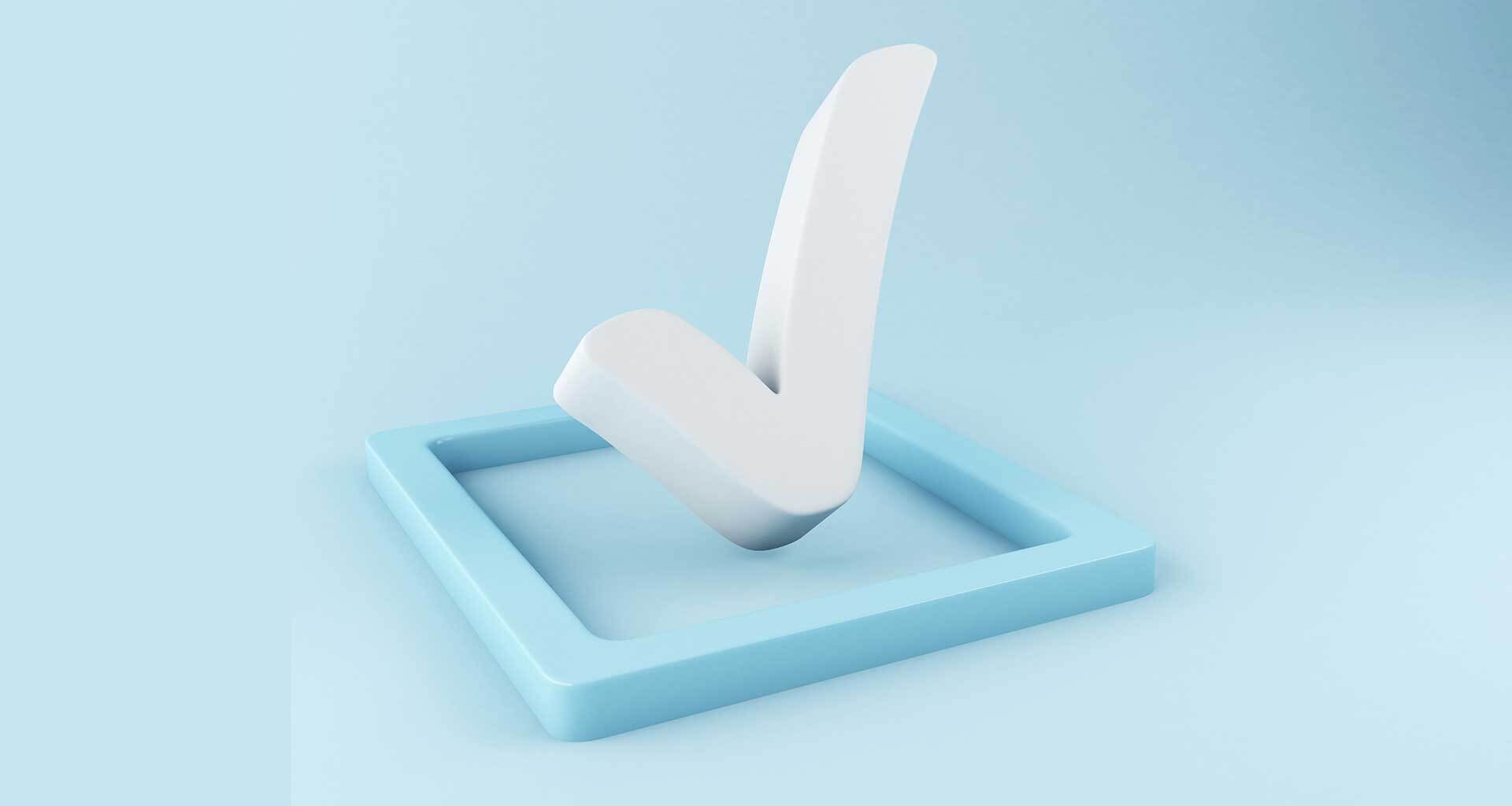 ---
At a Glance
Didomi has raised $40M in a Series B funding round co-led by Elephant and Breega, a round which takes its total funding to $46M. The company plans to invest in technology, expand into the US and European home markets using the funding
---
Paris-based Didomi, which assists organizations and developers in managing their users' consent and preference across their channels, has announced its Series B fundraise of $40 million co-led by Elephant and Breega.
Didomi had raised $6 million in Series A funding in June last year from Breega with the support of Bpifrance and with this round's close, it has raised €38.8 million ($46.6 million) to date. Didomi, founded in 2017, gives companies insights into consent behaviors to help them measure and optimize the benefits of transforming their journey to privacy.
In a statement to the press, Didomi said that it would use the proceeds from the funding to invest in its technology platform to attain a global reach, expand in the US and European home markets. Commenting on the financing, Romain Gauthier, founder and CEO of Didomi, stated that this funding round marked a significant milestone in Didomi's journey and would serve as an impetus to build the best technology for existing and upcoming clients.
We are happy that Elephant shares our ambitions and that Breega has renewed their trust in our project. We look forward to helping brands and publishers make customer journeys more transparent and trustworthy through a delightful consent and preferences management experience

Romain Gauthier, founder and CEO of Didomi
Peter Fallon, a general Partner at Elephant, stressed that consent and preference management are now becoming a must-have for businesses worldwide and Didomi has been an innovator in the market. Expressing delight at partnering with the Didomi team, he stated that the Series B investment is a testament to the company's differentiated technology and unique approach in execution.
Companies are now realizing they need to take action. What started as a pure compliance preoccupation, in the early days of GDPR in Europe and CCPA in California, has since become a global concern by companies of all sizes to foster trust through better permission management in the technology stack.

Maximilien Bacot, co-founder and managing partner of Breega
Mr. Bacot added that Didiomi is proposing popular and widely adopted solutions for organizations seeking to address these challenges.