DCI collaborates with DataVisor to provide real-time AI-powered fraud solutions to community banks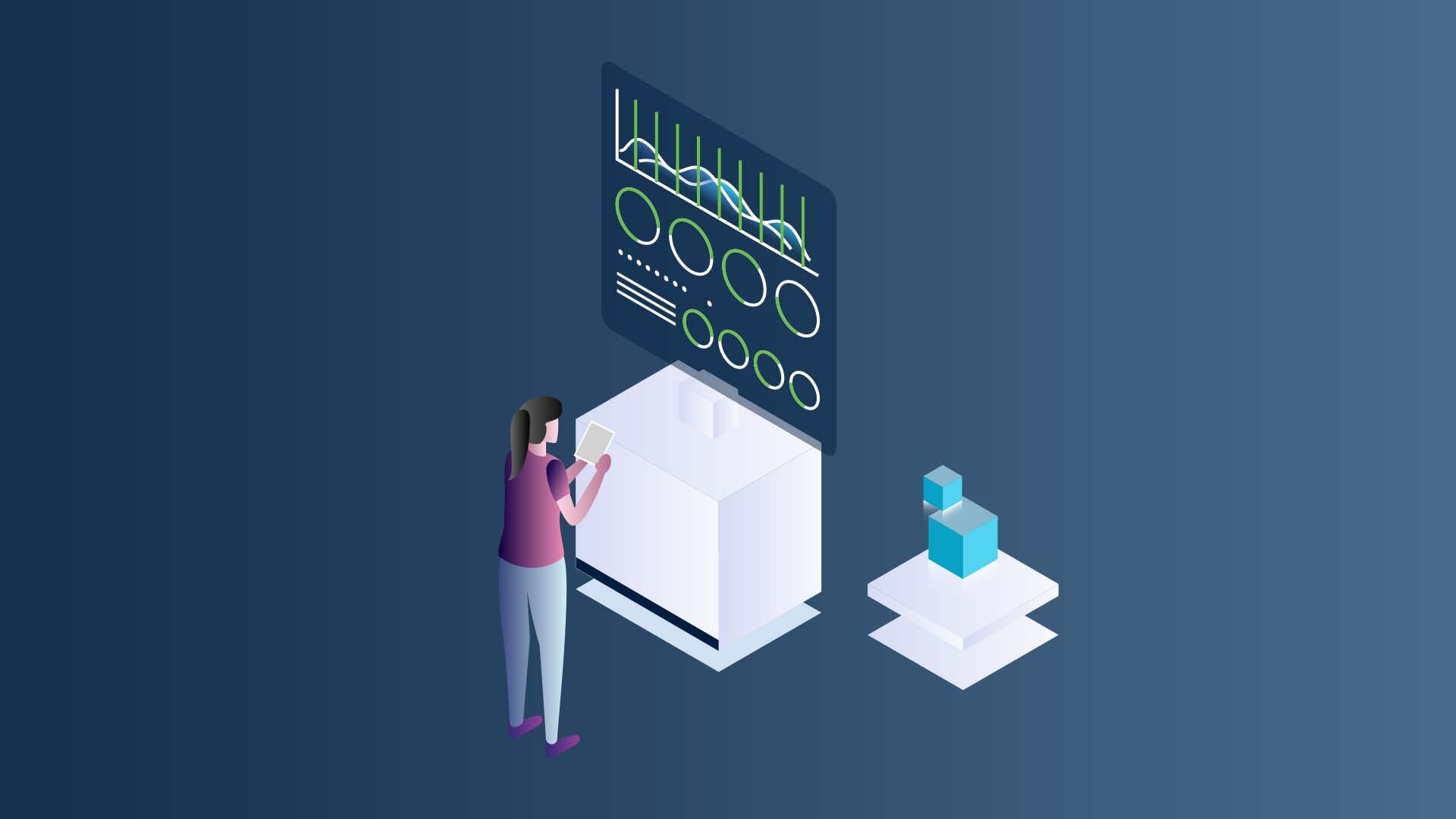 ---
At a Glance
Data Centre Inc. (DCI), a developer of core bank processing software, has announced a partnership with DataVisor, an AI-powered fraud detection startup. Because of the partnership, DCI's customer community banks will benefit from real-time fraud detection and prevention capabilities.
---
Data Centre Inc. (DCI), a core bank processing software developer, has announced a partnership with DataVisor, an AI-powered fraud detection company. For community financial institutions, DCI creates the iCore360 core banking software and the iCoreGO digital banking technologies.
The partnership will provide DCI customer community banks with real-time fraud detection and prevention capabilities, allowing them to catch more fraud early and provide a secure and frictionless customer experience.
Serving our community banks is our highest priority, so the bar for selecting a fraud and risk management platform was high. The solution had to support key functional areas and deliver on our specific capability requirements, while ensuring a high-quality, consistent experience for customers as they access banking products and services. We considered several vendors, and none could compare to the product innovation, scalability, and performance of DataVisor, who was able to not only meet our expectations for technology and product innovation but reduce our TCO.

Sarah Fankhauser, CEO of DCI
Community member banks will be able to detect and prevent application and identity theft, transaction fraud, account takeovers, money laundering, and other sorts of banking fraud as a result of DataVisor's collaboration with DCI.
Digital transformation is accelerating, and with fintechs challenging traditional banking services, the need to innovate and drive growth while balancing the risk of fraud requires rethinking the fraud solutions. Legacy fraud solutions are not designed to handle digital data and often introduce friction to the customer experience in the name of authentication. This results in good customers being delayed or even denied access to banking services. DataVisor leverages AI and advanced machine learning techniques to connect the dots between fraud signals across various events and channels, enabling organizations to act on fast-evolving fraud and money laundering activities as they happen in real-time, preventing financial losses with early action.

Yinglian Xie, CEO and co-founder of DataVisor
DataVisor's solution scales infinitely thanks to an open SaaS platform that allows for easy consolidation and enrichment of any data. When combined with sophisticated device intelligence, a robust decision engine, and investigative tools, its revolutionary unsupervised machine learning technique ensures a performance boost right away. Compared to legacy point solutions, DataVisor's platform is designed to handle many use cases across different business units flexibly, dramatically lowering the total cost of ownership. DataVisor is a market leader that has been embraced by several Fortune 500 firms around the world.