Dataiku launches its online analytics offering, Dataiku Online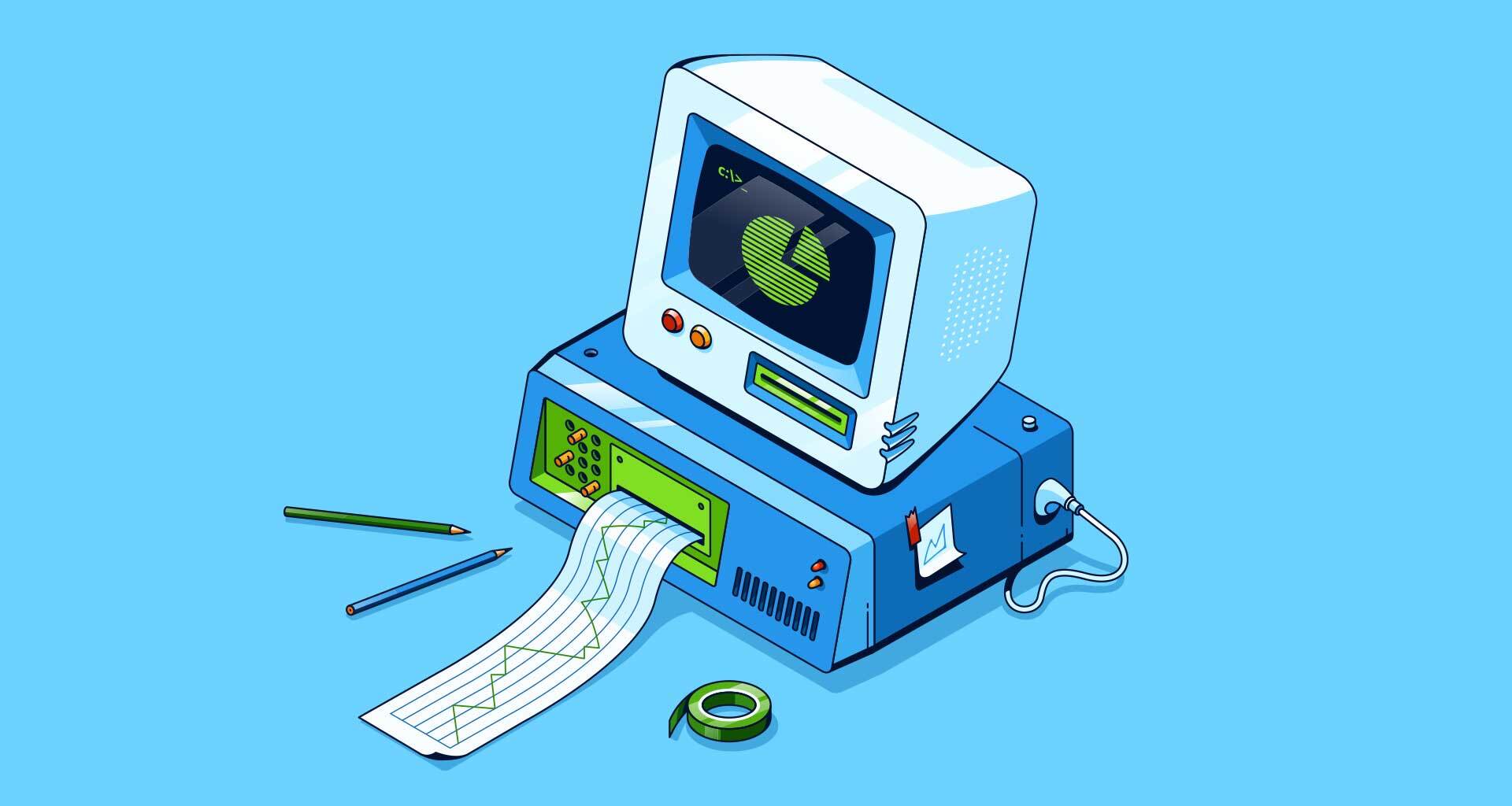 upklyak@Freepik
---
At a Glance
Enterprise AI and ML platform Dataiku launches Dataiku Online, its online service that has features similar to its cloud and on-premise service but relieves businesses from the complex processes of setup.
---
Enterprise AI and Machine Learning (ML) platform, Dataiku, which helps businesses turn raw data into analytics, has launched Dataiku Online, with the same features as that of its on-premise and the cloud product, but cuts down on the complexity of setup processes involved in the other two.
In its blog, Dataiku elucidated the 'why' of Dataiku Online and attributed the launch to the rising requirements of its customers, especially the small and medium-sized businesses (SMB) and other startups, whose teams do not possess the required IT and admin support for setup processes. It becomes easier for such organizations to get started when Dataiku takes care of its infrastructure and upgrades.
According to Florian Douetteau, CEO of Dataiku, there remained a misconception that small and early-stage businesses do not possess the adequate resources or technical expertise to avail values from AI projects.
Even small teams that lack data scientists or specialty ML engineers can use our platform to do a lot of the technical heavy lifting, so they can focus on actually operationalizing AI in their business.

Florian Douetteau, CEO of Dataiku
Francois Fau, Lead Data Scientist at June Partners, stated that Dataiku in SaaS mode provided relief from the required routine support and maintenance tasks.
This means we can focus on very quickly implementing our clients' data projects without constraints on data volumes or of modeling complexity.

Francois Fau, Lead Data Scientist at June Partners
Speaking on the similarities between Dataiku Online and the other installed options, Louis-Philippe Kronek, general manager of Dataiku Online, stated that Dataiku was actively interacting with the Dataiku Online customers to ensure that they can avail the same features available in its other versions. Stating that data usage is split between different profiles having different backgrounds who can clean and combine data, build analytics and dashboard, he added,
I think many of these new users are surprised at how easy it is for them to collaborate as they work on data projects in Dataiku Online, which is something that our larger customers value highly and take advantage of every day

Louis-Philippe Kronek, general manager of Dataiku Online