Datadog closes its Sqreen acquisition to create robust protection in the cloud age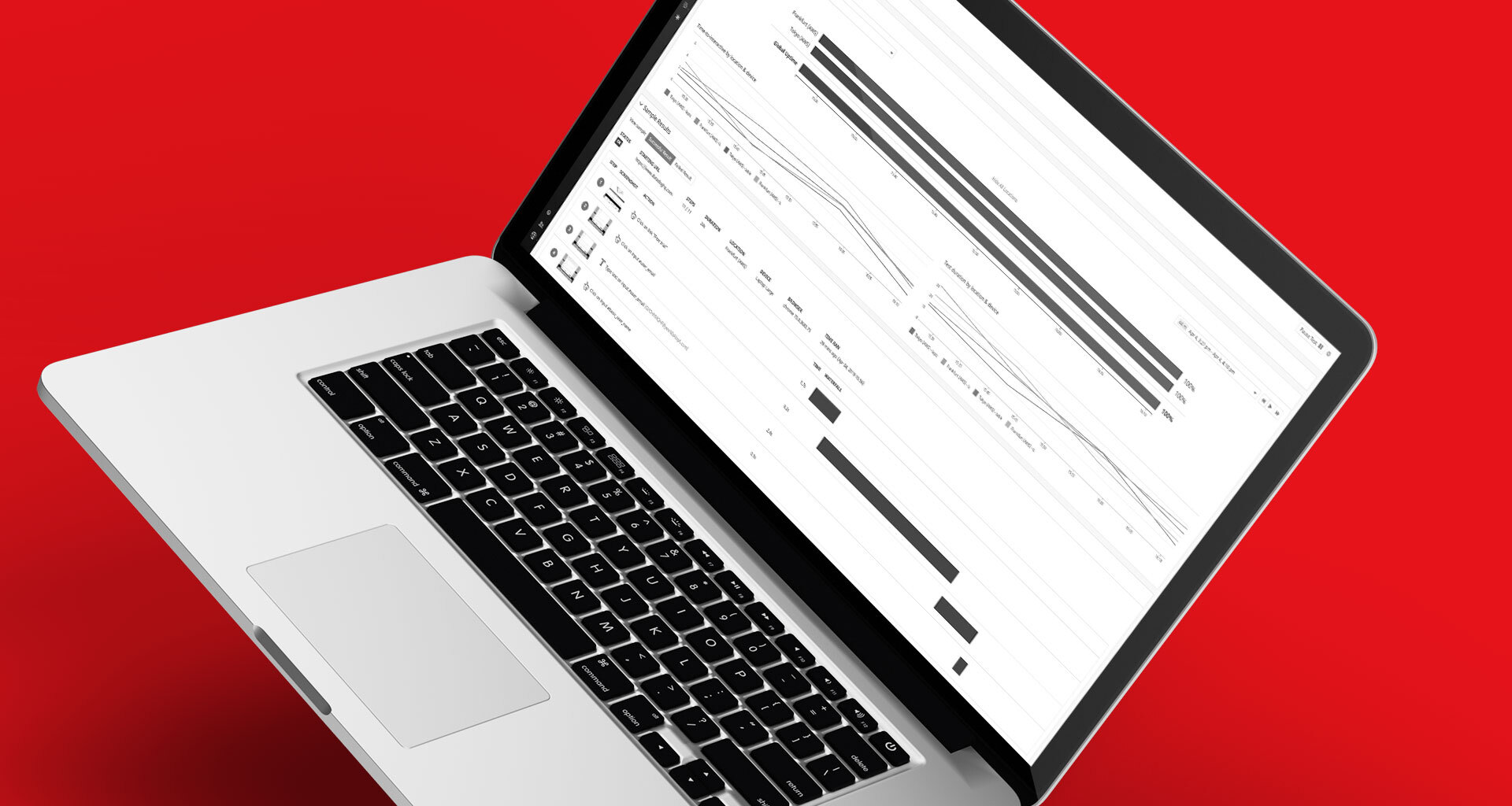 Datadog
---
At a Glance
Datadog, a SaaS platform for security in cloud applications, has closed its acquisition deal of Sqreen, the definitive agreement for which was signed in February this year. The terms of the transaction have not been disclosed.
---
The move aims to enhance Datadog's platform and automate protection at the application level to deliver more value to customers. This shall bolster their existing Application Performance Management (APM) and take them closer to creating a "robust, full-stack monitoring solution" for the cloud age.
Citing their application layer as "exploitable attack surfaces," Datadog CEO Olivier Pomel enunciated how the acquisition would help matters.
"In combining Sqreen with Datadog, we're closing the gap between application developers and security teams and providing our customers with robust application security, without the disjointed visibility, high implementation costs, or steep learning curve of traditional application security products," he added.
With respect to security Gartner, an IT service management company elucidates how traditional application security methods that rely on heavyweight, one-time gating inspections require security professionals to operate them. Stressing the need for security, they added,
"Security needs to adopt and support a mindset where security starts at the very beginning of service creation and throughout the DevOps processes, and is continuous, automated and improves with each subsequent iteration."
Sqreen is a SaaS-based security platform that aims to help enterprises detect, block, and respond to application-level attacks.
Sqreen CEO Pierre Bedouin expressed excitement about starting a new chapter with Datadog that shall enable them to create a secure future for all organizations. He said,
"As part of Datadog, we will accelerate the way we build security tools that automate application protection, threat detection, and security monitoring while delivering more value to customers."
Datadog is used by various organizations across numerous industries, helping them in ways such as digital transit, cloud migration, operations, security, and business teams, accelerating time to market for applications, track business performance, reduce time to problem resolution, etc.