Daloopa raises $20m in Series A funding from Credit Suisse Asset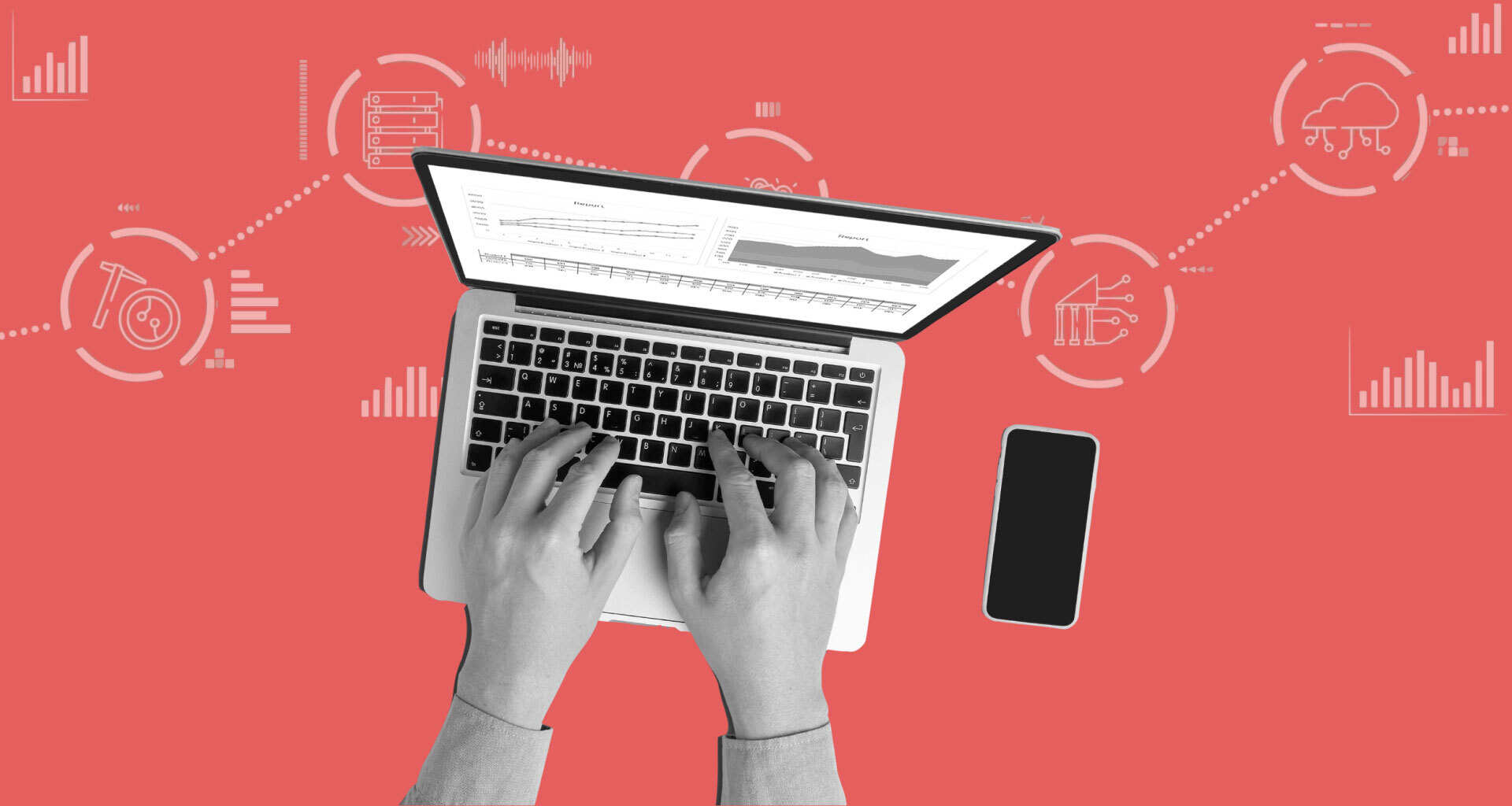 gesrey@freepik
---
At a Glance
Daloopa has raised $20M in Series A from NEXT Investors to automate data extraction for financial institutions
---
Daloopa, a company providing AI-powered document automation and data extraction, has announced its $20 million Series A funding in a round led by Credit Suisse Asset Management's NEXT Investors.
The previous funding round for Daloopa came in April, where it raised $3.4 million from Nexus Venture Partners. With the close of Series A, the total funding raised by Daloopa has touched $24 million, the company said in a press release. Existing investors – Nexus Venture Partners, Uncorrelated Ventures, and Hack VC- participated in the funding round.
Daloopa, founded in 2019, aims to provide financial markets with clarity and efficiency via its AI-driven software for data extraction as opposed to time-consuming and unscalable conventional methods. The company highlighted in its press release that over 30 percent of financial analysts' time is consumed by detailed data entry and data cleaning, instead of value-additive research and analysis.
Thomas Li, CEO of Daloopa, stated that they are currently at a turning point in technology where software and AI could automate much of the mundane work for financial analysts and added,
At Daloopa, we are focused on providing levels of data accuracy surpassing 99.9%, at unprecedented speeds and scale, for some of the most complicated document types and data structures in the financial sector.

Thomas Li, CEO of Daloopa
Daloopa also launched its global financial extraction capabilities and now looks to extract detailed financial fundamentals from financial filings of global public companies, it said in a statement. Talal Khan, director at NEXT Investors in Credit Suisse Asset Management, expressed delight at the investment and said,
We are thrilled to be working with Daloopa, which has a distinct understanding of what it takes to automate data extraction and solve one of the oldest and most prevalent problems in finance.

Talal Khan, director at NEXT Investors