Dabbel raises $4.4M in a pre-Series A funding round led by Target Global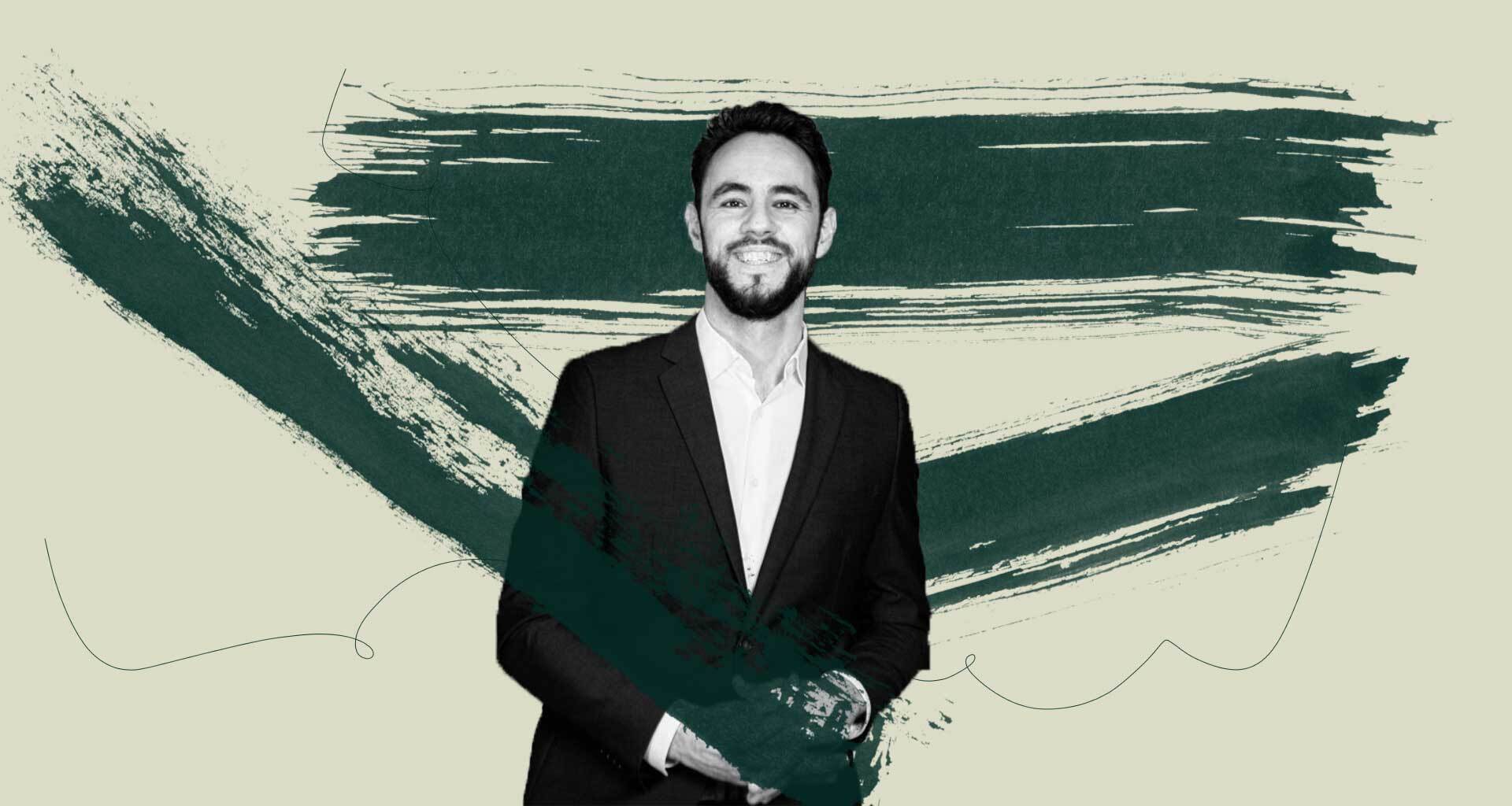 Dabbel
---
At a Glance
Dabbel, a Düsseldorf-based proptech (property-technology) startup, has raised €3.6 million (~$4.4M) in a pre-Series A funding round led by Target Global. SeedX also participated in the funding round along with other strategic angel investors. 
---
Using AI, Dabbel helps businesses save money on electricity costs and has created cloud-based self-learning building management software that taps into existing building management systems (BMS). This takes control over heating and cooling systems more sophisticatedly than legacy systems that work on fixed set-point resets.
According to Dabbel, its AI considers variables like building orientation and thermal insulation, and the calibration decisions are reviewed every five minutes, allowing it to adapt dynamically to changes in outdoor and indoor conditions.
Every five minutes Dabbel reviews its decisions based on all available data. And, With each iteration, Dabbel improves or adapts and changes its decisions based on the current circumstances inside and outside the building. It does this by using cognitive artificial intelligence to drive a Model-Based Predictive Control (MPC) System which can dynamically adjust all HVAC setpoints based on current/future conditions.

Abel Samaniego, CEO and founder
The company, founded in 2018, claims that layering AI-powered predictive modeling atop legacy BMS to power next-gen building automation will save up to 40% on energy consumption.
Samaniego said that the time for passive responses to addressing the critical issue of carbon emission reduction was over.
That is why we decided to take matters into our own hands and develop a solution that actively replaces a flawed human-based decision-making process with an autonomous one that acts with surgical precision and, thanks to artificial intelligence, will only improve with each iteration.

Samaniego
Ricardo Schaefer, a partner at Target Global, "We are enthusiastic to work with the team at Dabbel as they offer their clients a tangible and frictionless way to significantly reduce their carbon footprint, helping to close the gap between passive measurement and active remediation."