"Cybersecurity a national priority: Hexnode CEO"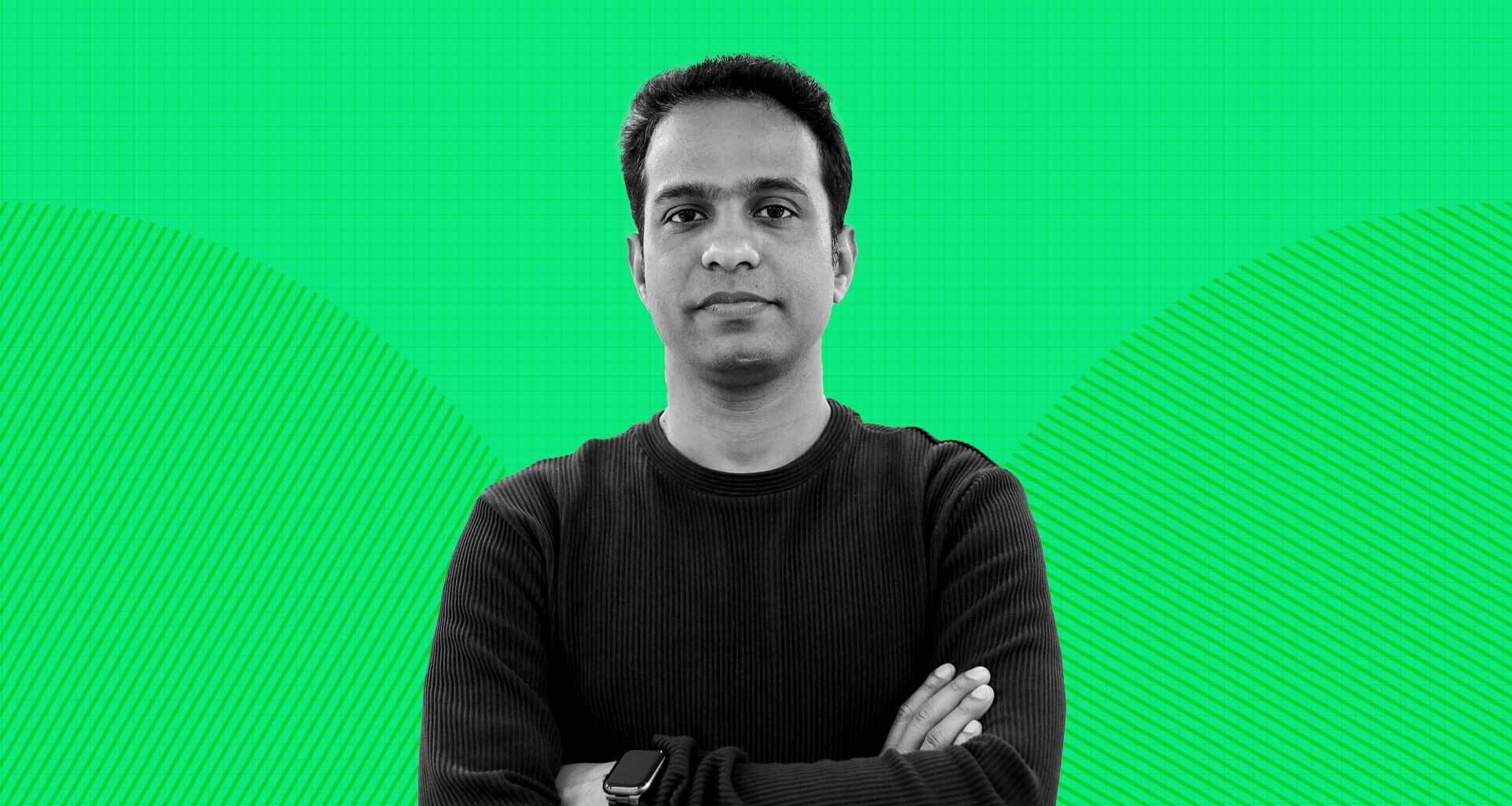 ---
About 54% of Indian companies see cybersecurity as a roadblock to their digital ambitions. DDoS assaults, cloud infrastructure security, and data theft are just a handful of the problems that an average Indian business encounters. Enterprises around the world respond to cybersecurity breaches in seven days on average; however, Indian companies respond in nine days on average.
These results put India near the bottom of the list when it comes to dealing with cybersecurity threats and attacks. Cyber threats cost Indian small and medium-sized enterprises more than Rs 3.5 crore in 2021. While many of them were unable to recover, others have begun the process of becoming digitally protective.
"Cybersecurity has become a national priority, and governments in many nations have taken steps to address these cybersecurity challenges. Sooner than later, as digital adoption increases, we will also witness comparable changes in India. Cybersecurity is no longer a matter than can be avoided or procrastinated because the longer you wait to secure your business, the more vulnerable you are to threats and attacks. SMBs are the easier targets for the attackers because they are the most exposed ones,"

Apu Pavithran, CEO and Founder of Hexnode | Mitsogo
Other countries have revised their privacy laws in response to the European Union's implementation of GDPR. Aside from the Information Technology Act, India is now working on the Personal Data Protection (PDP) Bill, which is aimed at protecting the privacy of its citizens.
As a result of the government's Digital India initiatives, businesses have been urged to enforce cybersecurity standards, putting India in the top 10 of the Global Cybersecurity Index.
While the India Cyber Security Approach is being prepared, there are some non-negotiable elements that must be included in our overall strategy to combat cybercrime in India. In the future years, demand for enterprise security solutions is likely to soar, especially in India, where SMBs are still in the early stages of embracing digital solutions.
Security solutions will no longer be a "nice to have," but rather a "must have" for businesses, as cyber dangers have been on the rise at an alarming rate. Given that larger organisations that have invested millions in cybersecurity are finding it difficult to survive an attack these days, it would be unwise not to invest in cybersecurity early on.
Hexnode, a leading Unified Endpoint Management (UEM) and security solutions provider powered by Mitsogo, has opened a new centre in Chennai, marking another step forward in the company's decade-long journey.
"The talent pool in India is diverse, and we intend to bring both experienced and fresh resources into the field. Being a product-based company, it isn't easy to find the right talent, and once they join, their skills need to be fine-tuned. However, in these months of being in Chennai, the recruitment process has been a lot smoother. We were able to find impressive talent in bigger numbers and in a short span of time"

Apu Pavithran, CEO and Founder of Hexnode
Hexnode has been increasing its workforce for over a year in response to rising demand in the UEM industry. While the larger office was being built, the company, which originally established its foothold in India through its Kochi office in 2013, launched a temporary office in Chennai last September. In this new 40,000 square foot workplace, there are approximately 450 workstations and rooms assigned to various functionaries.