Cutting edge SaaS startups are major winners of 2022 SXSW Pitch event in Texas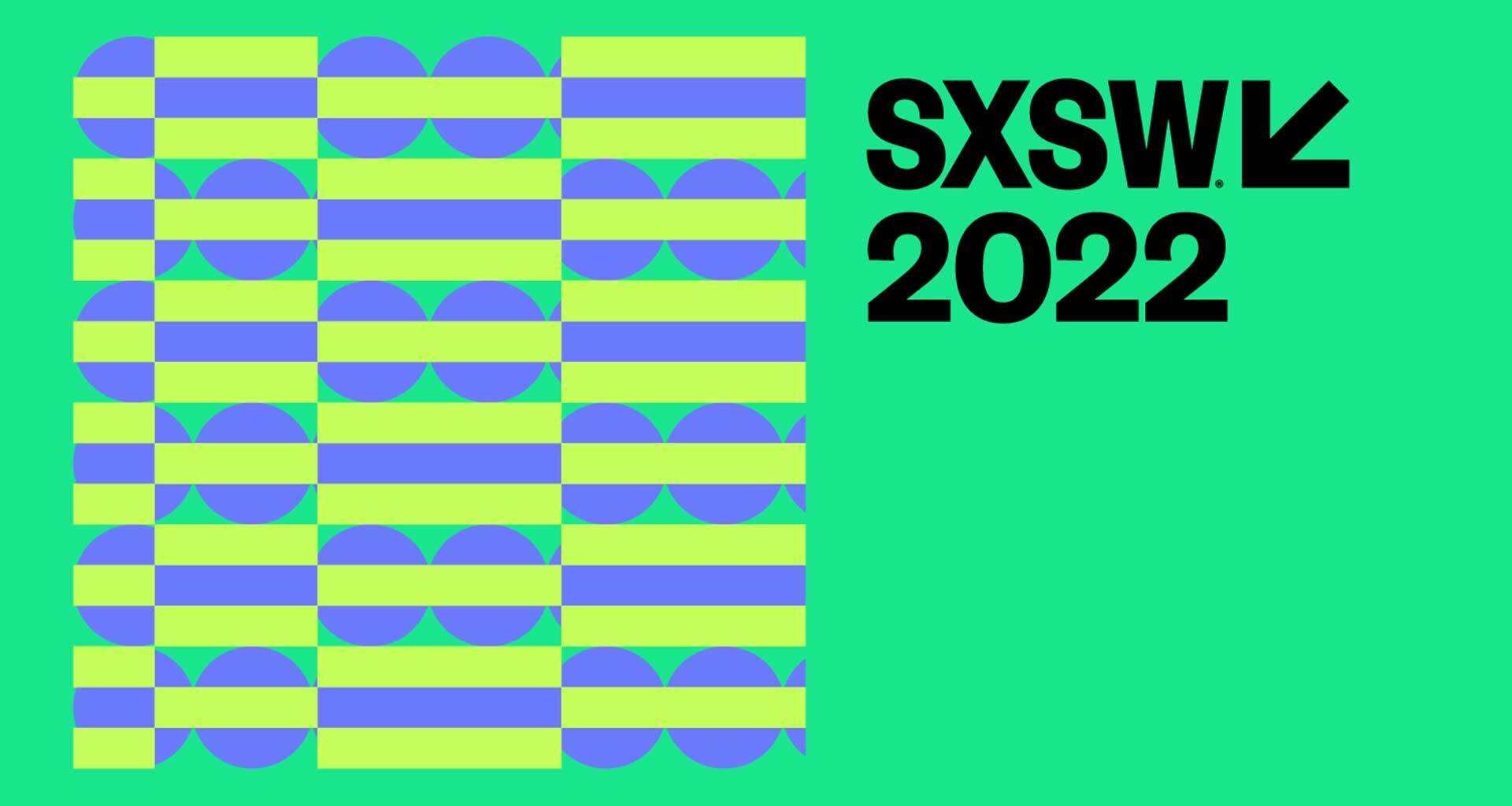 ---
SaaS startups like JusticeText, Anthill, Matsuko, Syrup Tech and Hume AI dominated the winners list of the 14th annual SXSW Pitch event organized by the South by Southwest (SXSW) Conference and Festivals at Texas, recently.
The SaaS companies that won the 2022 SXSW Pitch event were:
Artificial Intelligence, Robotics & Voice: Hume AI
Enterprise and Smart Data: Syrup Tech
Extended Reality and Immersive Technology: MATSUKO
Future of Work: Anthill
Smart Cities, Transportation & Logistics: JusticeText
Each of the winners received $4,000, two badges for next year's SXSW conference, a trophy, and exposure to potential investors looking for the latest in cutting-edge technology and innovation.
Speaking at the event, SXSW Pitch Event Producer Chris Valentine said, "This year in particular, we have seen a significant increase in gender diversity in the tech sector, with close to 50% of the participating startups having at least one female founder. We can't wait to see what these game-changing companies accomplish in the future."
So far 572 companies have participated in SXSW Pitch, with over 82 percent receiving funding and acquisitions in excess of almost $14.5 billion, according to the press release from the organization. The competition drew a number of global startups from countries like Canada, China, Germany, Frances, Switzerland, Slovakia, Finland, Japan, Singapore and Pakistan.