Crib, a co-living marketplace built on SaaS, raises $400,000 in the pre-seed round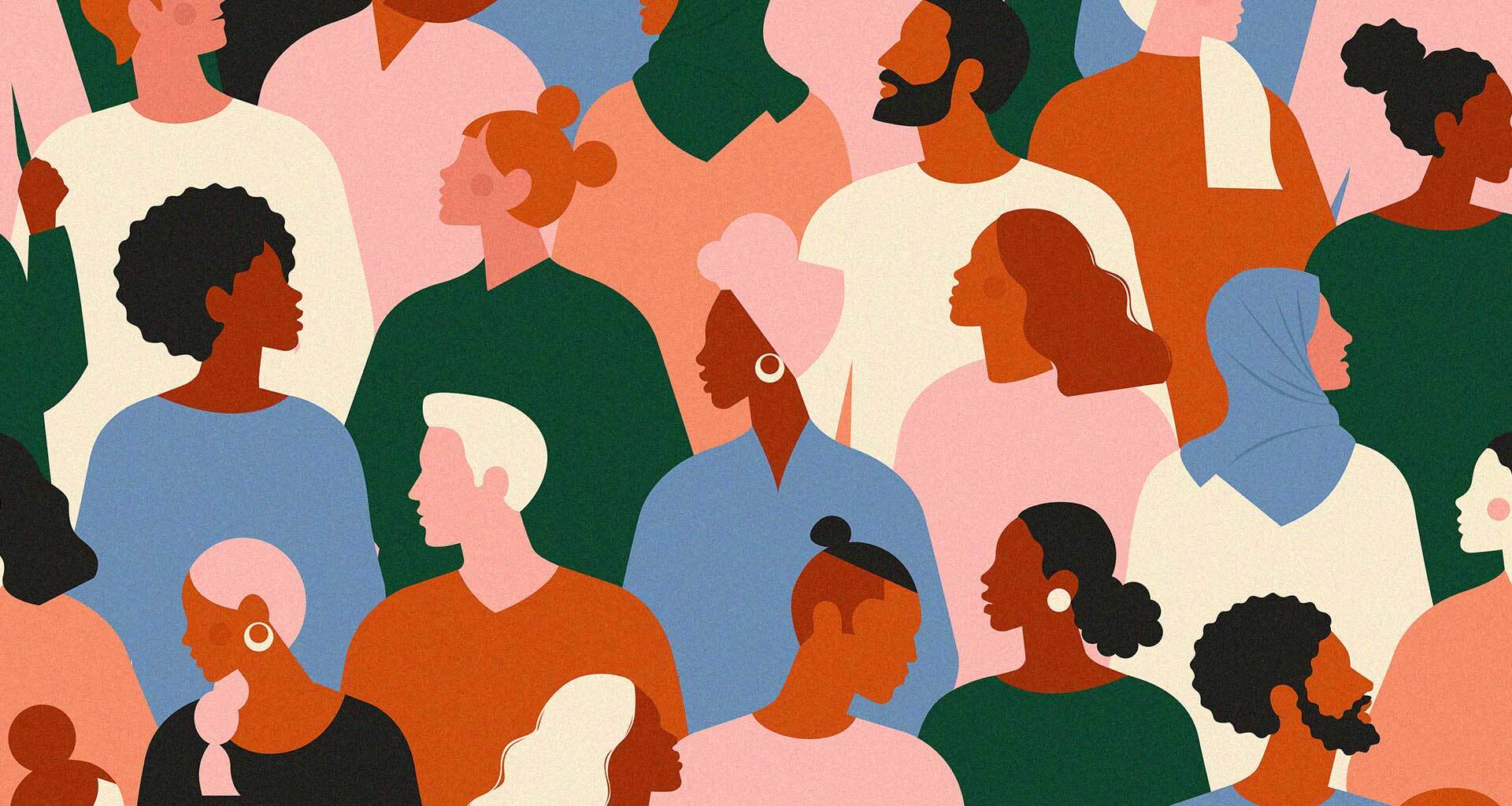 ---
Crib, a SaaS-based co-living marketplace, has secured $400K in a pre-seed round headed by Pranay Gupta (Co-founder, 91Springboard) and his AngelList syndicate 91Ventures. BlackSoil Capital, as well as angel investors, participated in the round.
Crib, based in Gurugram, is creating India's first digital ecosystem to revolutionize how landlords operate, renters remain, and real estate is sold.
"When it comes to co-living in India, we always think that it's the tenant who suffers. Being a tenant, a broker, and an operator in the past, we learned that it's equally challenging for each stakeholder. While running an asset-heavy business in a competitive landscape, operators face multiple operational challenges. With Crib, we will automate their business processes and enable them to acquire, manage and retain tenants digitally." 

Sunny Garg, Co-Founder and CEO at Crib
Sunny Garg and Shaifali Jain, two twenty-four-year-old serial entrepreneurs, developed the student housing brand YourShell, which Stanza Living later bought.
"This time, we are here to create a much larger impact. Our mission is to generate value for every stakeholder of this 93 billion dollar industry through technology, standardization, and overall growth.." 

Shaifali Jain, Co-Founder and COO at Crib
Crib is building a complete stack solution for co-living through its SaaS-based marketplace approach, including property management software and a reseller platform. Crib plans to use the new funding to expand its technical staff, accelerate product development, and bring on the first group of properties from Bangalore, Pune, Hyderabad, Mumbai, and Delhi NCR.