Crate.io raises $10M to broaden their developer and partner community ecosystem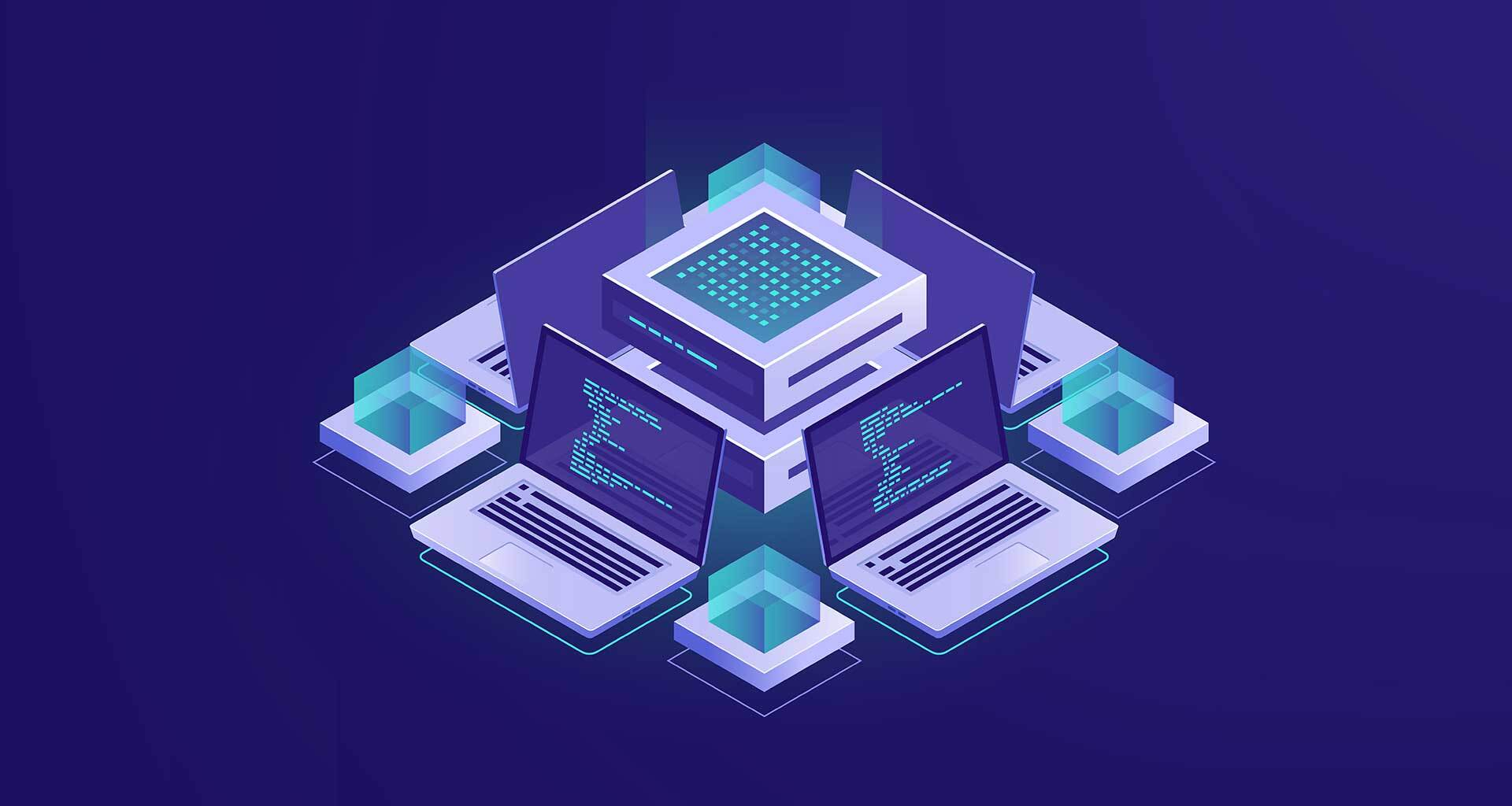 fullvector@freepik
---
At a Glance
Crate.io, a database platform developer, has received an extra $10M in financing. According to the firm, it has raised around $31M in total funding. CrateDB Edge extends the capability of CrateDB Cloud to clients' remote and offline locations. CrateDB is available in the cloud, at the edge, and on-premise, giving Crate.io complete flexibility in digital transformation.
---
Crate.io, a startup developing a database platform called CrateDB, has announced that it has raised $10 million in additional funding from Draper Esprit, Vito Ventures, Flatz & Partners AG, and individual investors. According to the firm, it has raised about $31 million in total investment.
Speaking about the investment, Eva Schönleitner, CEO of Crate.io, said they could expedite their commercialization activities due to this new funding.
We will focus on expanding across several verticals where Crate.io database technologies are key enablers of digital transformation. In addition, we will be broadening our developer and partner community ecosystem. Industry 4.0 initiatives require a "team effort." Combining forces with leading technology providers and implementers will enable customers to realize the expected operational and technological benefits. The engagement across our ecosystem is key to long-term success, and we are building a solid foundation this year.

Eva Schönleitner, CEO of Crate.io
CrateDB is an entirely open source time series SQL database from Crate.io engineered to grow rapidly and capable of ingesting and querying millions of data points per second to provide companies with actionable insights in real-time.
CrateDB Cloud is a fully managed CrateDB-as-a-service solution from Crate.io for customers that require hands-on CrateDB maintenance and optimization. In addition, CrateDB Edge, a new product from Crate.io, extends the power of CrateDB Cloud to clients' distant and offline locations.
A distributed SQL architecture that scales horizontally in any cloud and edge enables customers and developers to capture and process the volume of machine data in real-time and at scale, accelerating their success in implementing digital transformation projects.

Christian Lutz, co-founder and president of Crate.io
He added that machine data analytics and AI are becoming increasingly important, necessitating custom data solutions.
Crate.io provides total flexibility to digital transformation by making CrateDB available in the cloud, edge, and on-premise. Crate.io fulfills businesses' scalability requirements for cost-effectively exploiting machine data as they create or move to intelligent systems that unleash competitive advantages and new efficiencies.
Great enterprise businesses are built over the long term. With CrateDB, Crate.io has been building a superb suite of database products which make scaling easy for their customers. This fundraise will allow the Crate.io team to continue to delight their customers and we are proud to support the team over the long term.

Stuart Chapman, director, Draper Esprit