Copado turns unicorn raising $140M at $1.2B valuation in an Insight Partners-led Series C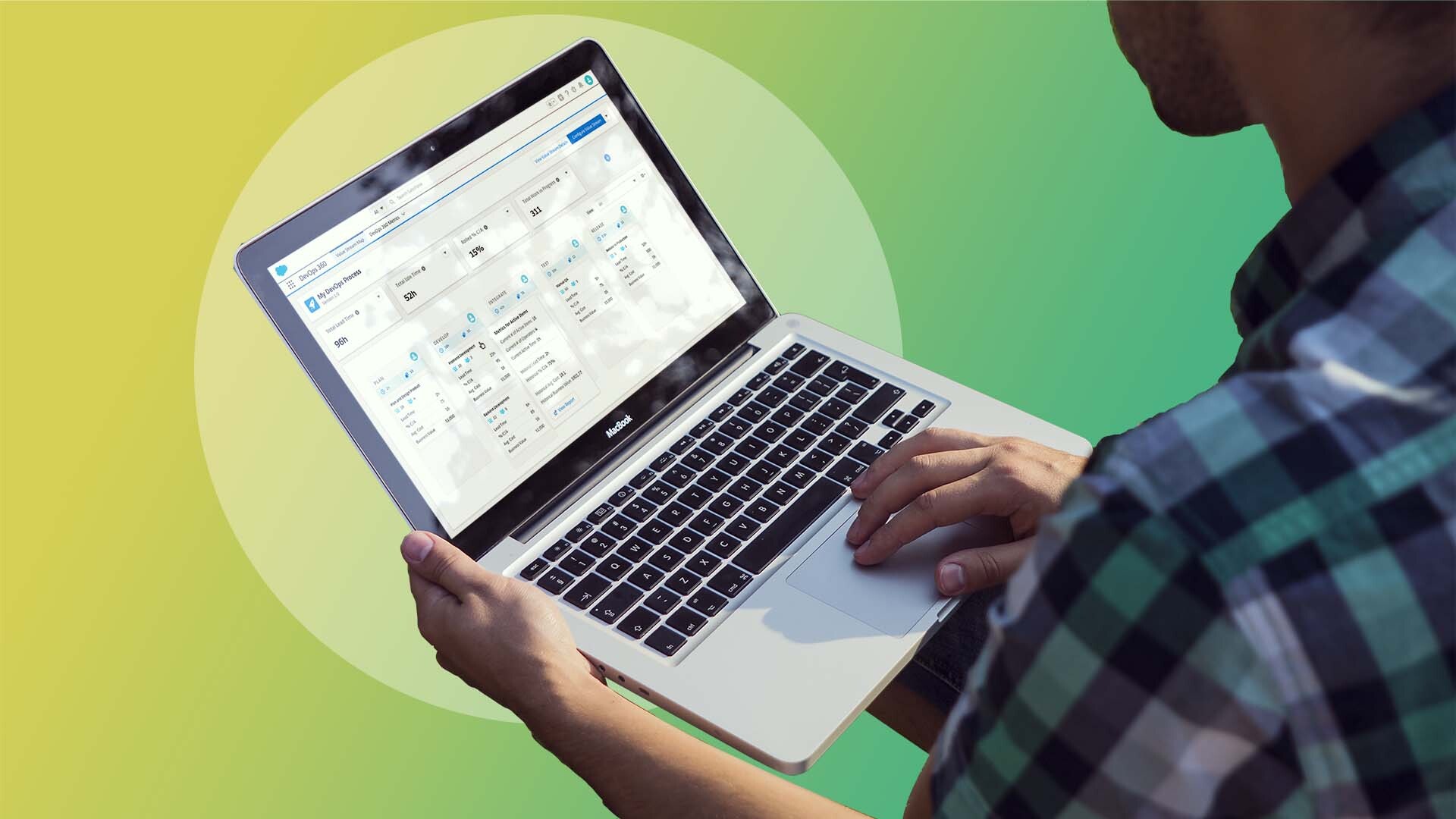 ---
At a Glance
Copado attained the unicorn tag after raising $140M in a Series C funding round led by Insight Partners at a valuation of $1.2B to expand its AI-enabled test automation across the multi-cloud space
---
Copado, a development and operations (DevOps) platform that enables digital transformation on Salesforce and SaaS clouds, attained the unicorn status, raising $140 million in Series C from Insight Partners at a valuation of approximately $1.2 billion to expand its end-to-end DevOps solution, Copado said in an official announcement.
The Series B funding for Copado came in February this year, where it netted $96 million and the total amount raised by the company crossed $257 million. The Series C round saw participation from other investors – SoftBank Vision Fund 2 Declaration Partners, DG Ventures, Salesforce Ventures, ISAI Cap Venture, Lead Edge Capital, Perpetual Investors and IBM Ventures.
Copado, founded in 2013, accelerates digital transformation projects by automating release processes, increasing developer productivity and maximizing return on cloud investments. Ted Elliot, CEO of Copado, thanked the investors for their funding and stated that the investment in Copado is a testament to the transformational results of combining DevOps with the Cloud.
"This incredible team has worked relentlessly to fulfill our company's mission to make release days obsolete. Our pack mentality has made all the difference as we've achieved three consecutive years of triple-digit growth and become the leading DevOps platform for the Cloud,"

Ted wrote on his LinkedIn post
Copado stated that since its Series B funding, it acquired two technology companies – New Context and Qentinel, grew its employee base to over 500, across North America, Europe, Asia and Australia, more than doubled its Annual Recurring Revenue (ARR), tripled its seven-figure client engagements and entered a partnership with CloudFulcrum to launch Copado as-a-service.
Copado would use the proceeds from the funding to fuel international growth in the Asia-Pacific region to capture the $18 billion DevOps market. It would also expand its AI-enabled test automation (Copado Robotic Testing) across the multi-cloud space.