Continual has raised $4 million for its artificial intelligence-powered data platform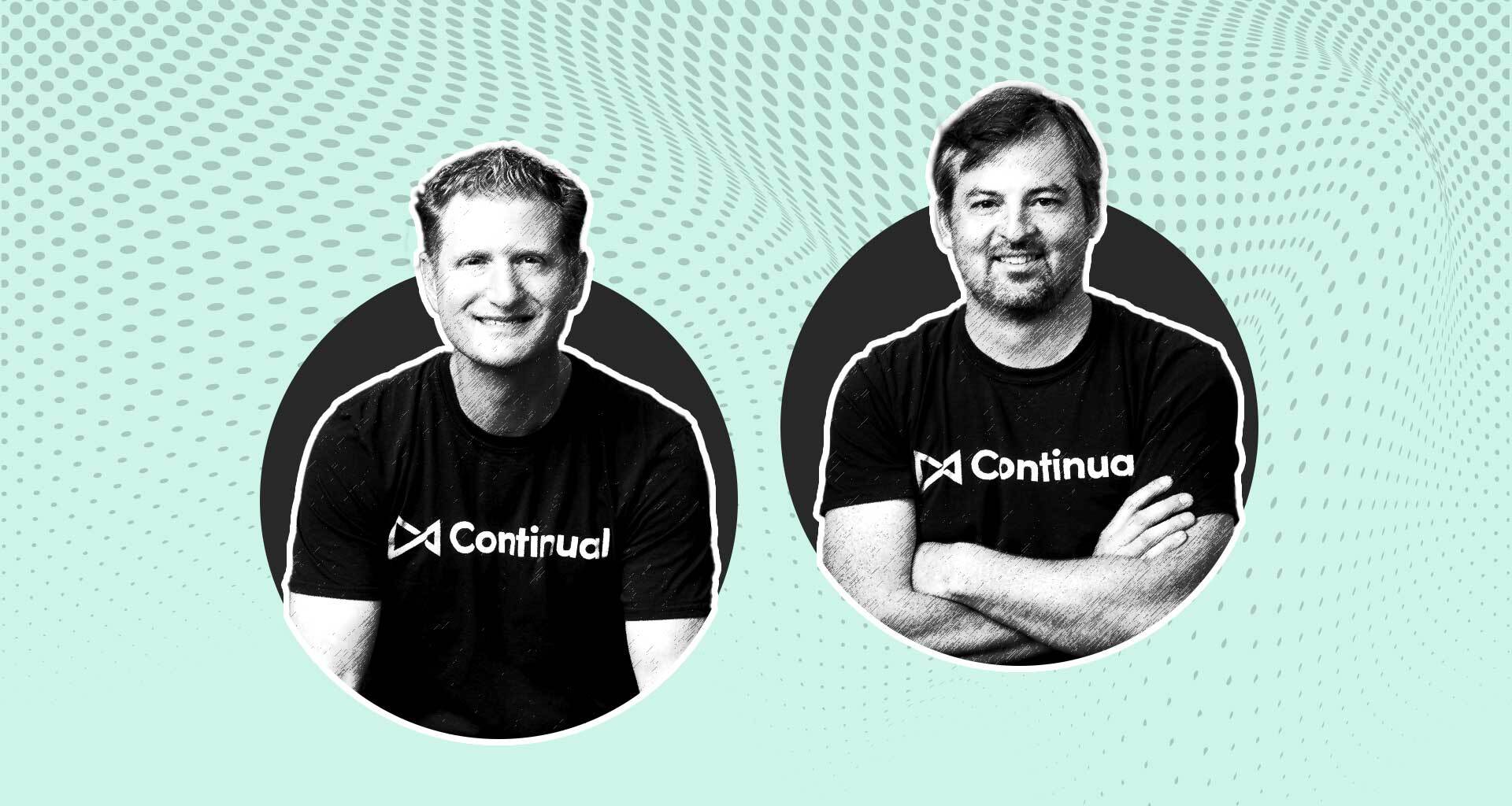 ---
Continual, a startup that intends to introduce operational AI to the modern data warehouse-centric data stack, has raised $4 million in a seed round headed by Amplify Partners, with participation from Illuminate Ventures, Essence, Wayfinder, and Data Community Fund. Continual is also launching a public beta of its service with this announcement.
Snowflake, Amazon Redshift, BigQuery, and Databricks dominate the data warehousing industry, which is enormous but dominated by a small number of vendors. It makes it simpler for entrepreneurs to access the data housed in them and develop their innovations on top of it. For Continual, this means making a tool for organizations to construct predictive models more accessible.
Tyler Kohn, Zajonc's co-founder, previously built RichRelevance, a personalization service that Manthan System bought in 2019. Zajonc's previous company, Sense, was an early enterprise platform Cloudera acquired in 2016. The two co-founders saw a significant failure rate for AI projects in the enterprise while creating those startups. Most of the time, running these projects requires a huge team and a lot of resources, all while the AI infrastructure required is becoming increasingly sophisticated.
"Continual allows modern data teams to build and maintain continually improving models directly on top of their data warehouse. The common use cases we see are things like customer churn, lead scoring, product recommendations, inventory forecasts, predictive maintenance, service, automation, etc. Essentially, Continually maintains both the predictive model and the prediction Using data from the data warehouse and writing the predictions back into the data warehouse."

Tristan Zajonc, CEO and co-founder of Continual.
The platform now supports snowflake, Redshift, BigQuery, and Databricks, and the company hopes to expand its connections with dbt and these data platforms over time. However, as Zajonc stated, the company has no desire to become a data integration platform.