Constructor raises $55M in Series A from Silversmith Capital Partners, others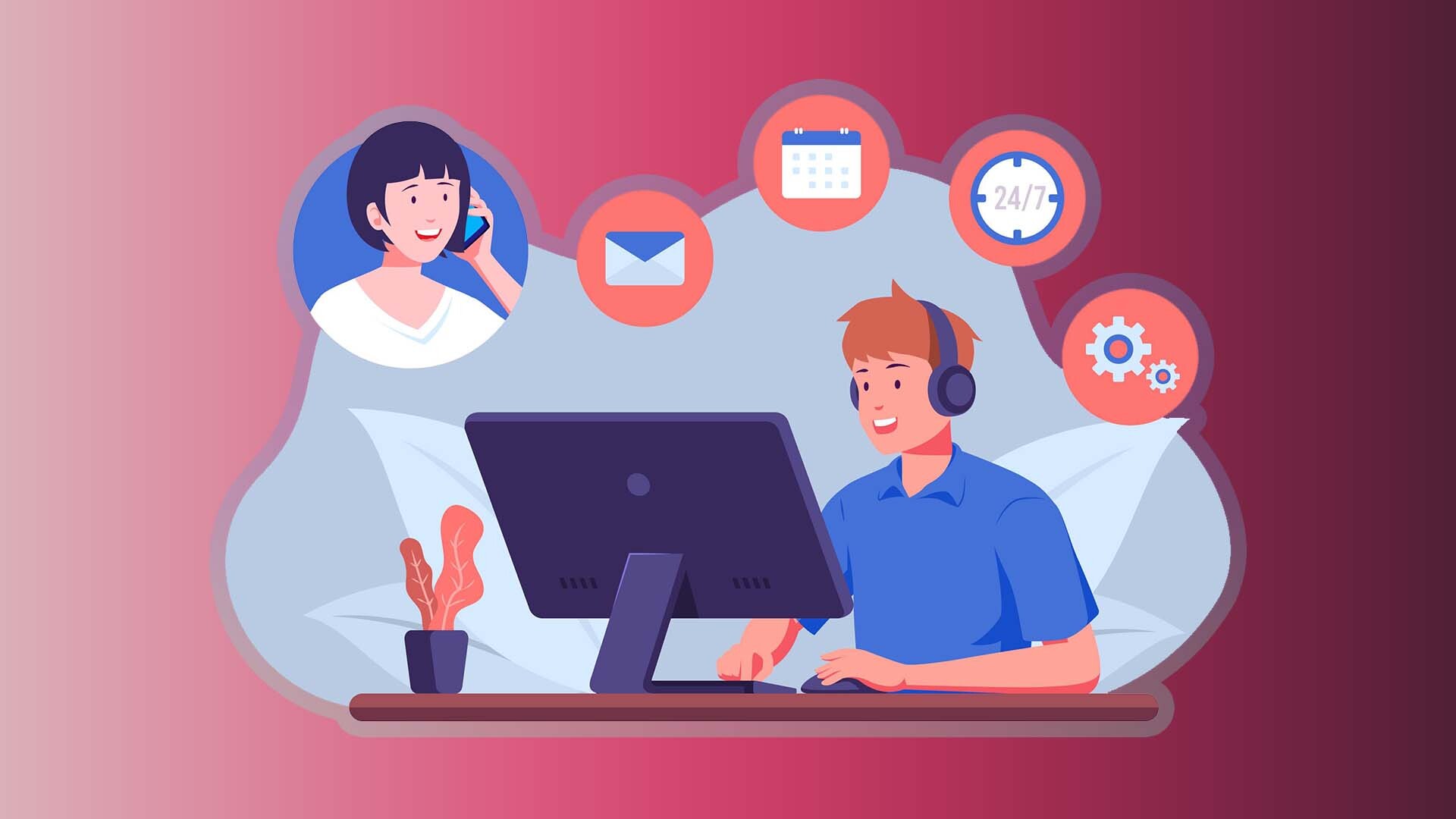 ---
At a Glance
Constructor raised $55M in a Series A funding round. The funding came amid a record 23 percent revenue growth (YoY), with the annual recurring revenue having more than tripled
---
Constructor.io, a search and product discovery platform provider for e-commerce, raised $55 million in a Series A funding round led by Silversmith Capital Partners to redefine search and discovery capabilities for online retailers, a press release from Constructor said.
The previously disclosed funding for Constructor came in 2017 in a seed round, where it netted $5 million. Constructor's Series A funding saw participation from a lineup of investors, including David Fraga, former President of InVision; Kevin Weil, former Head of Product at Twitter and Instagram; Jason Finger, founder of Seamless; Carl Sparks, former CEO of Travelocity; Robyn Peterson, CTO at CNN; Dave Heath, Founder of Bombas; Ryan Barretto, President at Sprout Social; Melody Hildebrandt, EVP Engineering and CISO at Fox; Zander Rafael, Co-Founder of Better.com; and Seth Shaw, CRO at Airtable and the Cap Table Coalition.
Constructor, founded in 2015, provides an AI-powered platform to offer a complete set of discovery tools, including search, autosuggest, browse, recommendations and collections for online retailers. These tools collect data, learning in real-time from each query and user to optimize for customers hundreds of millions of times every day.
Eli Finkelshteyn, CEO and founder of Constructor, stated that Constructor is the only product discovery platform built from the ground up to learn from the actions of shoppers without collecting personally identifiable information and added,
"We're incredibly proud of the real, measurable wins every one of our retail customers have seen both in revenue and user experience after implementing Constructor, all while doing the right thing on privacy. We're already delivering the biggest lifts in the industry, but the most exciting part is how much better the discovery experience can get with this new investment," Eli added.
Constructor stated that the funding came amid a record 23 percent revenue growth (YoY), with the annual recurring revenue having more than tripled. Sri Rao, general partner of Silversmith Capital Partners, opined that Constructor had built a search and discovery platform that makes a difference for enterprise retailers. He said they provided customers with comprehensive and optimized search and discovery that is unmatched in the market.
"We are excited to partner with the Constructor team as they continue to revolutionize search and discovery capabilities for retailers across all platforms,"