ConductorOne Secures Seed Funding Worth $5 Million in a Funding Round Led by Accel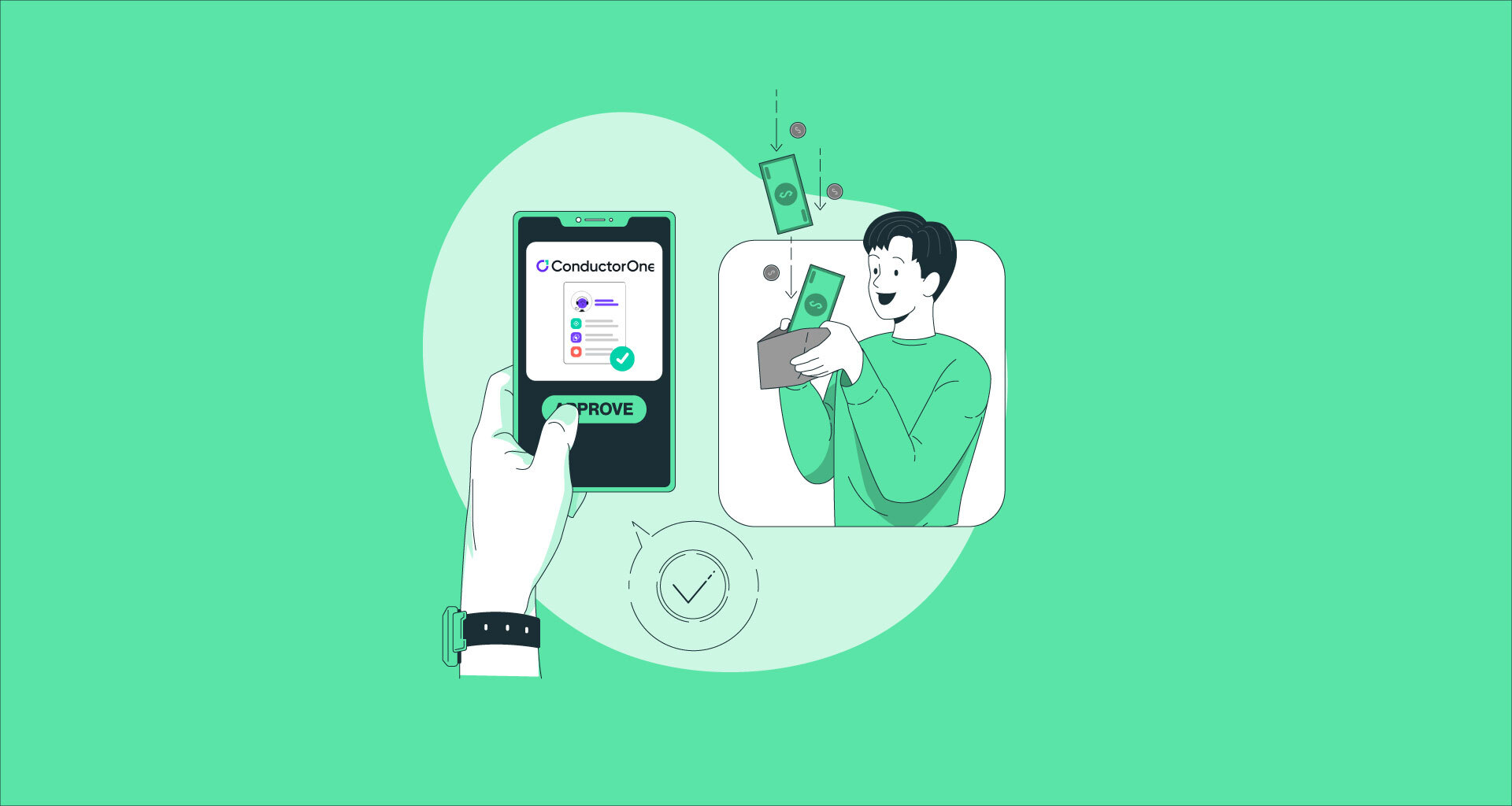 Stories@Freepik
---
At a Glance
ConductorOne, in a fundraising round led by Accel, a prominent venture capital firm, has successfully secured seed funding of an amount of $5 million. This seed investment will be directly plugged into ConductorOne's vision of a more efficient, automated handling of access requests within enterprises and their networks.
---
With Alex Bovee and Paul Querna at the forefront of this vision and the wheel of ConductorOne, their quest for automation of access requests for an increased organizational efficiency stems from personal empirical experience during their time at Okta, an identity and access management company based out of San Francisco. In their respective periods, they both worked closely with the strategies of Zero Trust at Okta, which is gradually becoming the industrial norm. Here they realized that even though SaaS applications and cloud technology were becoming mainstream in terms of industrial applications for access permissions for a company's employees, there was a loss of efficiency due to this process's overloading. It is worth mentioning that the Zero Trust strategy is a cyber-security approach wherein organizations must not trust entities automatically regardless of whether they fall within the ambit of the organization or out of it.
The idea was to create ConductorOne, as a dedicated enterprise to deal with the automation of access permissions, following Alex's decision to leave Okta and migrate to Accel as the first virtual entrepreneur. In conversing with Ping Li, an Accel Partner, they realized that they shared a common interest on this issue. In an interview with TechCrunch, Li stated that while they deliberated over which expert they must consult to address this issue, Li realized that Alex himself was the answer to that end.
Following this, a few months later, Alex launched the start-up ConductorOne, and another few months down the line, Paul Querna resigned from his post at Okta to join forces with him. Fast forward to today, and the company's vision, in their own words, is to construct "the first-ever identity orchestration and automation platform."
Talking about these access management issues with TechCrunch, Alex said, "The crux of the problem is that you've got these identities – you've got employees and contractors on one side and then on the other side you've got all this SaaS infrastructure, and they have all sorts of infinite permutations of roles and permissions and what people can do within the context of those roles infrastructure environments." He says that most large enterprises use countless apps; ergo, a large portion of the work dumped on IT helpdesks has to do with access management for different apps, software, and other types of content and resources. Alex says that even though the IT helpdesk may clear the backlog by granting permissions to identities within the company's network, it is never shut down if the access granted remains unused. This poses not only security threats but also clogging of the work process.
With their experience and technical expertise, ConductorOne will be using this seed funding for the creation of the application and its in-depth technicalities and usage while keeping in line with customer requirements. Only after achieving this target will the company seek out customers for their finished product.