Cologne-founded Sastrify has raised €13 million and wants to expand its SaaS procurement platform internationally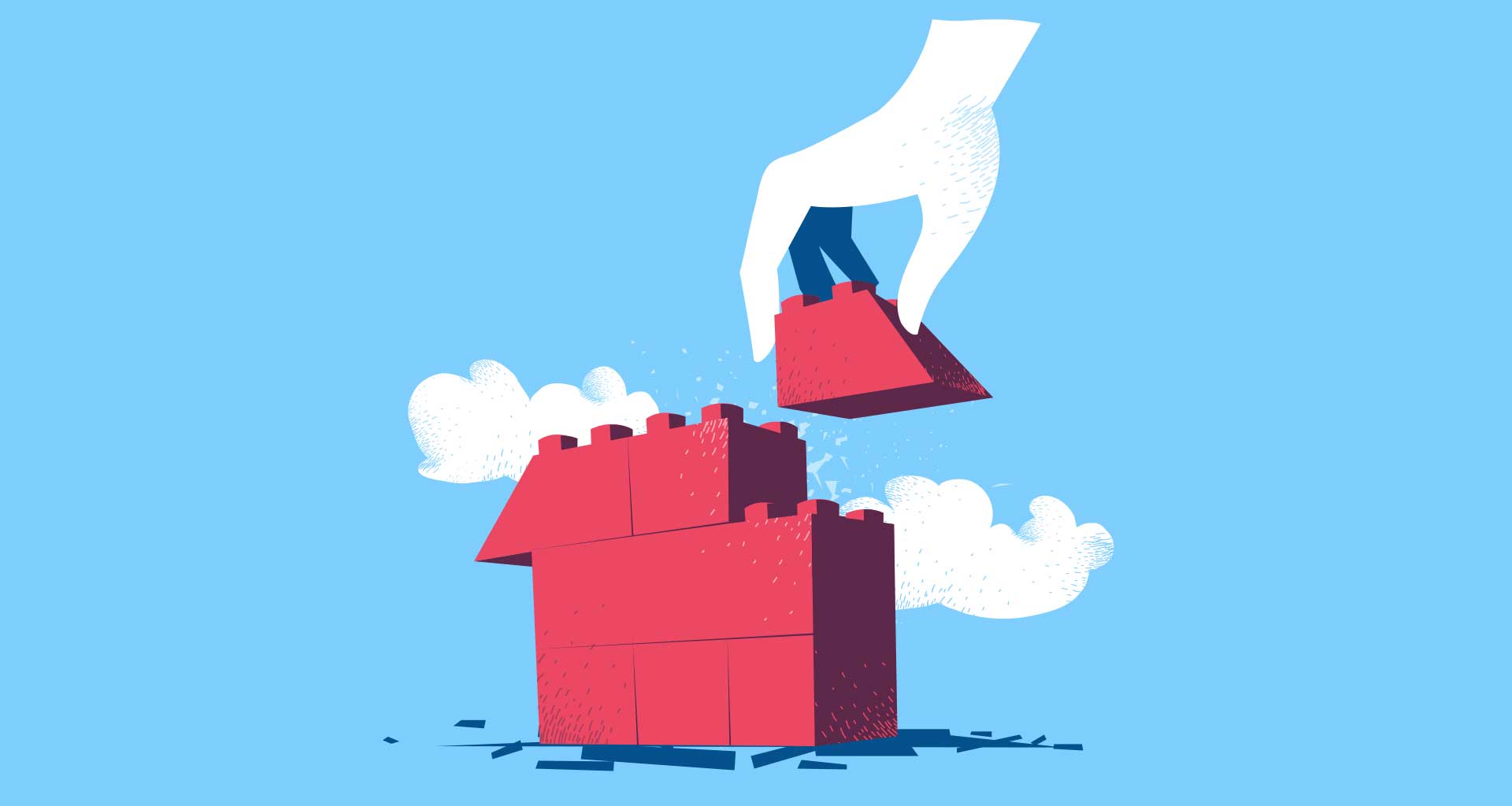 ---
Sastrify, founded in 2020, has raised an extra €13 million, barely five months after its seed round. FirstMark (investors in industry leaders including Shopify, Pinterest, and Airbnb) led the round, supported by previous investor HV Capital and numerous angel investors.
The funding follows a successful year for the fledgling company, which continues to grow at a rate of 30 percent or more month after month.
The Cologne-based firm has established itself as one of Europe's leading SaaS procurement platforms, already supporting notable unicorns Gorillas, pleo, and sennder since its inception in 2021.
Sastrify aims to make SaaS procurement "as easy as buying something on Amazon" for digital-first businesses by allowing them to pick, acquire, and manage their subscriptions through a single platform.
Maximilian Messing said, "Money aside, tech, finance, and procurement teams simply waste countless hours on managing their software contracts. As a CTO myself, I would much rather build an amazing product than spend time on finding out fair prices or negotiating with vendors."
Sastrify works with several SaaS companies, including Google, Miro, and 1Password, and connects with popular accounting and expenditure management applications. Sastrify recently teamed with Capchase to provide clients with more flexible payment and financing options to improve their customer experience.