Cloudsmith raises $15M in Series A from Tiger Global and others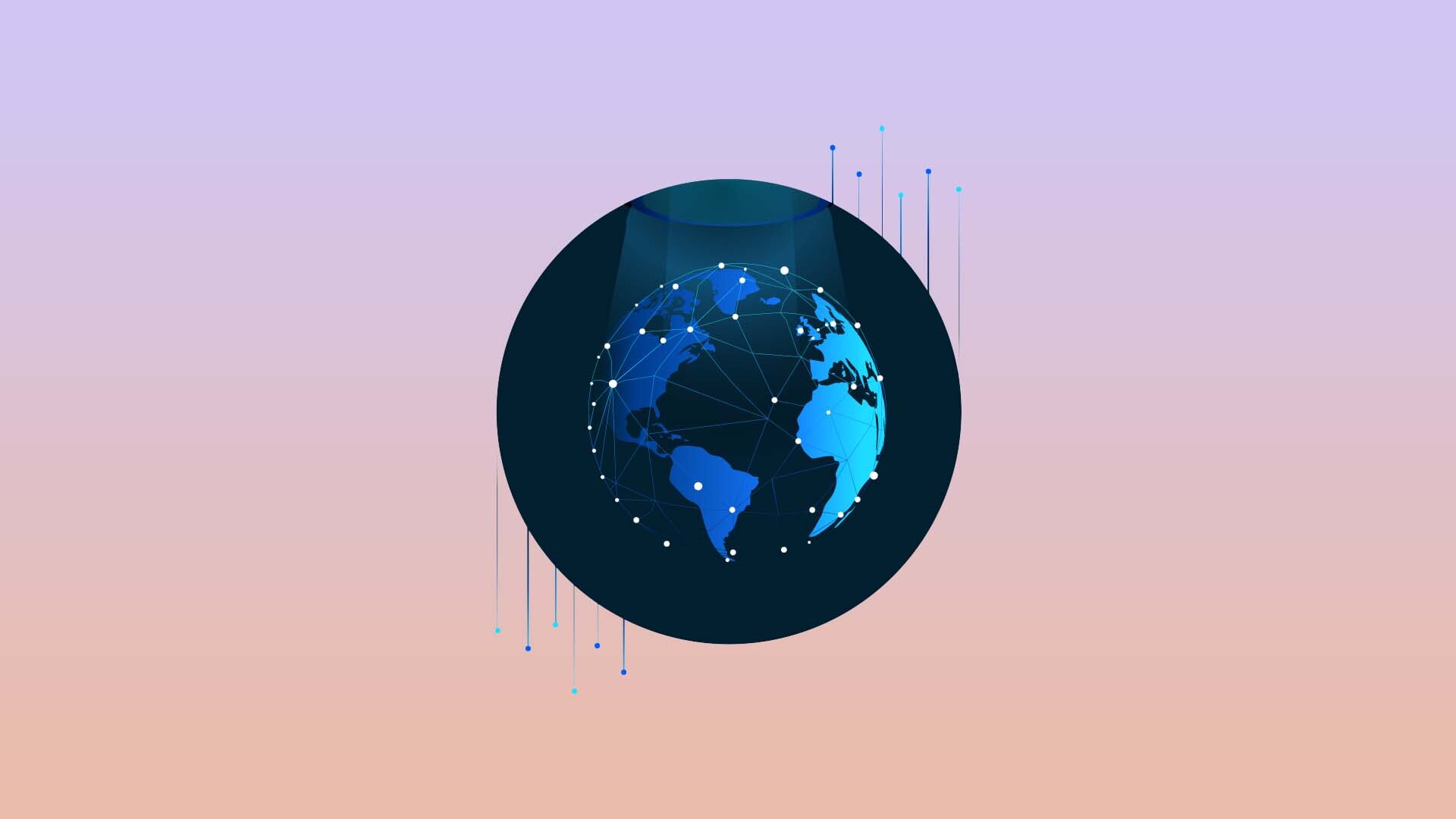 ---
At a Glance
Package management SaaS provider Cloudsmith raised $15M in Series A from Tiger Global and others to grow its team, deliver on its product roadmap and continue expanding into international markets
---
Cloudsmith, an enterprise-grade SaaS provider assisting in package management, raised $15 million in a Series A funding round led by Tiger Global to shape the future of software supply chains, the company said in an official blog.
The seed round for Cloudsmith came in 2019, where it netted £2.1 million ($2.8 million). With the close of this round, the total funding raised by Cloudsmith touches $15 million. Shasta, Amaranthine, Sorenson, Leadout Capital, Frontline, MMC and Techstart, participated in this funding round.
Cloudsmith, founded in 2016, addresses the challenges in package management and software distribution. It allows companies to update and send software around their business on the cloud, eliminating their need to handle these processes using physical data centers and minimizing the risks involved in utilizing open-source software.
Cloudsmith, in its announcement, noted that it is the central pinch-point that everything should pass through and while supply chain attacks increase, every single opening in a supply chain is a vector for attack.
Our complement of continuous packaging, which is the glue between CI and CD in the supply chain, positions packaged assets as first-class trackable entities in the supply chain's bill of materials. With support for 24+ formats, 225 PoPs, 24/7 engineer-driven support, and an ever-evolving partner ecosystem with leading tools like Buildkite, HashiCorp, Snyk, and CircleCI, our mission is to evolve the cloud-native supply chain, making it simple for organizations to secure their software delivery at scale

Cloudsmith
Cloudsmith stated that it would use the proceeds from the funding to grow its team, deliver on its product roadmap and continue expanding into international markets. VentureBeat reported that the fund infusion would expand its workforce from 17 employees to 60 in the next year, especially in US-based sales and data engineering teams.