Cisco expands its predictive networking SaaS offerings to boost uptime and security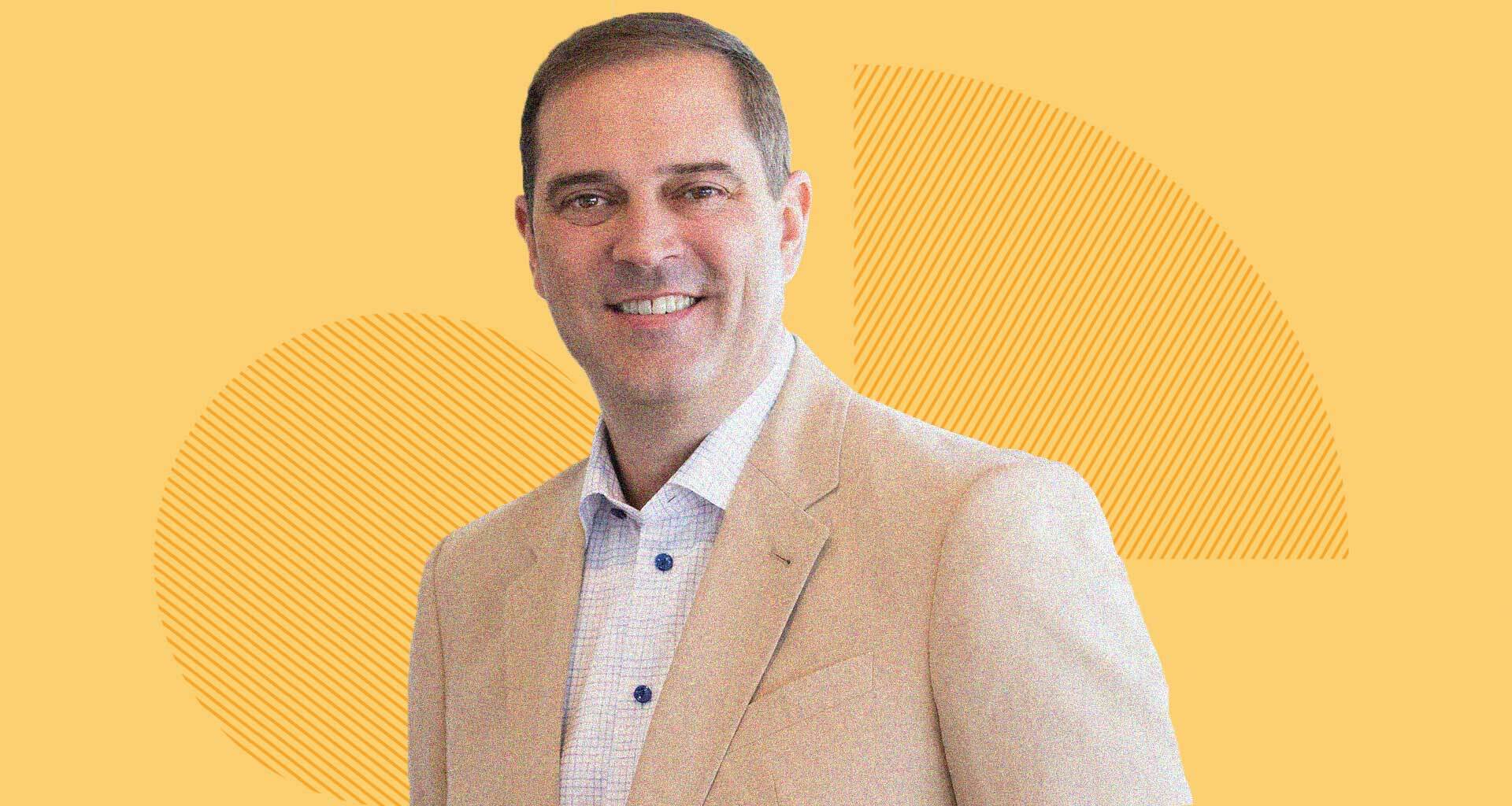 ---
Cisco Systems seeks to forecast future network behaviour so that current operations are always optimal. The networking titan from San Jose, California, stated that it would roll out new predictive technologies across its portfolio in integrated, software-as-a-service (SaaS) subscription packages in the coming weeks.
Customers have been participating in beta tests to see how predictable the software is. Cisco, which often works with major corporations, has announced that it will make its products available to businesses of all kinds.
IT teams are already having trouble getting all of their usual production done on schedule, let alone trying to be proactive. While IT and DevSecOps teams manage cybersecurity threats, hybrid work, hybrid cloud, and other settings, the stakes are high for employees and customers to have positive networked experiences.
"The future of connectivity will rely on self-healing networks that can learn, predict and plan. Our research for predictive networks has been tested and developed with customers and early adopters are seeing major benefits saving them time and money," said Chuck Robbins CEO of Cisco.
Cisco's predictive networks collect data from a variety of telemetry sources. After being incorporated, the AI engine learns the patterns using various models and begins to predict user experience concerns, offering solutions. According to co-CTO Kip Compton, customers may choose how far and wide they want to link the engine throughout the network, providing them the flexibility to expand as needed.