Chargebee turns unicorn after raising $125m, eyes expanding into other verticals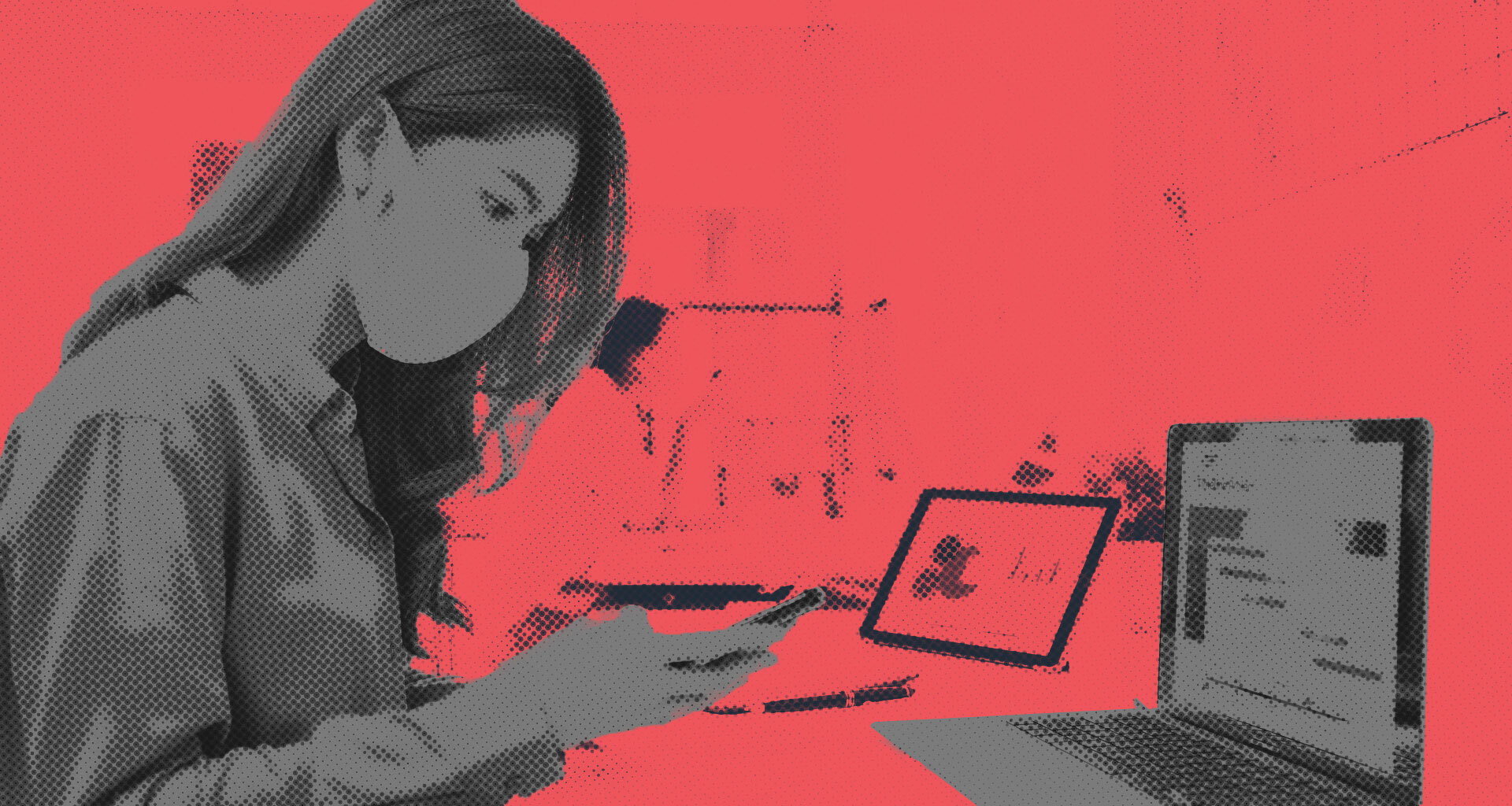 Tirachard@Envato
---
At a Glance
Chargebee has raised $125 million at a valuation of $1.4 billion that bestows them with India's newest unicorn status. They are now the 11th unicorn to emerge in India within a span of four months in 2021, indicating a funding spree clearing pathways for startups.
---
The funding was co-led by Sapphire Ventures and existing investors Tiger Global, Insight Venture Partners, and Steadview Capital. Commenting on the funding, Chargebee co-founder and COO Rajaraman Santhanam stated that their primary focus should be on expanding into verticals such as e-commerce, media, OTT, IoT, and ed-tech while at the same time maintaining time to value for their existing customers. They also plan on scaling up to 30000 clients and drive innovation.
"We raised our round in October at a half a billion valuation, and what we have seen is a massive global transformation in the subscription space. Legacy businesses are looking at a recurring revenue model; everything is moving to subscriptions, and that is causing an explosion in the market and creating demand for our business."
Expecting the market to turn more competitive with the entry of new players into a space where Chargebee is a major player, Santhanam feels that the fundraise shall also help to keep their competitors at bay even though the competition is not a major concern at the moment.
"Capital gives us the freedom to have an honest look at the market, how can we stay focused on the right thing for our customers," Santhanam added.
Offering subscription billing and revenue management services to clients such as Freshworks, Calendly, Okta, and Study.com, among other subscription businesses, Chargebee has raised $230 million to date. Demand for subscription-based models was on the rise, expected to grow at 14 percent to $7.8 billion by 2025. During the pandemic, customers expected a recurring, predictable revenue.
"From the beginning, we have been saying that the joy is in the journey. Becoming a unicorn is certainly a great milestone and validates what we have done so far. But we want to enjoy what we do. Success can be a byproduct of that." Santhanam commented on the unicorn status.