Centogene introduces CentoCloud, a SaaS platform for rare diseases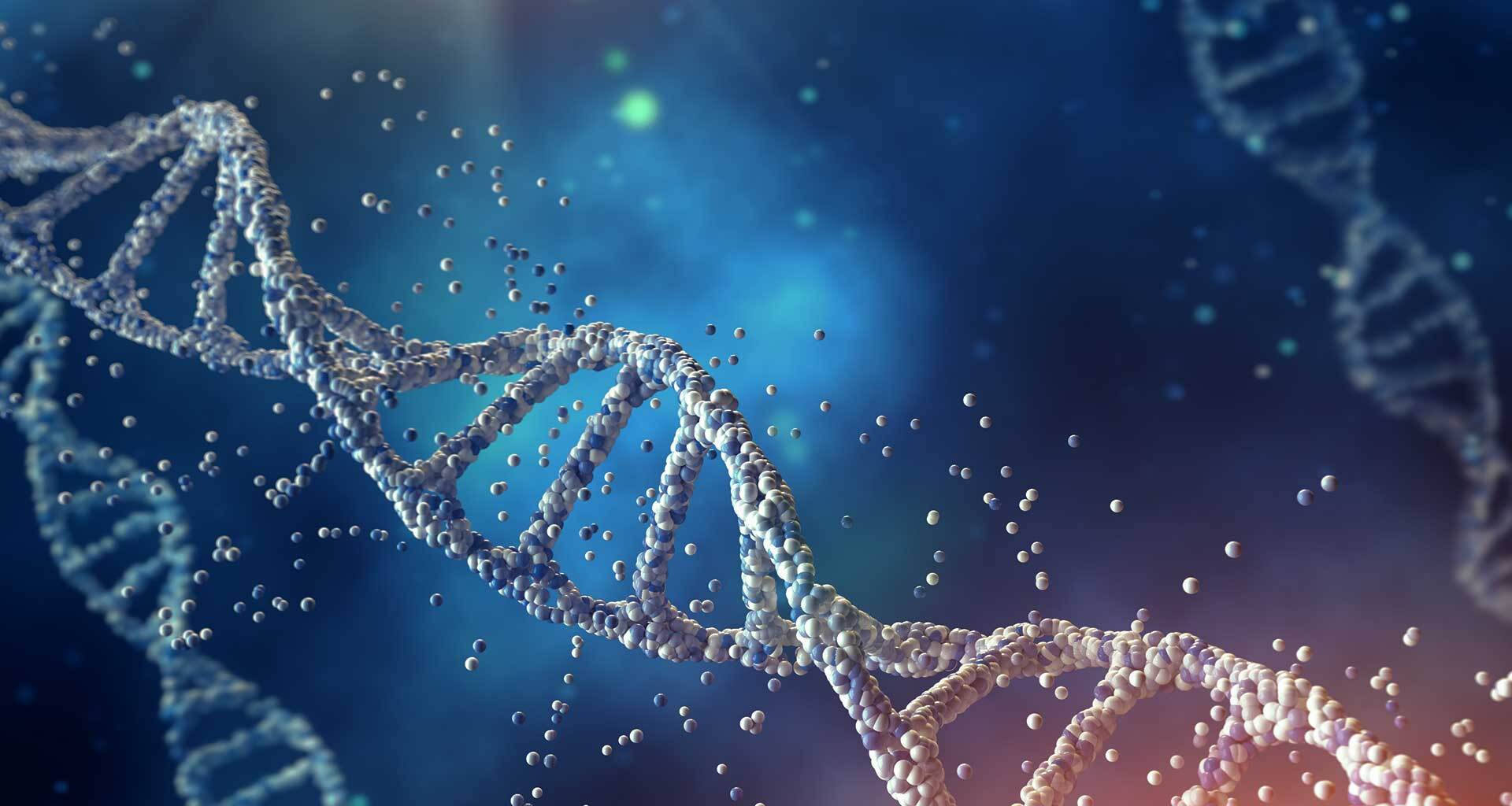 ---
Centogene has launched CentoCloud, a Software as a Service (SaaS) platform for the decentralized analysis, interpretation, and reporting of genomic variants associated with rare diseases.
This fully digital solution aggregates Next Generation Sequencing (NGS) data from laboratories into the cloud by providing a decentralized workflow. It helps to automate, curate bioinformatic analysis and AI-based genomic variant prioritization and classification. It assists in generating high-value reporting.
Centogene is a rare disease company that turns clinical, genetic, and biochemical data into medical solutions for patients. Centogene is dedicated to transforming genetic information science into solutions and hope for patients with rare diseases and their families, with headquarters in Rostock, Germany, and additional operations in Berlin, Germany, and Cambridge, Massachusetts, USA.
Centogene offers the full range of modern methods and technology for human genetics analysis; it is actively engaged in research and is constantly developing new and innovative human genetics products.
According to the company, CentoCloud provides rapid and reliable medical reports, which can be difficult for sequencing laboratories due to resource constraints and regulatory requirements.