Celonis raises $1B in Series D; valuation jumps to $11B from $2.5B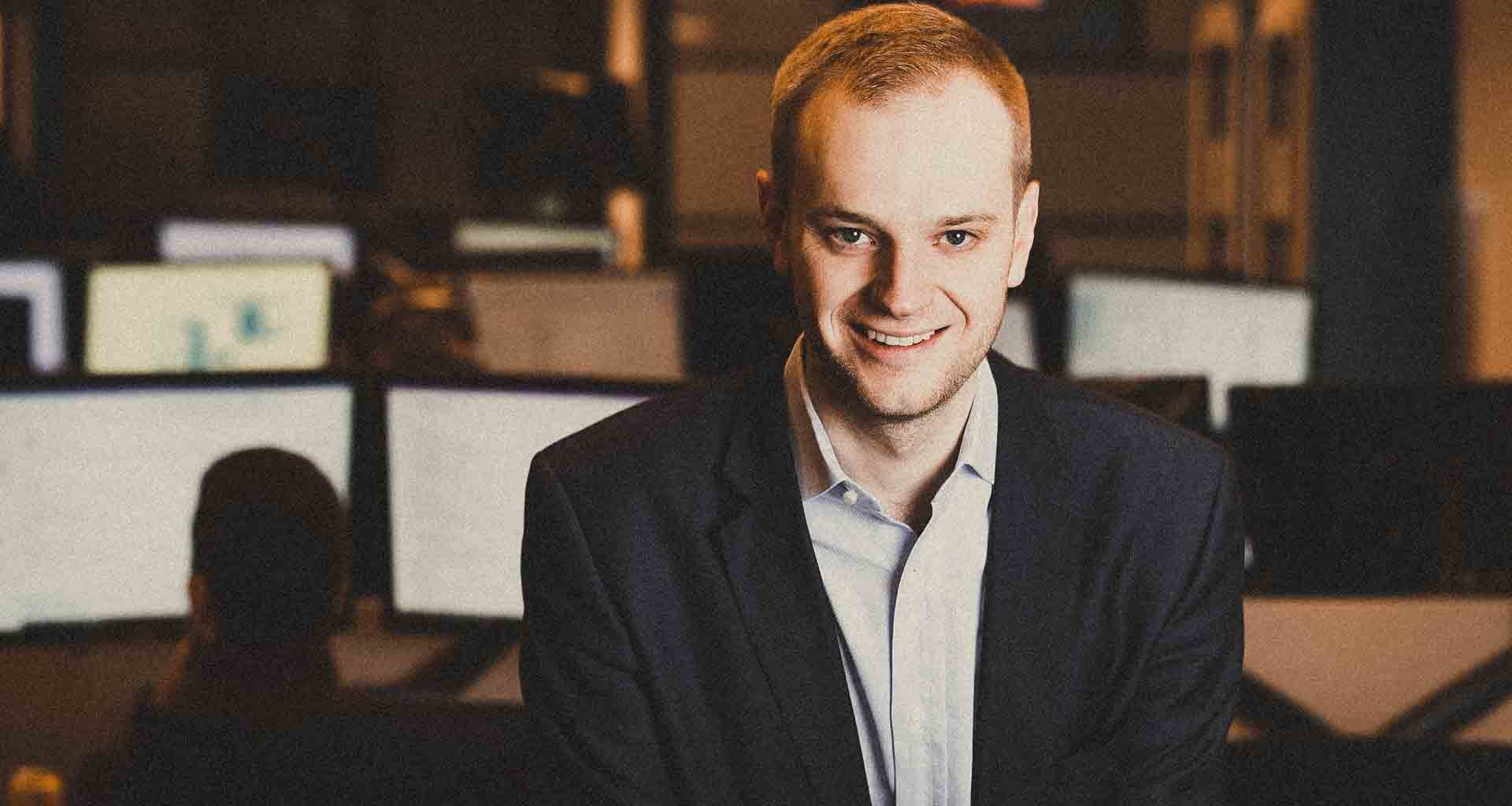 Celonis
---
At a Glance
Celonis has raised $1 billion in its Series D funding round at a valuation of $11 billion, which is almost a five-fold increase as opposed to the valuation achieved during its Series C in 2019. The proceeds shall be used in enabling its software to give better recommendations and make smarter decisions.
---
German-based Celonis has announced its raise of $1 billion in Series D funding co-led by Durable Capital Partners LP, and T. Rowe Price Associates, at a valuation of a whopping $11 billion, almost a five-fold increase from its previous valuation of $2.5 billion in its Series C last year.
The Series D fundraising, six months after the launch of Celonis' Execution Management System (EMS) which helps companies run their processes entirely on data and intelligence in a modern way. Following the fundraising, Carlos Kirjner, a technology industry veteran and former top-ranked Wall Street analyst, will join Celonis as the Chief Financial Officer (CFO), the press release stated.
Founded in 2011, Celonis had initially developed and marketed process-mining software to help clients analyze data thrown off by modern company operations and suggest ways to improve their businesses. It pioneered the mining category by developing the ability to automatically X-ray process problems. However, post the acquisition of Czech peer Integromat last year, it reoriented itself as the 'Execution Management Platform.' The latest proceeds shall be used in enabling its software to give better recommendations and make smarter decisions, reports stated.
Celonis now claims triple-digit growth year-over-year, with numerous organizations adopting it, including multiple Fortune 500 companies. It has over 1,300 global employees today.
Business execution is what sets the leaders apart from the laggards. No transformation can happen without fixing the processes that drive day-to-day execution. That's why Celonis is in such a unique position to lead the execution management category."

Carsten Thoma, co-founder of Hybris and a Celonis Board member
Commenting on the investment, , stated that Celonis is uniquely positioned at the center of modernizing businesses with data-driven and intelligent execution, the most significant technology trend today.
Celonis is a rare gem that has a massive market potential to create a new and modern way to run your business,

Henry Ellenbogen, managing partner and CIO at Durable Capital Partners