Care tech startup Birdie raises $11.5M in an Index Ventures led Series A fund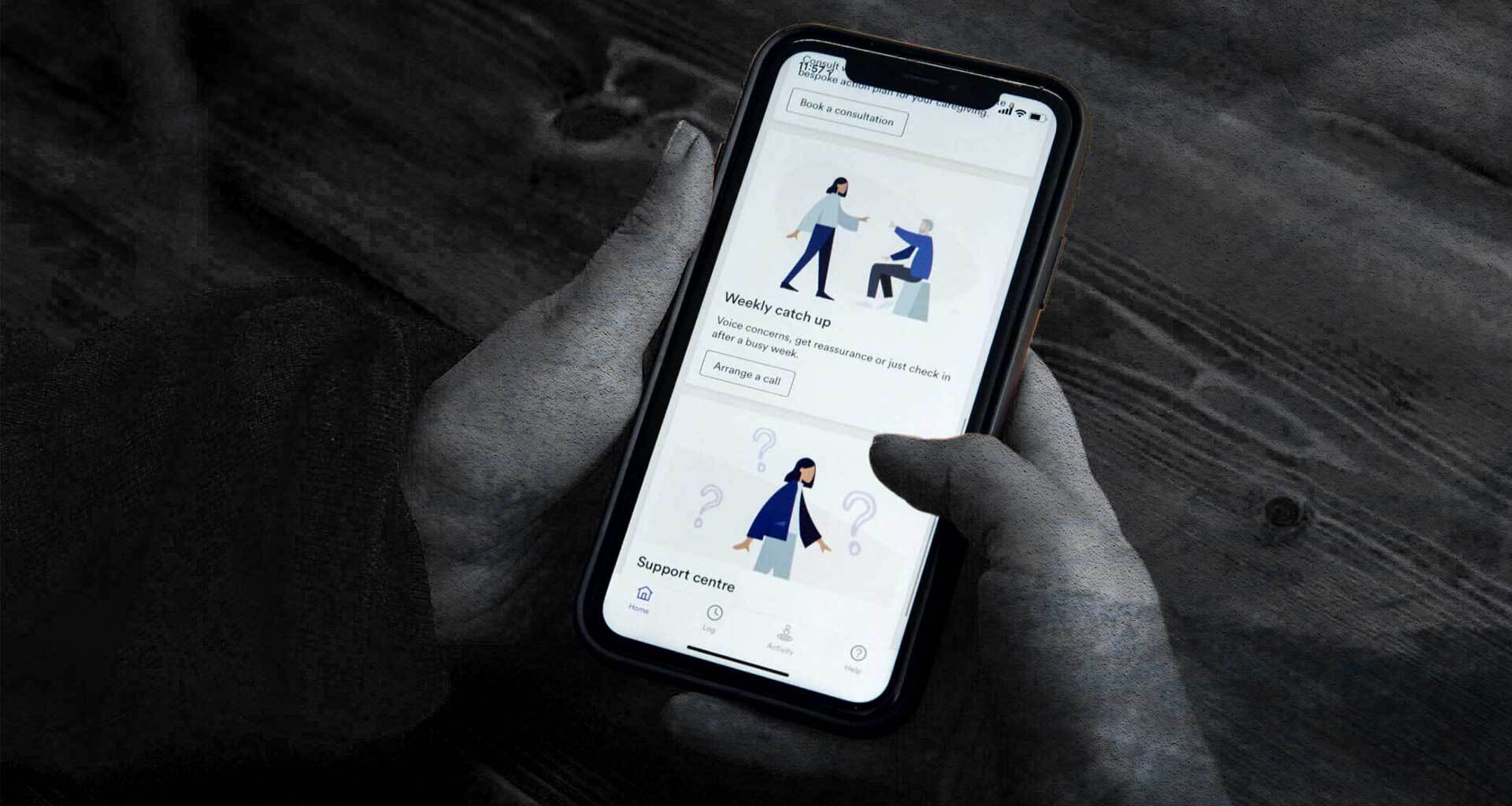 Birdie
---
At a Glance
The UK-based care tech startup Birdie has closed its Series A funding led by Index Ventures at $11.5 million. The proceeds shall be used to accelerate growth in the UK while eyeing other geographies to expand internationally.
---
With the close of Series A, Birdie's total funding now stands at $22.9 million. Its existing investor, Kamet Ventures, had participated in this round.
What do they do?
Founded in 2017, Birdie builds tools for social care providers and caretakers for the elderly to eradicate inefficiencies in the highly under-resourced sector. By empowering care providers with a set of digital tools, they help in reducing admin costs, do away with paper-based records, and enable real-time visibility through features such as carer check-ins and other medication-related notifications.
In short, the broader mission of the platform is to extend digitally-aided, coordinated, and personalized support to care providers to help older adults live longer in the comfort of their own homes.
According to Birdie's CEO, Max Parmentier, technology helps transform taking care of the elderly more healthily and happily than before. He added that Birdie saw an opportunity to go further with technology to become the operating system that is efficient in the way it delivers healthcare and the quality of healthcare received.
Why are VC's investing?
Though the domain remains vastly underfunded, Max argues that irrespective of investors' interest in this market or whether there will be any growth, there was a necessity to find adequate funding for the same.
I'm quite an optimistic person. I do believe that actually, you could very much craft a much happier path in terms of aging, which is actually more affordable. Because it doesn't cost as much because you lower the healthcare costs if you tailor these packages better and tailor the care much better

Max Parmentier
Today, with almost 500 providers across the U.K, Birdie's platform is used widely to support over 20,000 elderly every week. Max states that their growth has increased eight-fold over the past 12 months due to the accelerated demand for in-home elderly care.
Other leaps
With adequate data on elderly care, Birdie can also focus on the component of 'preventative care', towards which it has been reported to be taking tentative steps.
Polypharmacy is one such step with the UK-based AI company Faculty. In their exploratory research project, Birdie and the Faculty have joined hands to harness the power of AI to address the problems of polypharmacy, which are the problems occurring due to the concurrent use of medications.
Since the elderly consume different medications, symptoms and damage to healthcare can be higher. Max explains that correlations between medication and side effects or complaints from the elderly are clinically observed with the collaboration. However, the research is currently in an early stage. Birdie soon hopes to build an AI model to generate warnings for clinicians on any particular medication causing significant damage to health.
Concerning the recent investment, Venture Partner at Index Ventures, Stephane Kurgan, opined a need to rethink the way of care provided to the elderly. Expressing delight at the start of a new journey with Birdie, he added,
By investing in care tech with Birdie, we are investing in solving the daily challenges of the care community. We firmly believe in Birdie's vision to make care more personalized and more preventative so that older people can age at home longer, healthier and happier.

Birdie