Capitolis Lands a 16z-led $90M Series C for its Fintech SaaS Platform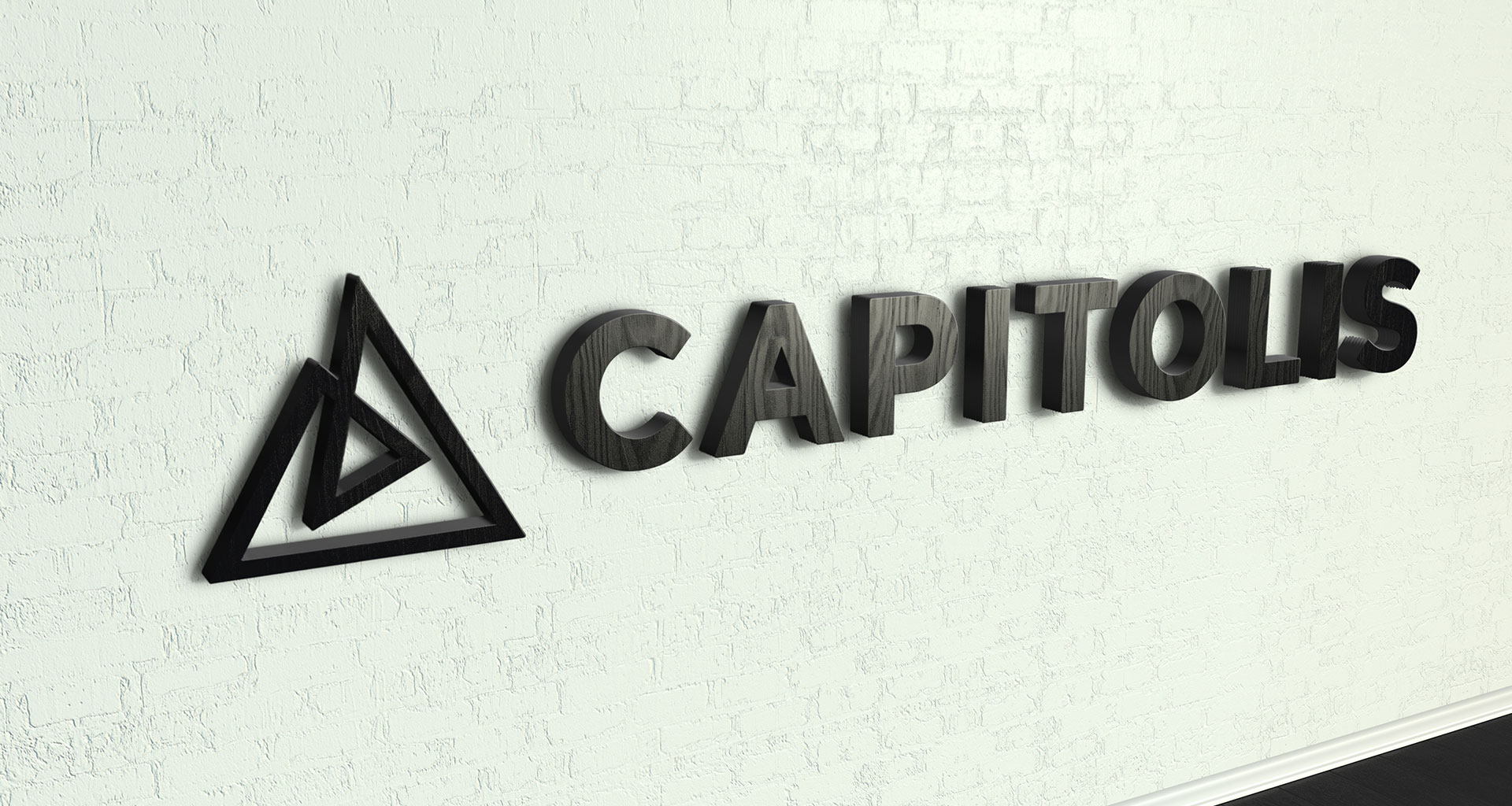 traint@envato
---
At a Glance
Capitolis, a firm providing making technology support for capital market players, including merchant banks and investment banks, just closed on a $90 million Series C funding round led by a 16z, Andreessen Horowitz. Capitolis has received funding from a range of enterprises. Many existing backers have increased their investment in the firm, including Sequoia Capital, S Capital, Index Ventures, Spark Capital, SVB Capital, JP Morgan, State Street, SVB Capital. This has brought the total funding raised by Capitolis to appx. $170 million. In November 2019, Spark Capital and SVB Capital co-led a $40 million Series B for the company.
---
The CEO and founder of Capitolis, Gil Mandelzis, has described that the startup's mission since it was founded in 2017 has been to "fundamentally re-imagine how the capital markets operate after the last financial crisis the bold steps taken by regulators" in its aftermath. The firm has worked on advancing the workflow technology and proprietary algorithms which provide banks, hedge funds, and asset managers with an opportunity to move, remove, or create trading positions by collaborating with other such financial institutions. This means that the firm gets freed up capital, access to capital from a bigger pool of sources, and open credit lines, as per the firm.
So, Capitolis' network software is designed to help financial institutions reduce their risk by optimizing their balance sheets. Currently, about seventy-five financial institutions are relying on Capitolis for their financial solutions. The company has claimed that its revenue run rate has increased by about sixfold since the financial year 2020. Capitolis has experienced an increase of about 230% in the number of users using its platform since 2019. As of now, Capitolis claims to have optimized about $9 trillion as gross national balances.
The partner at a16z, Alex Rampell, has said that the reason for investment has been the sheer belief of their firm in its services and the management's ambition at Captolios. Substantial talent, capital milestones, and technology have been the driving factors that have brought the firm this far. Capitolis is based in New York and is committed to using this new capital investment towards developing its products and boost customer support and sales staff. In this manner, the firm aims at increasing its headcount to about 150 from the present 90 within a year.
The company is currently just dealing with equity swaps and foreign exchange products; it is now willing to expand into other financial sectors based on the clients' demands. However, with the new funding, the firm's possibilities have increased significantly, which has also led to an expansion in their scope of services.