Camiel Kraan of Convious wants to reinvent the leisure industry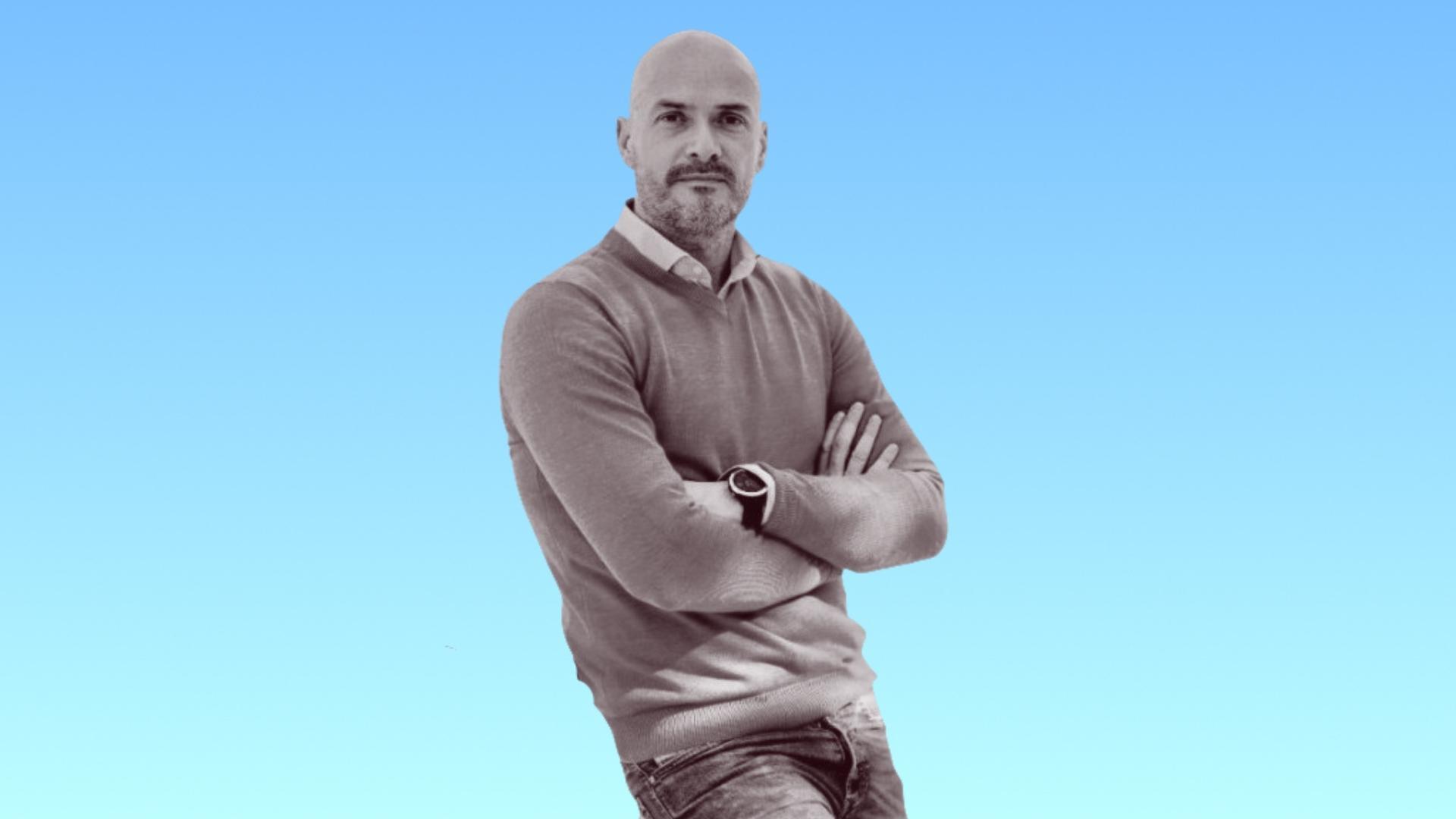 ---
Camiel Kraan's LinkedIn page describes himself as a "SaaS builder who loves to get the right people and resources on the right track to scale up great ideas into awesome ventures." It just perfectly describes him if you check his profile.
Kraan and Kevin Westermeijer started Convious in 2017, an AI-driven e-commerce platform for the experience economy based in Amsterdam. It helps holiday workers connect with their visitors, and it enhances their experience, increases conversions, and manages all internal operations from a single place.
The AI-based system of Convious helps convert visitors with customized offers, sell tickets at effective real-time prices, gives frictionless buying experience and analytics on the customers' experience.
According to the company, they are used by over 125 companies from 16 countries, including Movie Park, Pleasurewood Hills, and Bayern Park. Convious improved its conversion ratio by 86 percent on an average and the revenue by 201 percent in the year 2021