Camber Partners, a new growth equity firm, recently secured $100 million to acquire stranded SaaS firms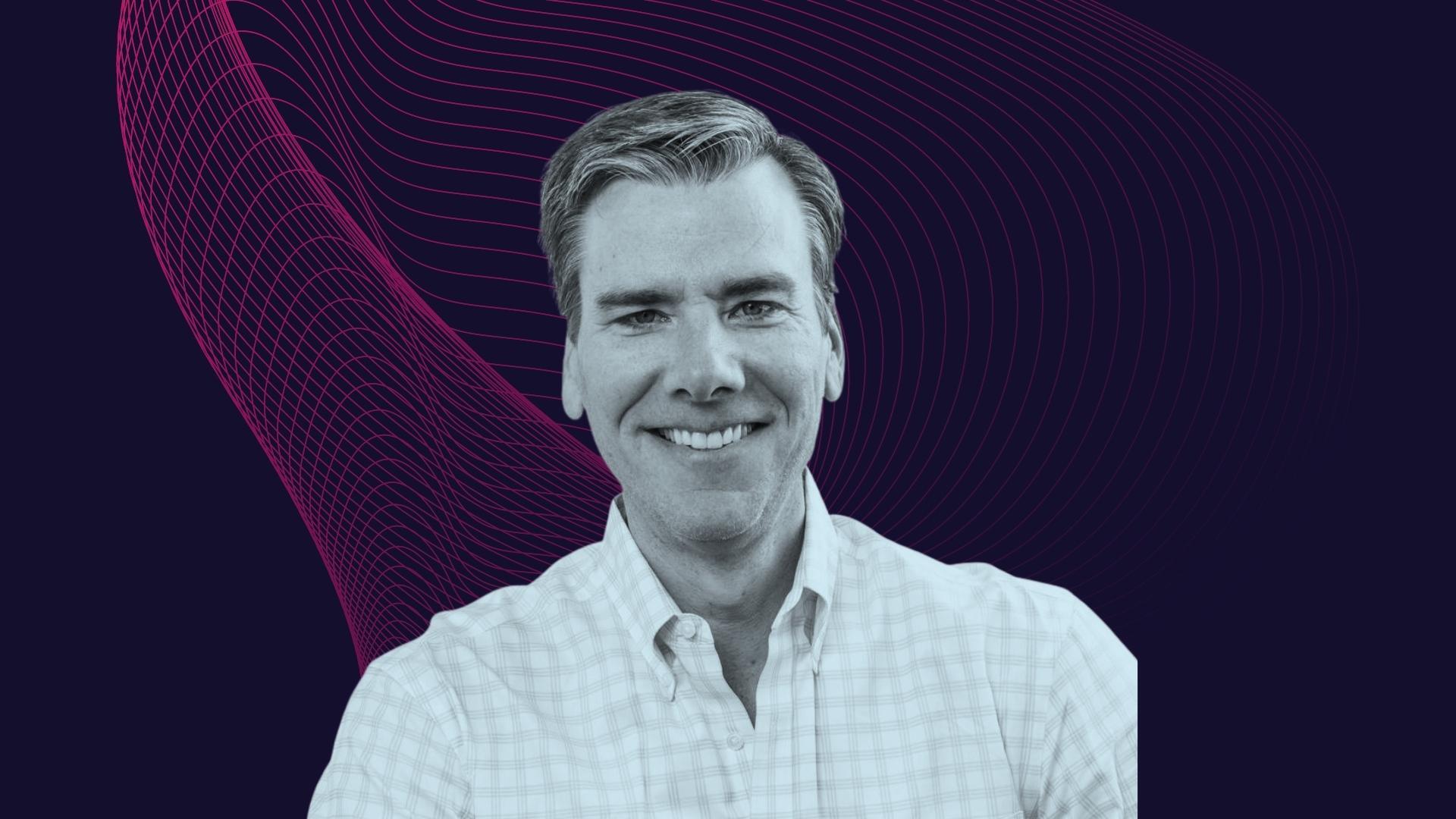 ---
Enterprise software companies have grown quicker and more valuable than ever in recent years. Most firms, however, never achieve that level of speed. Many are slogging along as their venture funders return to the market faster and raise more considerable funds. They move on to newer and brighter goods.
The net consequence is tens of thousands of stranded businesses settle with few options. One of these is to turn off the computer. Some corporations also have the option of repurchasing their stock. Selling to a private equity firm interested in potentially rolling up sub-scale assets or latching a startup onto another purchase is the third option for some.
According to the Financial Times, the software-focused buyout firm Thoma Bravo intends to raise up to $35 billion for its next fund, indicating plenty of opportunity for PE firms.
Camber is launching a $100 million debut fund today that pledges to buy stranded SaaS companies or buy a majority share in them. It will revitalize them using its in-house data science technology and then sell them within five years or fewer.