BukuKas nets $50M in a Series B funding to expand engineering and product teams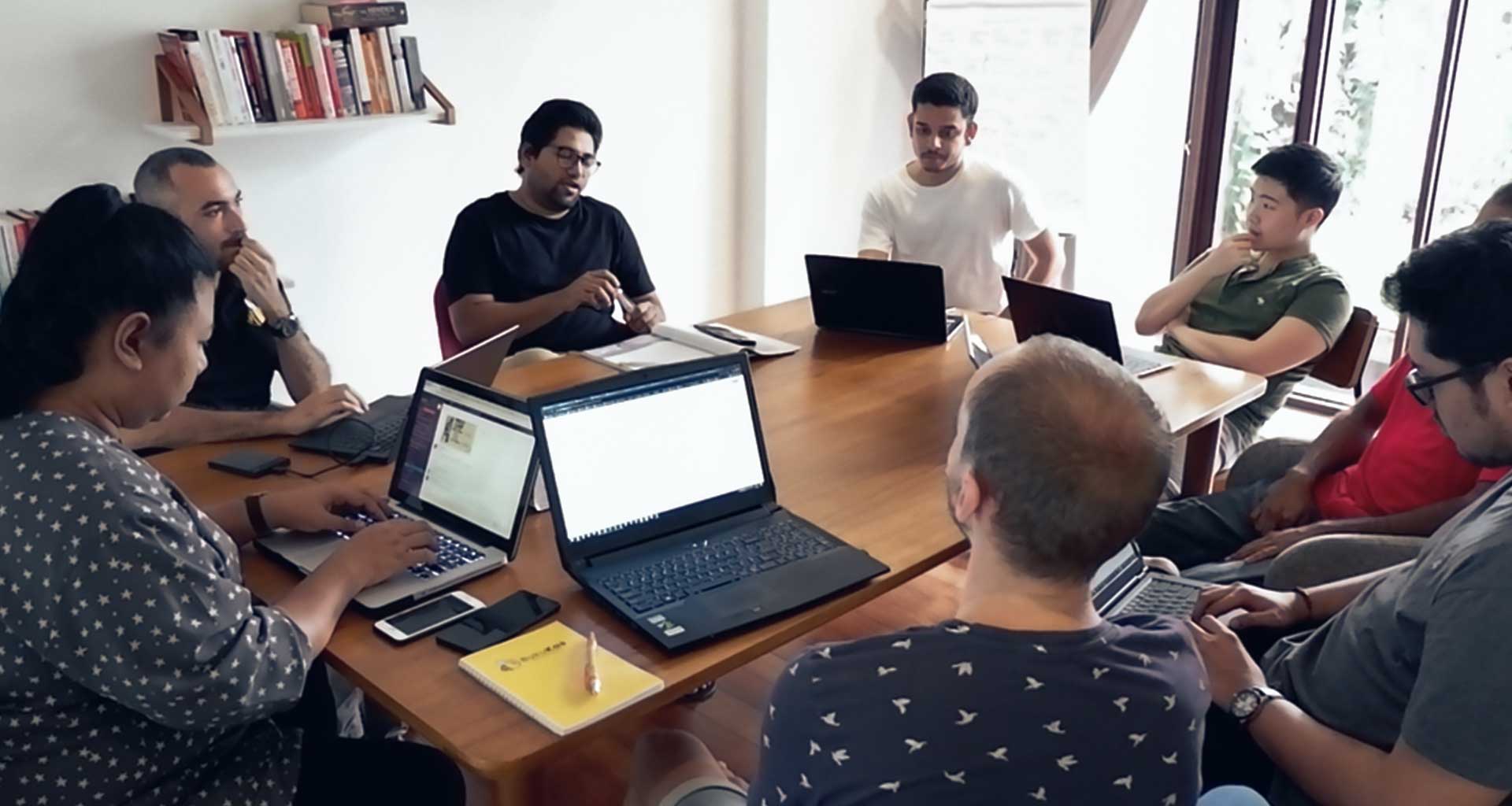 BukuKas
---
At a Glance
Indonesia's BukuKas, which digitizes Indonesia's small and medium businesses (SMB), has raised $50 million in Series B funding. Existing and new investors, including the product and business helper at DoorDash, Gokul Rajaram, and TransferWise's co-founder and CEO, Taavet Hinrikus, had participated in the round.
---
Reports state that BukuKas will use the proceeds from the funding in expanding their engineering and product teams in Jakarta and Bengaluru, India, and also in launching new services for their merchants. BukuKas Founder and CEO Krishnan Menon called the fundraising a 'tactical' raise rather than a capital-based.
Looking back
Launched in 2019 by Krishnan and Lorenzo Peracchione, BukuKas was initially a bookkeeping platform that allowed business owners to record and manage their sales expenses. From there, today, they have onboarded about 6.3 million business owners from domains ranging from fashion retail to cellphone counters and wholesale markets.
BukuKas have expanded into inventory management, invoicing, and analytics. They claim that their annualized bookkeeping transaction volume is $25,9 billion USD. This new funding was raised just four months after they closed their $10 million Series A led by Sequoia Capital India in January this year.
Their venture pathway shows that in April, BukuKasPay was launched, which allowed business owners to conduct digital payments and transactions. In September 2020, it acquired a digital ledger app called Catatan Keuangan Harian. BukuKas then went on to announce the launch of their 'Tokko,' which enables MSMEs to set up online shops. About 1.3 million merchants have created shops using Tokko in the six months since its release, reports state.
BukuKas's digital ledger application is designed to work as a layer on top of WhatsApp. Merchants allow customers to buy on credit and use BukuKas to send automatic reminders through WhatsApp with a payment link. Invoices and Tokko orders can be sent and taken via WhatsApp as well.
By 2022, BukuKas aspires to become an end-to-end software stack for micro, small and medium enterprises (MSME) and serve about 20 million of them in inventory management, invoicing payment-related analytics, and other tools.
We keep merchants as the center of the universe, and we keep building solutions for them. The end goal is if a merchant five years from now looks back and says, thanks to BukuKas, I was able to adapt to the digital era, and stick with us.

Krishnan said in an interview to TechCrunch.