BRYTER raises $66 million in a Tiger Global led Series B funding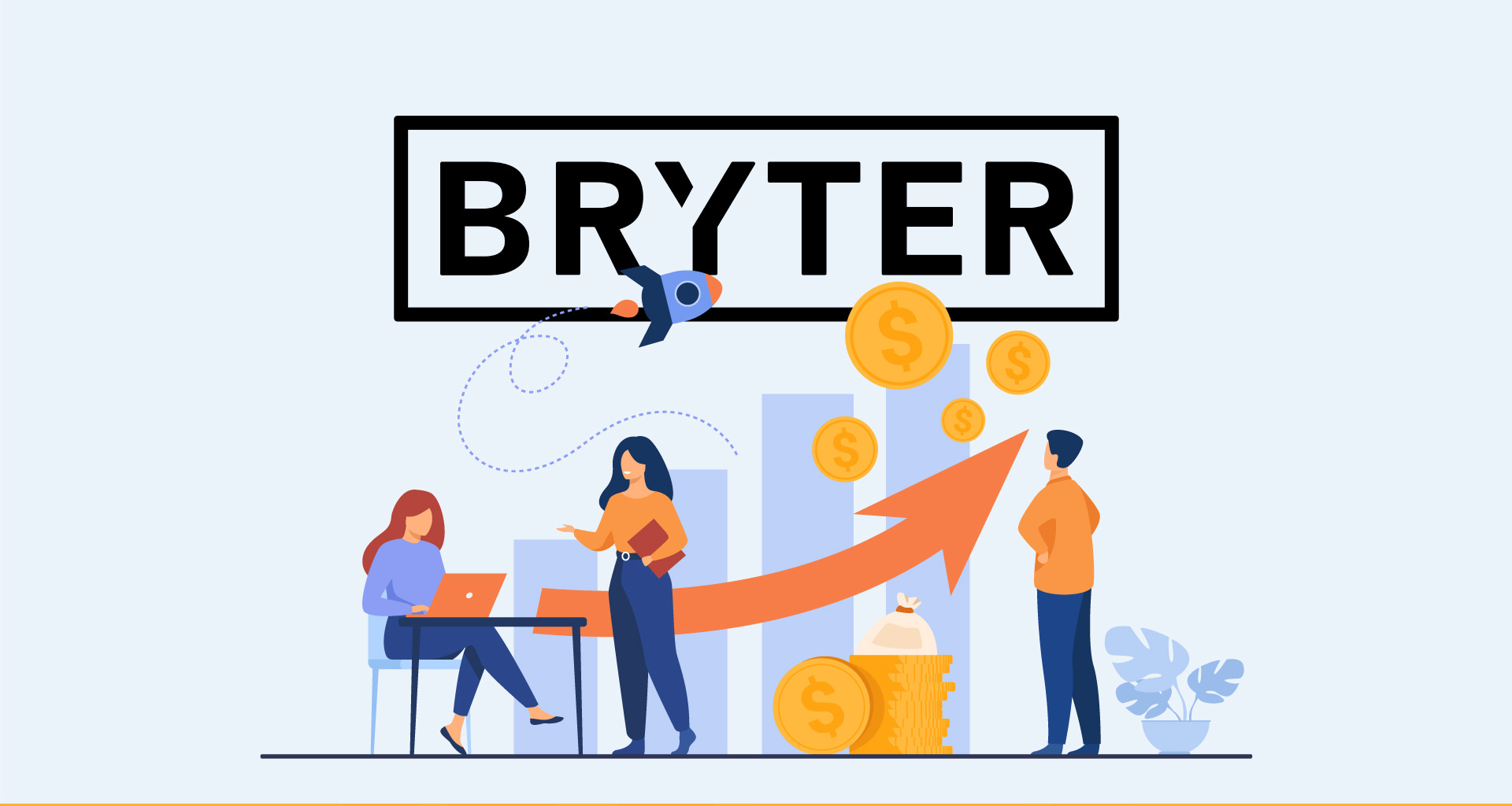 pch.vector@Freepik
---
At a Glance
BRYTER has raised about $66 million in a Series B funding led by the US-based investment firm Tiger Global, following a Series A investment eight months ago, led by Dawn Capital and Accel. This takes the capital raised to 90 million.
---
The main focus for BRYTER is on a global expansion and towards propelling their growth, in the US especially, where they witnessed business after their opening last year in New York. Their existing investors, Accel, Dawn Capital, Notion Capital, and Cavalry Ventures, also aided the funding.
"We (BRYTER) are excited to have the customer validation to be able to raise significant funding so soon after our last round, to take our vision to more customers, particularly in the world's largest software market, the US." – BRYTER's CEO and Co-founder, Michael Grupp.
Following the investment, John Curtius, partner at Tiger Global, said,
"BRYTER has all the characteristics of a top-tier software company: high-quality product that solves a real customer pain point, a large market opportunity, and a world-class founding team. The feedback from BRYTER's customers was resoundingly positive in our research, and we are excited to see the company reach new heights over the coming years."
Despite growing automation, some services in various enterprises are not entirely digitized and rely on manual work, such as procurement, administration, etc. This, coupled with existent demands for coding services despite digitization, remains an encumbrance for coding companies relying on software.
BRYTER helps such enterprises with their "no-code" automation platform, helping businesses to digitize and automate in a time and cost-effective manner. BRYTER platforms not just remove emphasis on technical programming knowledge but also help complex processes by providing the enterprise teams with the tools to build self-service applications and helping them provide accurate services to their clients without any programming.
With less than three years in the business, BRYTER has become the automation platform for enterprises. Over 2000 applications have been deployed in its platform since its launch. Its customers range in variety, from McDonald's to professional service firms like PwC, KPMG, and Deloitte (Europe) and also banking, healthcare, and industrial enterprises.