Bridgestone Americas to acquire Azuga for $391 million from shareholders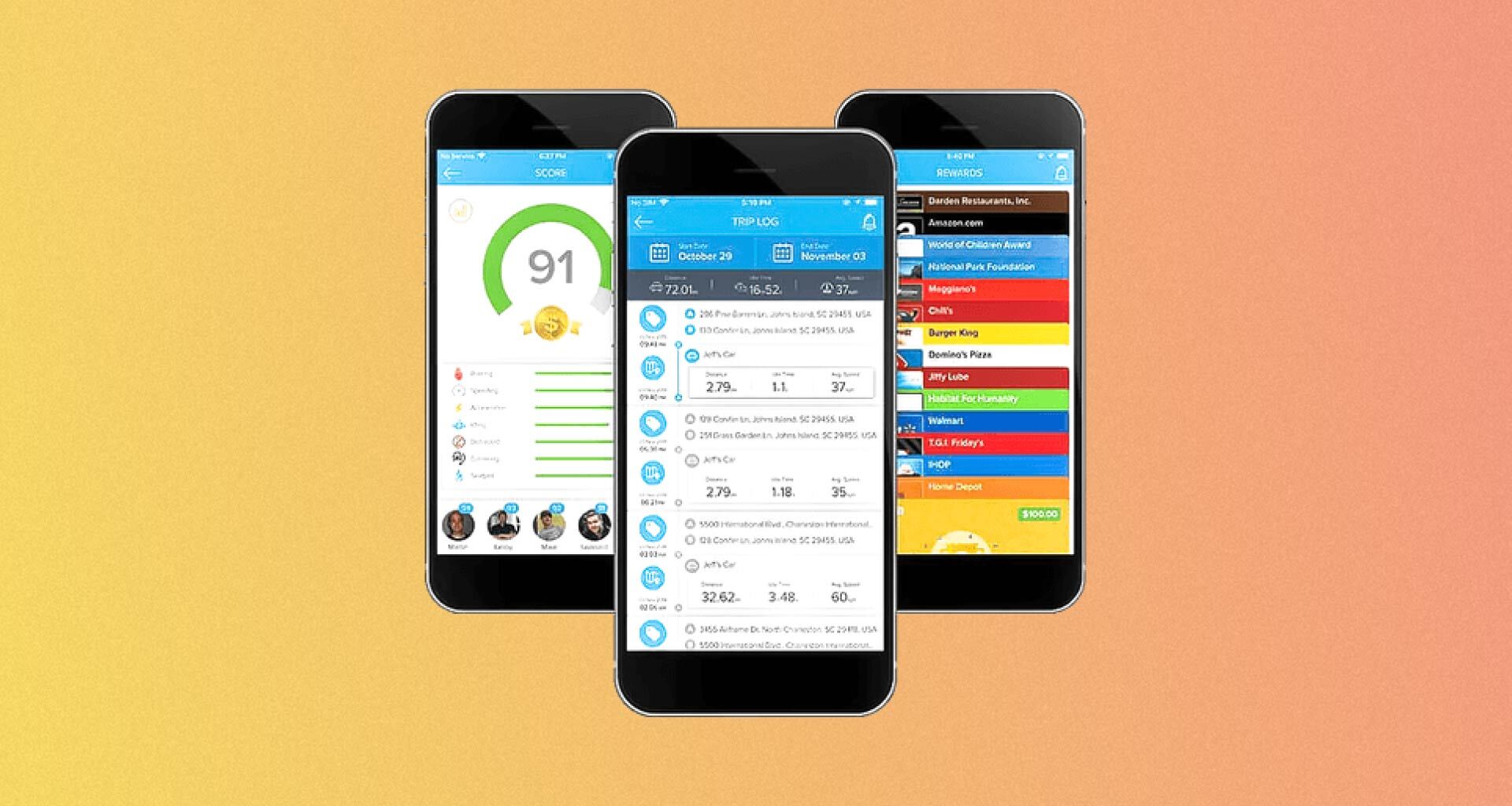 azuga.com
---
At a Glance
Bridgestone Americas enters a definitive agreement to purchase Azuga Holdings for $391M from shareholders to strengthen its Silicon Valley presence and accelerate its progress towards delivering sustainable tire-centric and mobility solutions. 
---
Bridgestone Americas has signed a definitive acquisition agreement to purchase Azuga Holdings, a fleet management software provider from Sumeru Equity Partners, Danlaw Inc. and other shareholders for $391 million, a press release from Bridgestone Americas said.
Bridgestone stated that the deal, likely to be closed by the end of Q3 2021, would accelerate Bridgestone's efforts to develop and deploy sustainable mobility solutions as a central pillar of the company's advanced mobility strategy. Azuga, founded in 2012, develops a sophisticated fleet management platform with GPS tracking, video telematics, driver behavior management and accident reduction solutions and aspires to create value for fleets and insurers through improved safety on the road.
Bridgestone would assume ownership of Azuga's brands and business platforms with the close of the deal and leverage the latter's fleet data capture platform to advance its core tire products and AI solutions. To sum up, by acquiring Azuga, Bridgestone will aim to advance its comprehensive solutions for small to enterprise-sized fleets, provide real-time vehicle operations insights and data analytics to improve safety, increase efficiency and enhance customer service experiences.
Paolo Ferrari, president and CEO of Bridgestone Americas, stated that Azuga's software revolutionizes how fleets operate in the U.S and would advance Bridgestone's vision of becoming a sustainable solutions company.
We are working toward providing the most sustainable and intelligent solutions for safer and more efficient mobility, and Azuga will help us accelerate their development and deployment to our customers

Paolo Ferrari, president and CEO of Bridgestone Americas
Ananth Rani, co-founder and CEO of Azuga Holdings, opined that the mission of Bridgestone to build a more sustainable future through mobility technologies aligned with the mission of Azuga and added,
Together, our teams will continue the momentum we've already created, and accelerate our path toward providing the most advanced mobility solutions for our customers and society.

Ananth Rani, co-founder and CEO of Azuga Holdings