Bolt, the online checkout firm, has raised a new round of $355 million funding, putting it in decacorn territory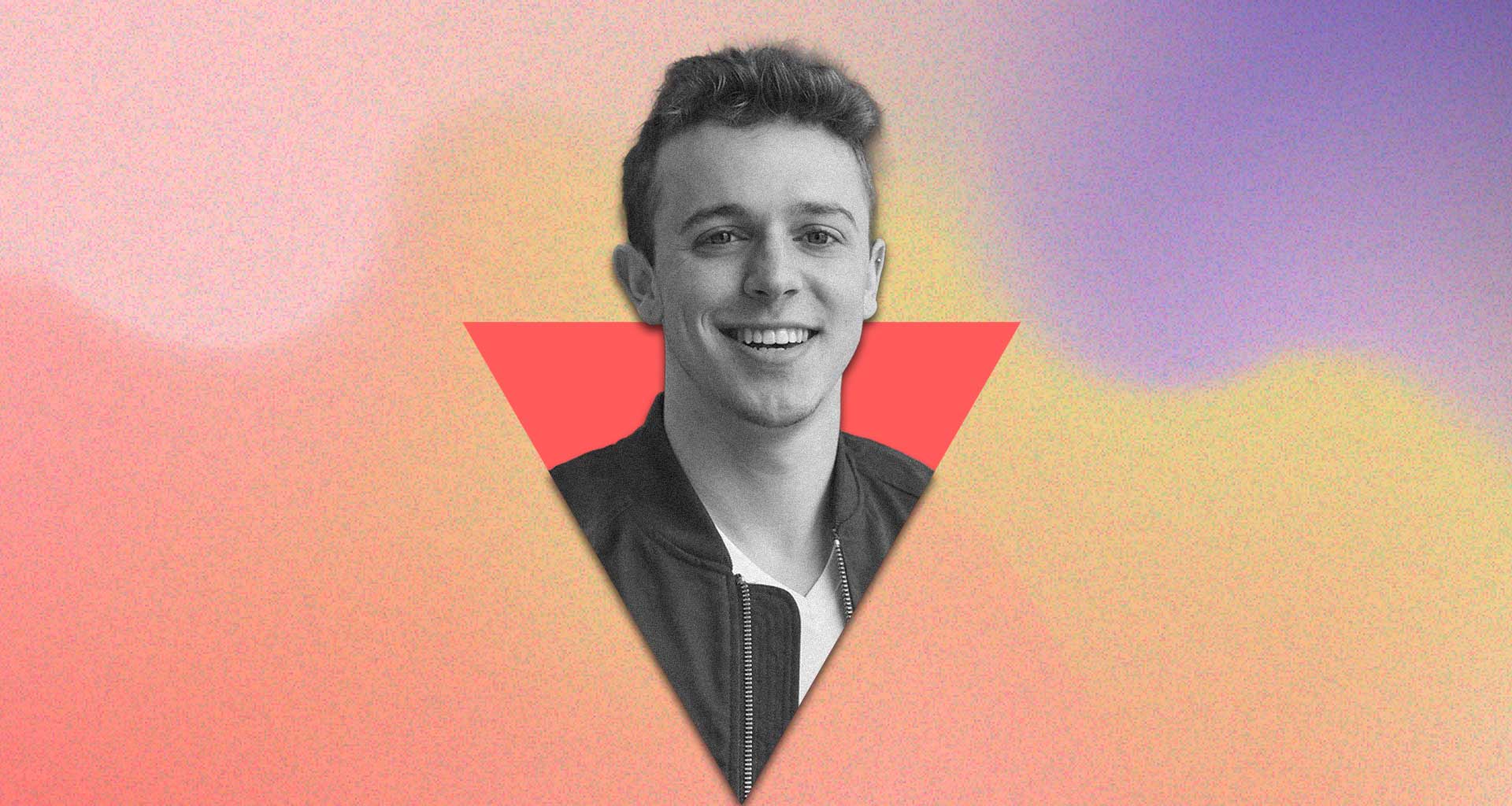 ---
Bolt, a checkout technology firm, continues to acquire new financing quickly. According to sources close to the company, Bolt raised $355 million in Series E funding on Friday, valuing the company at $11 billion.
Bolt's one-click checkout seeks to provide businesses with the same technology that Amazon has been recognized for since 1997 while also incorporating payments and fraud services to verify that transactions are legitimate and payments may be accepted. Furthermore, customers may register an account once and use their credentials across the Bolt network's hundreds of companies.
This latest round of funding comes just three months after Bolt raised $393 million in Series D fundraising. Bolt has raised almost $1 billion in total funding so far, including the Series E. According to Ryan Breslow, the company's founder and CEO, its worth is roughly double what it was at the Series D.
"It may seem like a lot of money raised, but actually no, this is capital for us to be competitive. We don't just want to be on par with competitors, but be better. The capital will enable us to bring in the best talent, make strategic acquisitions and expand into Europe, which is important to us."

Ryan Breslow, Founder and CEO, Bolt
Bolt currently employs over 550 people in over 200 cities that work remotely. Bolt's plans to release a rush of new products this year will be accelerated by the fresh cash, covering talent, acquisitions, and international expansion.