BluBracket raises $12 million in a Series A round led by Evolution Equity Partners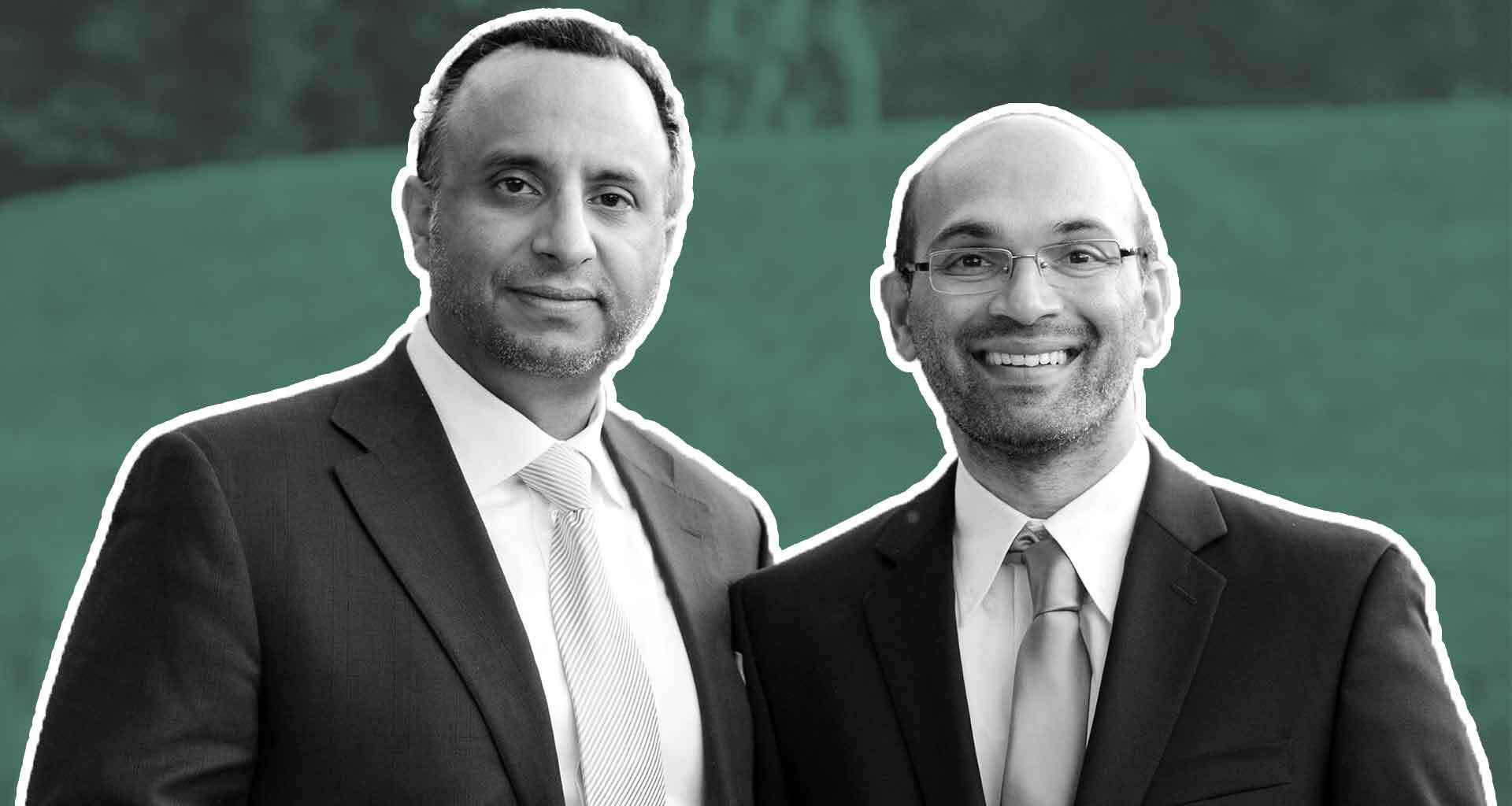 BluBracket
---
At a Glance
BluBracket, a Code security startup, has raised $12 million in a Series A round led by Evolution Equity Partners. The funds will be used to improve the startup's offerings and expand its sales force.
---
The new funding round included participation from Unusual Ventures, Point72 Ventures, SignalFire, and Firebolt Ventures. Unusual Ventures had previously led a seed round of $6.5 million for the company.
BluBracket can identify passwords and over 50 different types of codes, keys, and IDs and track real-time risk scores through codebases, Git setups, infrastructure as code, code clones, and code access and address issues.
It is said that in the United States, $113 billion is spent per year on detecting and correcting product flaws. BluBracket tries to avoid this by proactively tracking public archives with the most significant risk factors and producing reports for development teams. It prioritizes based on their risk ratings, and it uses a monitoring hash for each secret to reduce duplicates.
BluBracket's Community Edition includes a free product. The free product and the company's paid products, Teams, and Enterprise integrate with GitHub, BitBucket, and Gitlab, as well as Jenkins, GitHub Actions, and Azure Pipelines for CI/CD.
Since our introduction early last year, the industry has seen through SolarWinds how big of an attack surface code is. Hackers are exploiting credentials and secrets in code, and valuable code is available in the public domain for virtually every company we engage with.

Prakash Linga, Co-founder and CEO
DevSecOps and AppSec teams are scrambling, as we all know, to address this growing threat. By enabling their developers to keep these secrets out of code in the first place, our solutions make everyone's life easier.

Prakash Linga, Co-founder and CEO
BluBracket, founded by Prakash Linga and Ajay Arora, has about 30 employees. And, according to the company, demand for the company's code protection solutions has risen dramatically since 2020.