BeXel, an Egyptian startup, has secured a six-figure investment round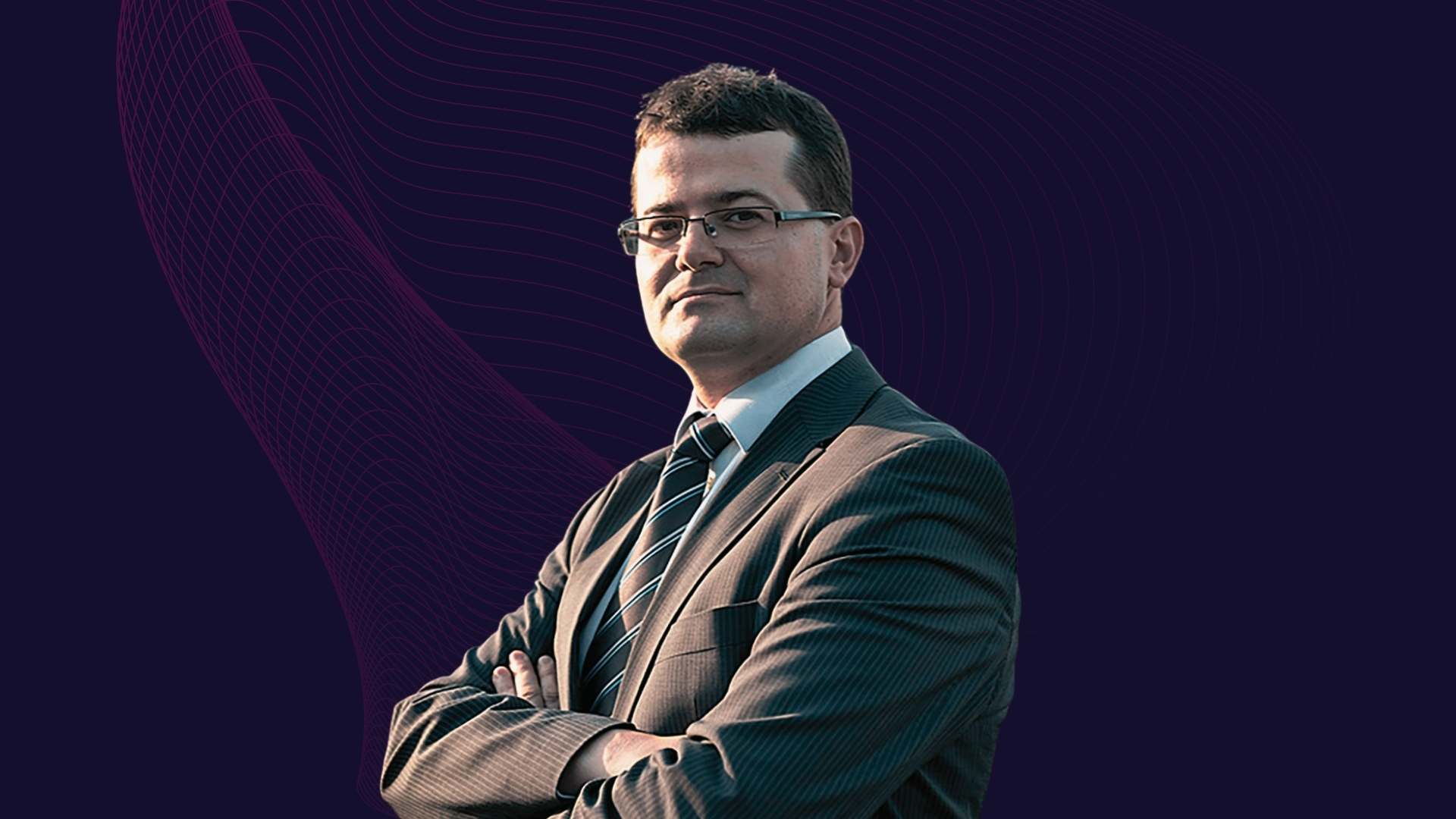 ---
JH Investments Ltd led a six-figure (USD) investment round with BeXel, a cloud-based Inspection Management software in Cairo, with additional funding from Flat6Labs, UI Investments, and Saudi Angel Investors.
BeXel is a SaaS digital cloud-based investigative management platform that focuses on industrial services such as Energy, Oil & Gas, and Construction. It was founded in 2019 by Ayman Abou Regeila, Ahmed Hussein, and Mahmoud Latif.
It helps network operators digitize their complete end-to-end process, adopt cashlessly, exercise social distancing, and lower team inspection time by over 60%.
BeXel.io is primarily used in 14 countries worldwide, including Saudi Arabia, where Saudi Aramco has acknowledged it.