Basis Set Ventures merges venture capital to form $165 million new fund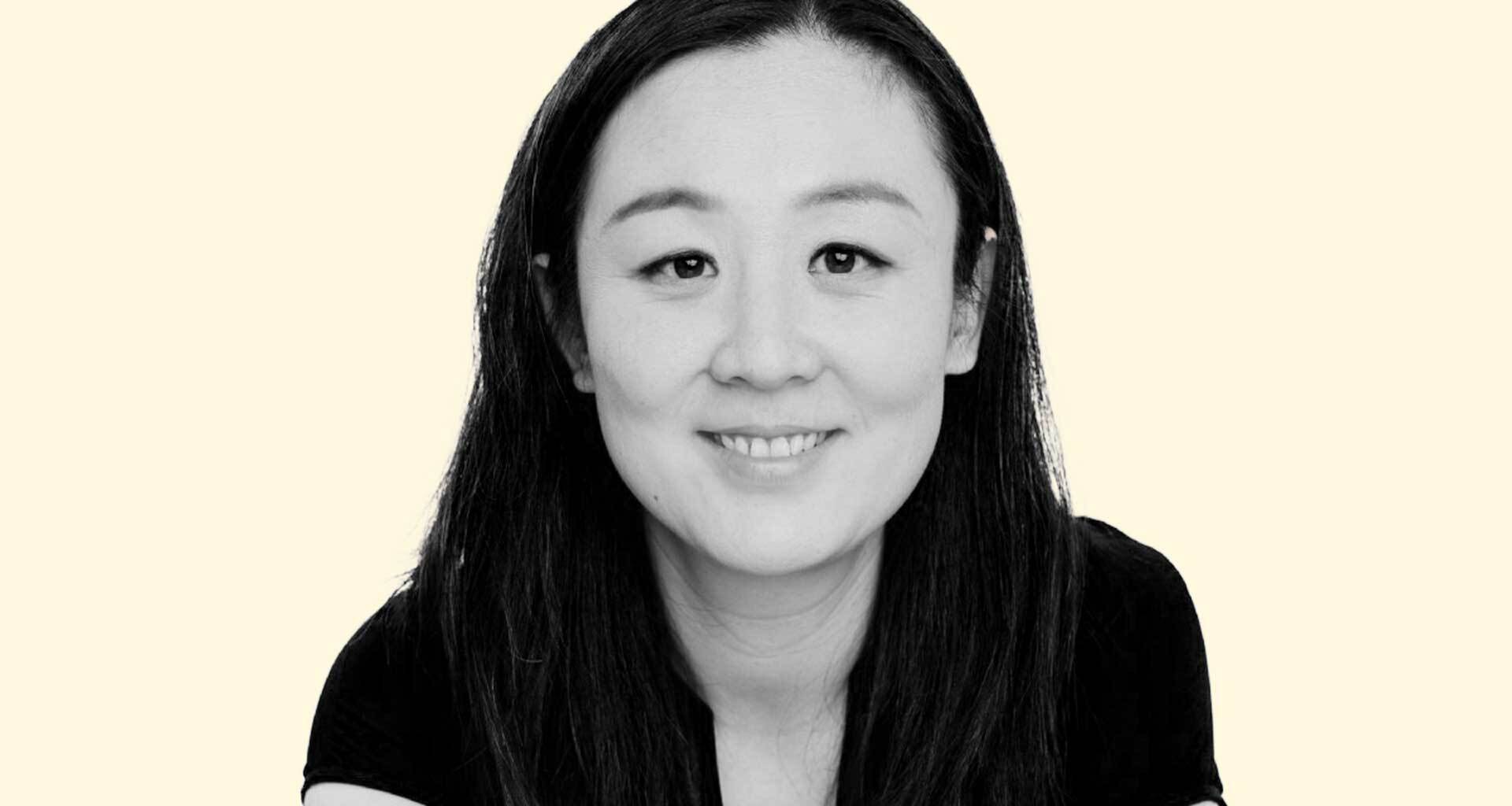 Basis Set Ventures
---
At a Glance
Early-stage investment firm Basis Set Ventures (BSV) has raised $165 million in its second fund after pulling $136 million in 2017.
---
Founded in 2017, Xuezhao Lan had envisioned leveraging technology to boost the firm's investing prowess. Extensive focus on product development, a product-driven approach, and by shipping about three different updates to massive suites of products, internal and external, almost every week, Basis Set Ventures have managed to stay relatively lean as per reports. Relying on the tool, HyperGrowth that links tech companies with mentors to help them scale.
Typically focusing on artificial intelligence (AI), BSV invests in enterprise companies having scalable infrastructure, collaboration tools, and automated workflows. The company also aims to move beyond the San Francisco Bay Area.
At present, BSV has three different programs that help in nurturing and recruiting talent that the Bay Area has traditionally focused on. A 'Persistence platform' to assist women founders and developers develop and nurture connections, a service- 'Founder Superpowers' to help business people realize their areas of strength, and working with Dev Color to support under-represented members of the tech community. BSV also engages in pursuit to find a diverse set of founders from the Silicon Valley biography.
Currently, firms in BSV's portfolio include the likes of Ergeon, agri-tech startup FarmWise, and Quince. Companies like Rasa, a conversational machine learning company, privacy, and automation toolkit developer, DataGrail, and Workstream. Lauding the technical team's work for undergirding these investments, Sheila Jogelkar Vasheee, partner at BSV, states,
"We're in a lock sink about what we need to build, and we're literally shipping every day. That is what we try to achieve. It is the Iron Man suit. That's what we're looking to build with products here. Our goal is to automate every part of the process that we can while building empathy with our founders."