B Capital Group shifts its focus to China; plans to invest nearly $1 billion in the Chinese tech market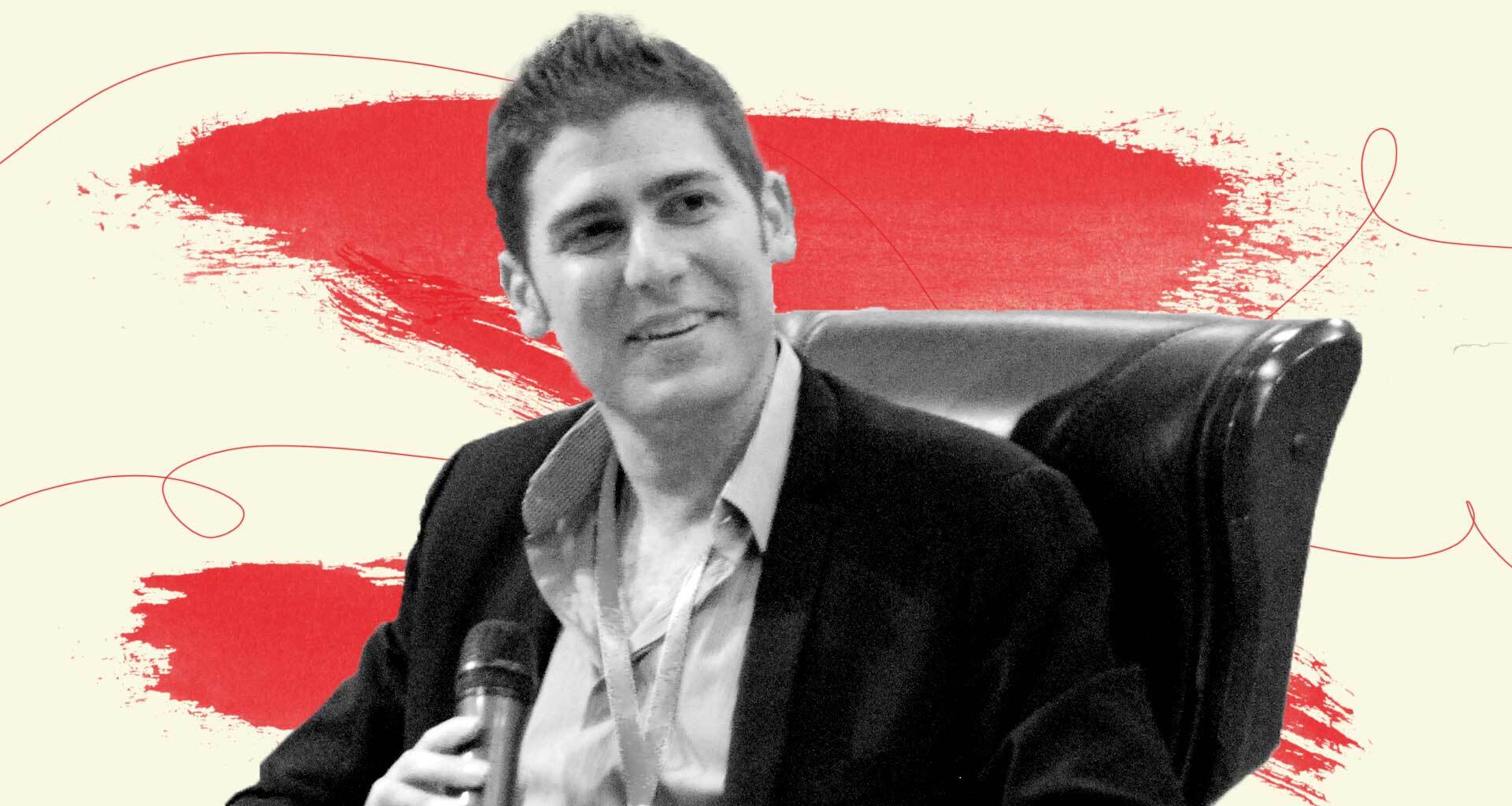 Photo by Gravesv38 is licensed under CC BY-SA 3.0
---
At a Glance
Over the next three years, B Capital Group, a venture capital firm, expects to invest $500 million to $1 billion in the Chinese IT industry. In China, the firm is focusing on corporate software companies. B Capital is on the hunt for technologies that can boost labor productivity and business processes.
---
B Capital Group, a venture capital firm, has started focusing on China to allocate $500 million to $1 billion to the Chinese tech market over the next few years. B Capital Group was founded in 2015 by Facebook's co-founder Eduardo Saverin and former Bain Capital's executive Raj Ganguly.
With $1.9 billion in assets under management, the venture fund is targeting corporate software companies in China. According to Ganguly, this industry has witnessed rapid growth but is still just a fraction of the scale of the U.S. SaaS market.
He said that the notion that Chinese corporations are hesitant to spend money on software is highly backward-looking.
Surging labor costs is one key factor driving the growth of B2B enterprises in China. As a result, B Capital is on the lookout for software that may increase the productivity of labor and company operations, giving enterprises a competitive advantage. COVID-19 hastened the transition since well-digitized businesses have shown to be far more robust to pandemic-related interruptions.
B Capital can predict what businesses require because of its strong connection with Boston Consulting Group, which has a slew of customers aiming to digitize everything from healthcare to banking to transportation.
Ganguly declined to name Chinese investors at this time but said they include a biotech firm, an automotive components manufacturer, and an e-commerce platform. The biotech startup is learning how to get genuine pharmaceuticals to market faster by leveraging BCG's experience. In the same way, the car industry is working with BCG to figure out pricing and go-to-market strategies.
Biotech is the area that we've been the most impressed by what's happening in China and how that technology can be exported to other countries.

Raj Ganguly
B Capital has invested in one biotech business with offices in both Shanghai and Cambridge, Massachusetts. It is close to closing a transaction with another with operations in both China and the United States.
Certain innovation cycles have started in Silicon Valley and spread to places like China and Southeast Asia. But frankly, other innovation cycles have started in China and gone to South and Southeast Asia and the U.S. We think that China's enterprise [software], artificial intelligence, and biotech are some of the best technologies that we've seen.

Raj Ganguly
However, he added that these globalizing firms must adapt, attract people outside of their core market, obtain regulatory permissions, and create the appropriate distribution networks.