AWS rolls out re:Post, a specialized community-driven Q&A service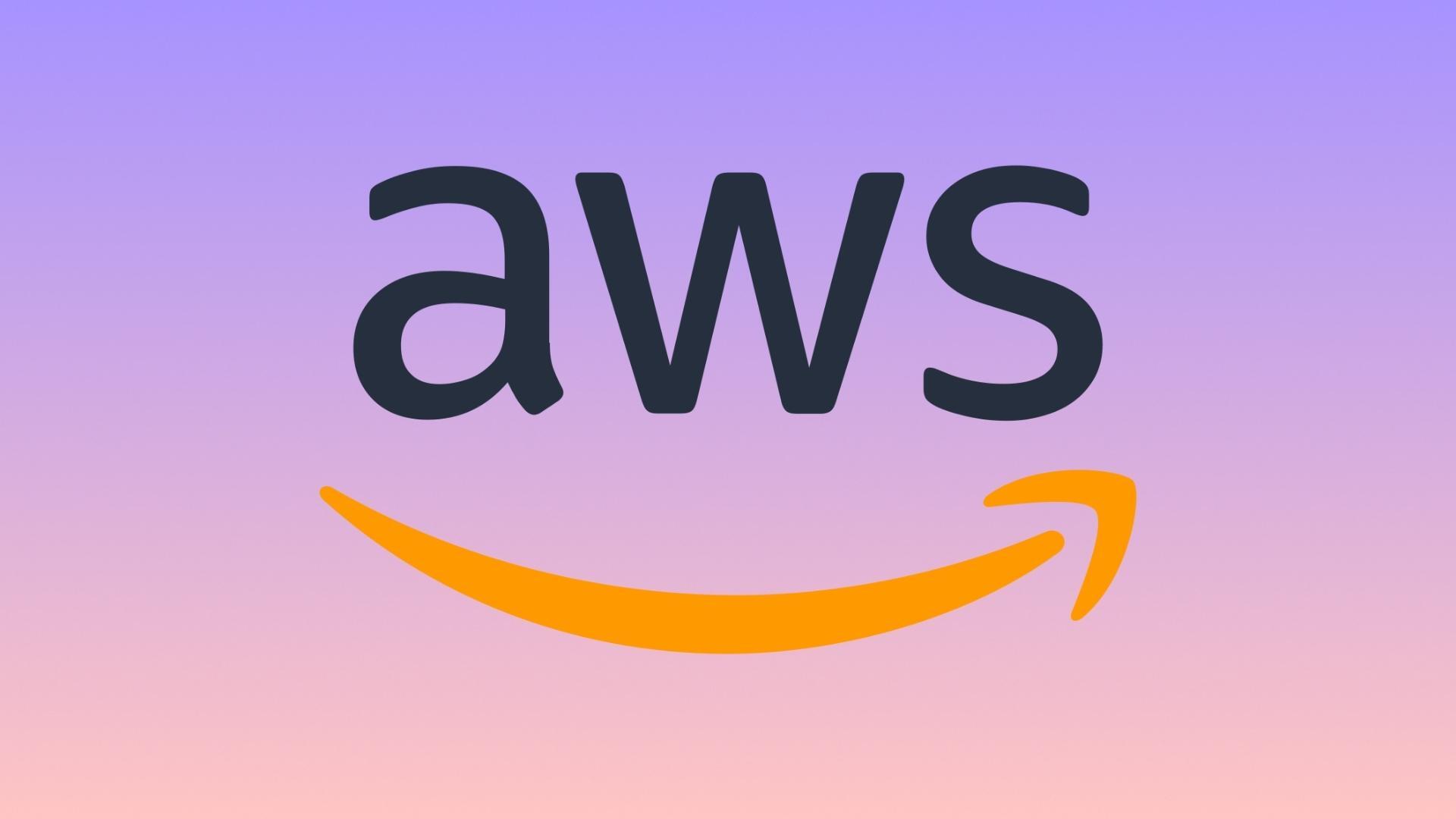 ---
AWS launched re:Post, a new community-driven question and answer service created to assist AWS customers in eliminating technical difficulties. This new feature comes under AWS Free Tier and AWS claims re:Post is operated by a group of AWS customers, partners and employees.
"AWS re:Post is an AWS-managed Q&A service offering crowd-sourced, expert-reviewed answers to your technical questions about AWS that replaces the original AWS Forums," explained Amazon in a blog post. "Community members can earn reputation points to build up their community expert status by providing accepted answers and reviewing answers from other users, helping to continually expand the availability of public knowledge across all AWS services."
Customers will find re:Post as the perfect resource when they build an AWS application and have a technical query about AWS service, said Amazon. It could also help users learn more about AWS features and help them to prepare for an AWS certification.