AWS launches AWS SaaS Boost as open source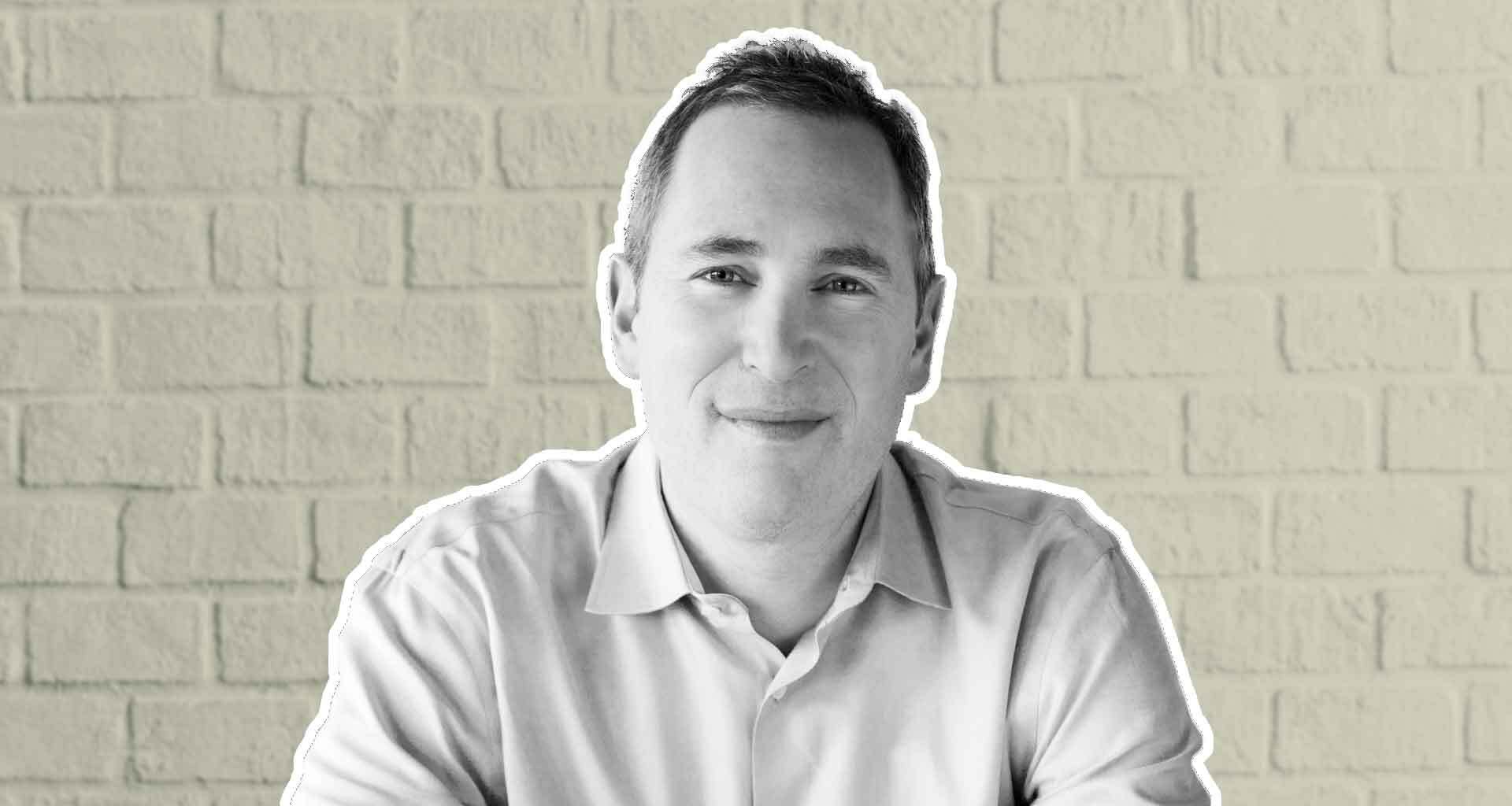 Amazon
---
At a Glance
Amazon Web Services (AWS) have announced the release of AWS SaaS Boost to help companies and Independent Software Vendors (ISVs) transform their on-premise software into cloud-based Software-as-a-Service (SaaS).
---
What does it do?
According to blog posts on the AWS SaaS Boost, ranging from small specialized software businesses to large global solution providers, AWS SaaS Boost helps them move their applications to AWS with minimal modifications, build provisions and manage their SaaS.
Our mission is to create a community-driven suite of extensible building blocks for Software-as-a-Service (SaaS) builders. Our goal is to foster an open environment for developing and sharing reusable code that accelerates the ability to deliver and operate multi-tenant SaaS solutions on AWS."

AWS's charter for software states.
This announcement comes to a couple of weeks after Amazon decided to open source their AWS DeepRacer, and when previous reports have pointed to animosity between Amazon and Open source. As per reports, open source provides companies a comfort and space to contribute to projects to expand upon their base product, thereby giving it back to the community. This creates a win-win situation for users and AWS.
Stating that with an open source software that lets anyone improve it, Adrian De Luca, in a blog post wrote,
Our objective with AWS SaaS Boost is to get great quality software based on years of experience in the hands of as many developers and companies as possible. Because SaaS Boost is open source software, anyone can help improve it.

Adrian De Luca
Adrian added that through a community of builders who can develop features faster and also integrate with a wide range of SaaS software to provide a high-quality solution for our customers, open source was an ideal choice.
Users can quickly customize their pricing models and fully automate payment support using Stripe. We are excited to work with AWS to help power internet businesses globally with the launch of AWS SaaS Boost.

Kenneth Chestnut, Global Head of GTM Technology Partnerships at Stripe,