Aument raises $1.5 million pre-seed capital led by Expa and The Rising Tide Network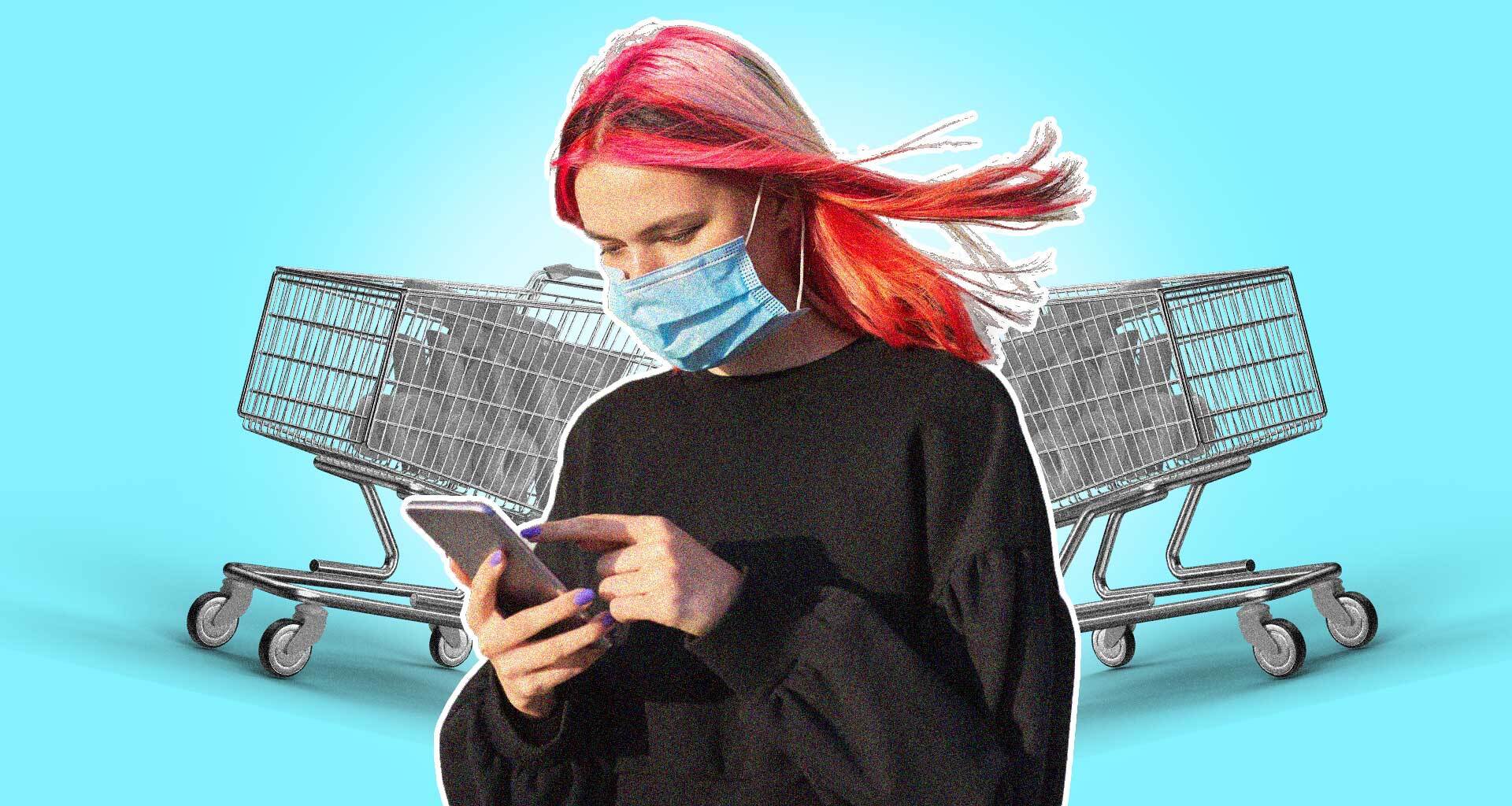 ---
Aument, an e-commerce marketing automation, secured $1.5 million in pre-seed capital just four months after its launch.
While heading WeWork's marketing efforts in Latin America, CEO Emilio Di Marco met his co-founders Alan Helouani, Sacha Landesmann, and Mario Leon Rojas. Their experience with client acquisition and retention was the ultimate motivator for Aument.
They created the company in November 2021 and released the product in February, which uses data science and automation marketing to help e-commerce stories that are now sold through Shopify gain and keep more customers.
Aument, based in Miami, is providing a library of actions for small businesses to start sending automated and customized marketing messages and convert visitors to buyers by automating e-commerce best practises.
Aument now has a largely technical team and intends to expand its development and core business, which the new pre-seeding money will help with. The Rising Tide Network and Expa were the driving forces behind it. Hive Hatch, Matterscale Ventures, H20, Newtopia, Latitud, and a collection of individual investors, including Francisco Alvarez-Demalde, co-founder and managing partner of Riverwood Capital, are among the others e invested.
The company is still in the early stages of development, with 20 active outlets and another 40 on the waiting list. Di Marco says the service is currently in beta but that it already has users who want to pay for it and will work on expanding it in the following weeks.