Atmosec, an Israeli SaaS security business, has raised $6 million in a venture round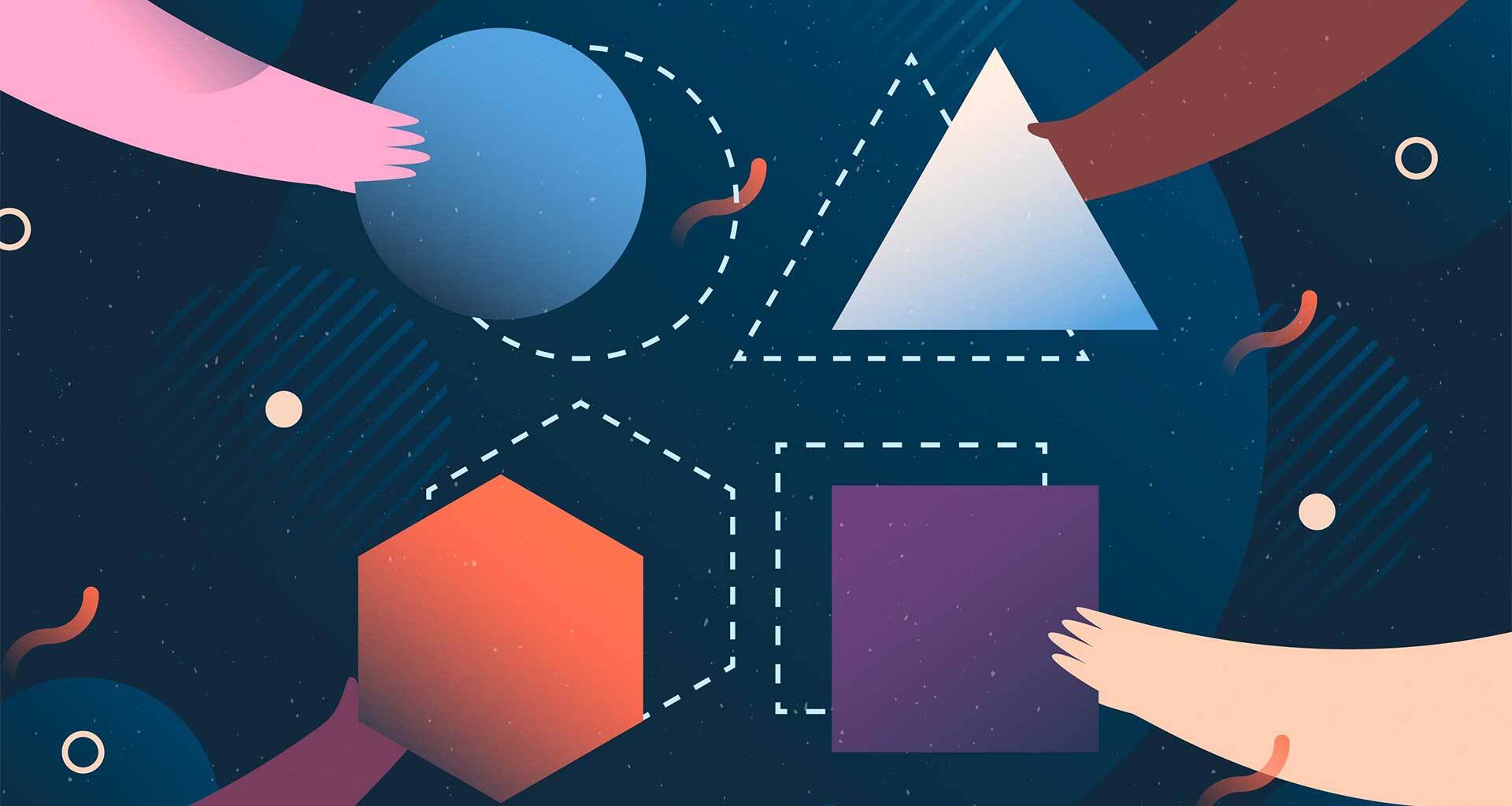 ---
Atmosec, an Israeli SaaS security business, has raised a $6 million seed round. It was headed by Israeli venture capital firm Glilot Capital Partners and American fund Battery Ventures. Its team was a part of Intel Ignite's fourth Tel Aviv startup accelerator group.
Atmosec hopes to make it safer for businesses to use a slew of cloud SaaS tools, from Slack to ServiceNow, now that it's out of stealth mode. Its approach focuses on anomaly detection using automated monitoring to alert clients to potential problems and avert assaults.
According to Atmosec, the use of SaaS apps in businesses is increasing, with an average of 110 in 2021. It makes sense, but it also raises security concerns, as many of them "have insufficient procedures to control third-party risk," according to Battery Ventures' Adi Dangot Zukovsky.
Other Israeli security entrepreneurs who participated in Atmosec's seed round included Wiz CEO Assaf Rappaport, Talon Cyber CEO Ofer Ben-Noon, and Armis co-founders Yevgeny Dibrov and Nadir Izrael. Aner Gelman, Misha Seltzer, and Shaked Gitelman, the company's co-founders, were previously executives at Armis, which raised $300 million to grow beyond IoT.
"We're leveraging some of the technologies and concepts that we helped build out at Armis, and without giving away too many trade secrets, we're utilizing continuous machine learning with baseline analysis that identifies anomalies in connections based on actual and potential behavior, not just configurations,"

Aner Gelman, one of the co-founders of the Atmosec.