Atmosec, a SaaS security company, has raised $6 million in funding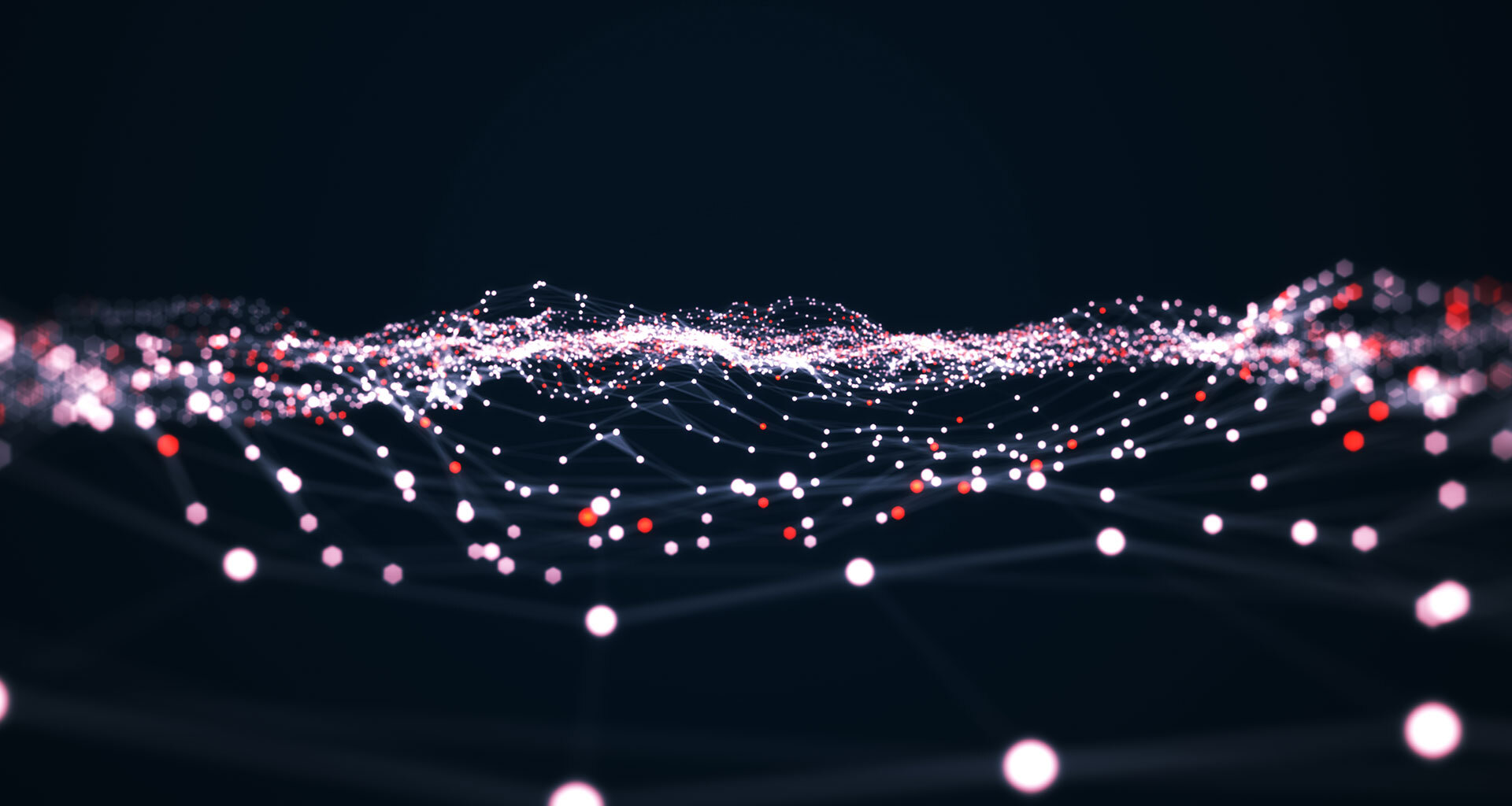 ---
Atmosec recently announced the completion of a $6 million seed funding round led by Glilot Capital Partners and Battery Ventures, with additional funding from Armis Co-Founders Yevgeny Dibrov (CEO) and Nadir Izrael (CTO); Wiz Co-Founder and CEO, Assaf Rappaport; and Ofer Ben-Noon, Co-Founder and CEO of Talon Cyber.
Connecting third-party services such as Slack, Dropbox, Google Workplace, ServiceNow, and many others is necessary for growth. However, this rapid expansion is often so fast and chaotic that monitoring new software, assessing the risk of new connections, and managing their cybersecurity posture is impossible. This chaotic and ever-expanding SaaS ecosystem appeals to attackers, who take advantage of these often unmonitored connections and seemingly legitimate business interactions, making it more difficult for CISOs and CIOs to protect their organizations adequately.
Atmosec was founded to assist businesses of all sizes in overcoming this challenge. In addition, Atmosec uses contextual analysis to monitor the applications' behavior by understanding the applications' behavioral approach. It allows Atmosec to understand what is happening between multiple applications from a behavioral standpoint, allowing for the rapid detection of anomalies that organizations can deal with quickly.
"We recognize a trend of security professionals prioritizing Saas Security solutions. Atmosec has developed a solution that bridges the gap in securing this SaaS ecosystem, protecting cloud-enabled businesses from increasingly advanced attacks on SaaS services,"

Aner Gelman, Co-founder, and CEO of Atmosec.