Atlassian mafia raises $10.6m for Kinde – a 'Shopify' for SaaS founders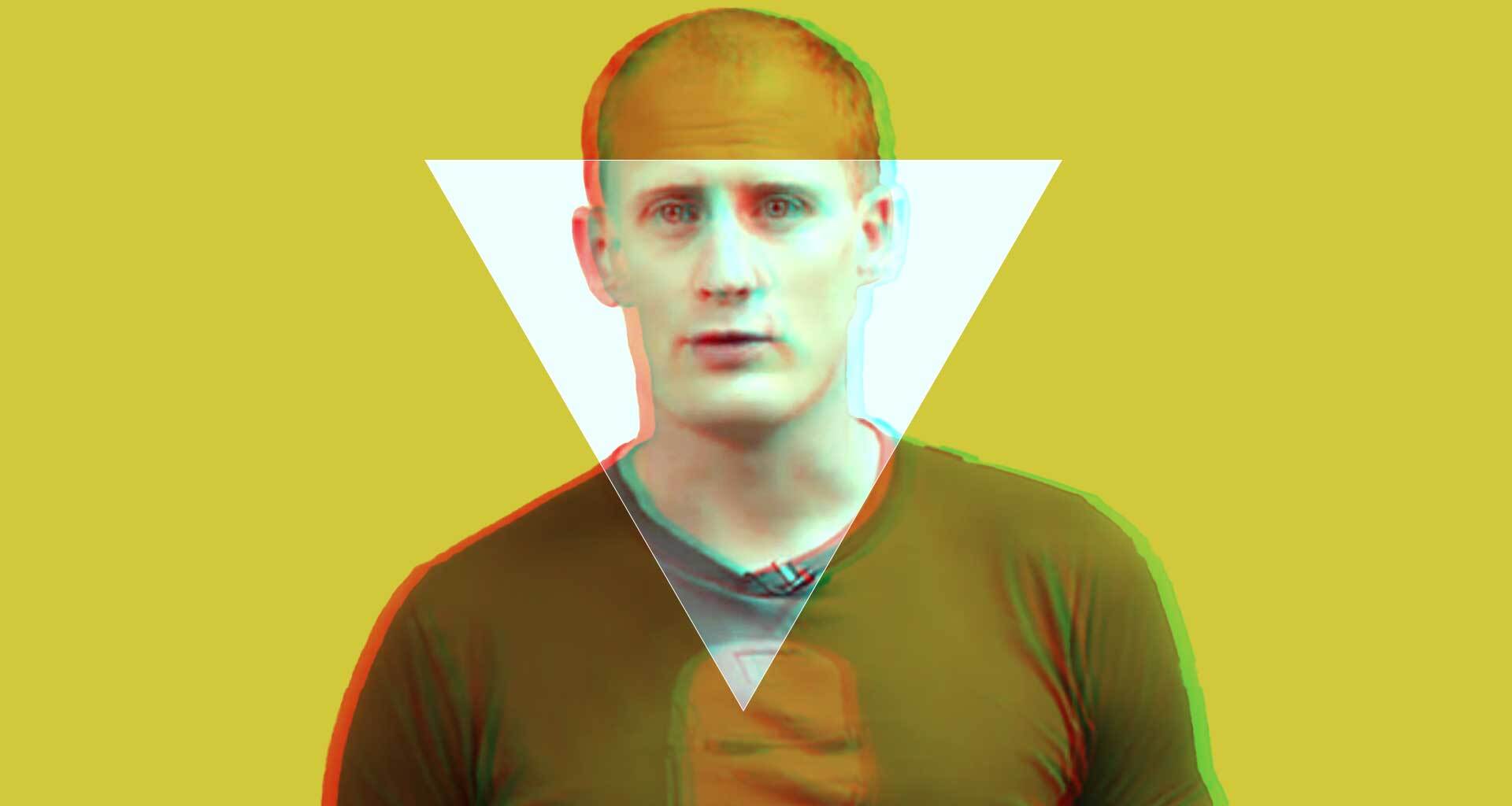 ---
Former Atlassian designer Ross Chaldecott has raised $10.6 million for his startup, Kinde with Blackbird Ventures leading the seed round. The interesting contributions however came from his ex-Alassian colleagues – co-founder of Code Barrel, Nick Menere and co-founder of Dovetail, Benjamin Humphrey.
The funding round also had participation from Felicis Ventures and CultureAmp chief executive officer Didier Elzinga.
With this announcement, Kinde is launching its early acceleration program, to help early stage founders start their startup journey.
The company blog in its funding announcement said that Kinde is like 'Shopify' for SaaS founders and aims to make it easier and faster for entrepreneurs to set up software-as-a-service companies. The company blog said that Kinde 'solves all of the boring infrastructure needs out of the box and will grow with founders as their businesses grow.'
In recent years, a number of ex-Atlassian staff have ventured out to start their own businesses. Ross Chaldecott (Kinde), Benjamin Humphrey (Dovetail), Nick Menere (Code Barell) are the latest in this growing list. This list of ex-Atlassian investors and founders has deepened comparisons to Silicon Valley's 'PayPal Mafia' which includes PayPal's founders and employees including like Elon Musk, Reid Hoffman and many others who sold their shares in PayPal when it was sold to eBay in 2002, to found their own successful tech companies. These ranged from Tesla and SpaceX to YouTube and Reddit.
The ex-Atlassian employees too used their equity in the company to buid and sell successful businesses.