As the OKR software market continues to impress, Gtmhub earns $120 million in Series C funding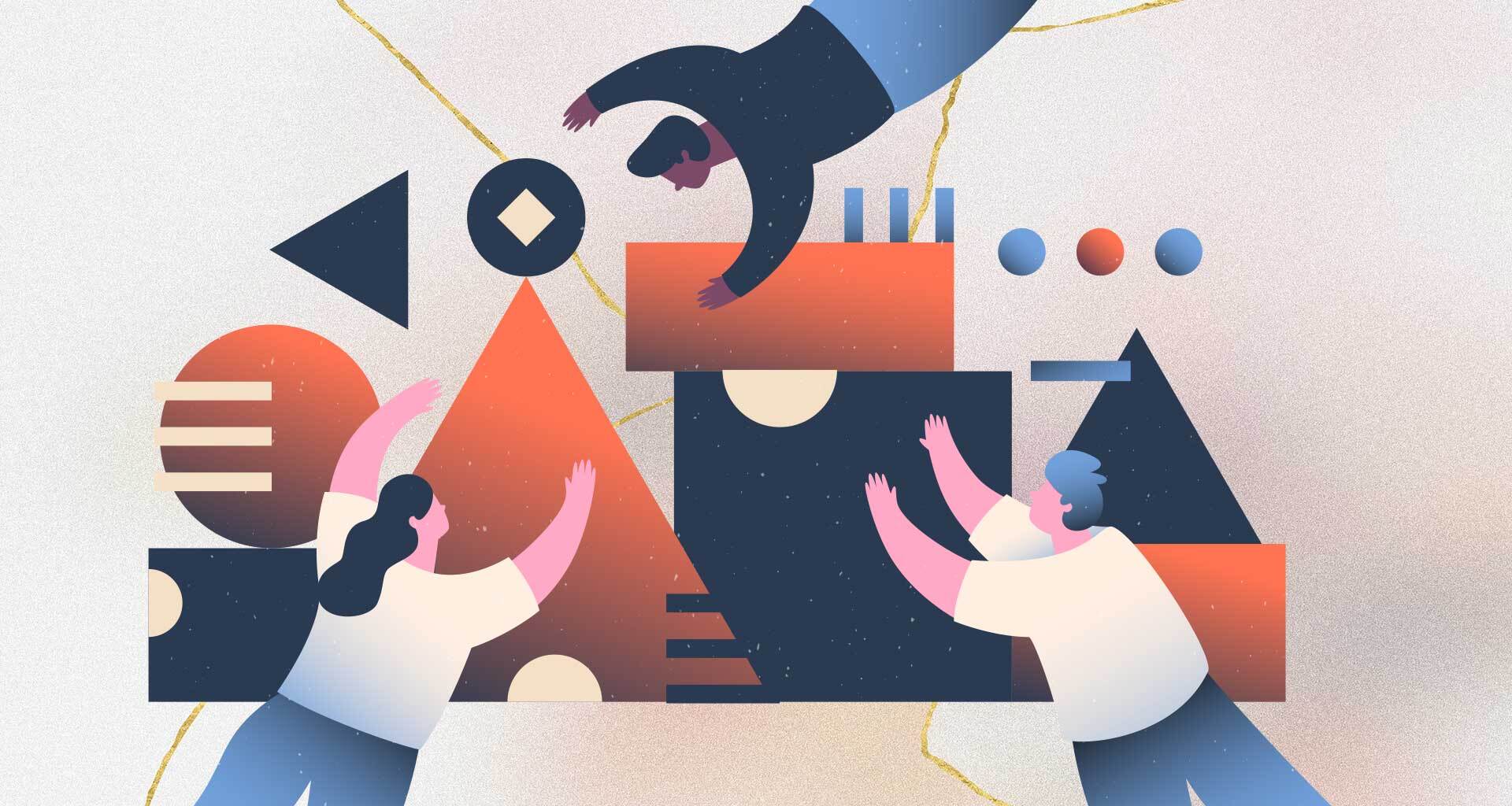 ---
Gtmhub, a software business based in Denver, said that it had raised $120 million in a Series C round this morning. The round was led by Index Ventures, with participation from several previous investors.
Gtmhub had previously raised just over $40 million in total, making its Series C roughly treble its previous total financial base.
The business competes in the OKR software sector, which has had a busy year, making the massive deal more reasonable when contrasted to Gtmhub's much smaller Series A and B rounds. Microsoft acquired competitor Ally, and WorkBoard raised $75 million earlier this year.
Koan, a lesser OKR player, recently shut down and was finally sold to Gtmhub. Index, a new lead investor, wants to gain a significant ownership stake in their new portfolio firm. Prior investors wish to use as much of their pro-rata rights — the power to defend value percentages in subsequent venture rounds — as possible. Thus smaller rounds become impossible for companies with a specific valuation mark.
The OKR space between players is starting to diverge in the future. WorkBoard, for example, spends time discussing its enterprise clients. Gtmhub, on the other hand, disclosed its longer-term plans to evolve from a corporate planning software company. OKR stands for objectives and key results, a Silicon Valley-standard corporate planning process that is more proactive, perhaps leveraging company data to help customers identify "inflection points" and become more guiding rather than just supporting in time.