Array Ventures raises $56 million to invest in enterprise software with a high-tech component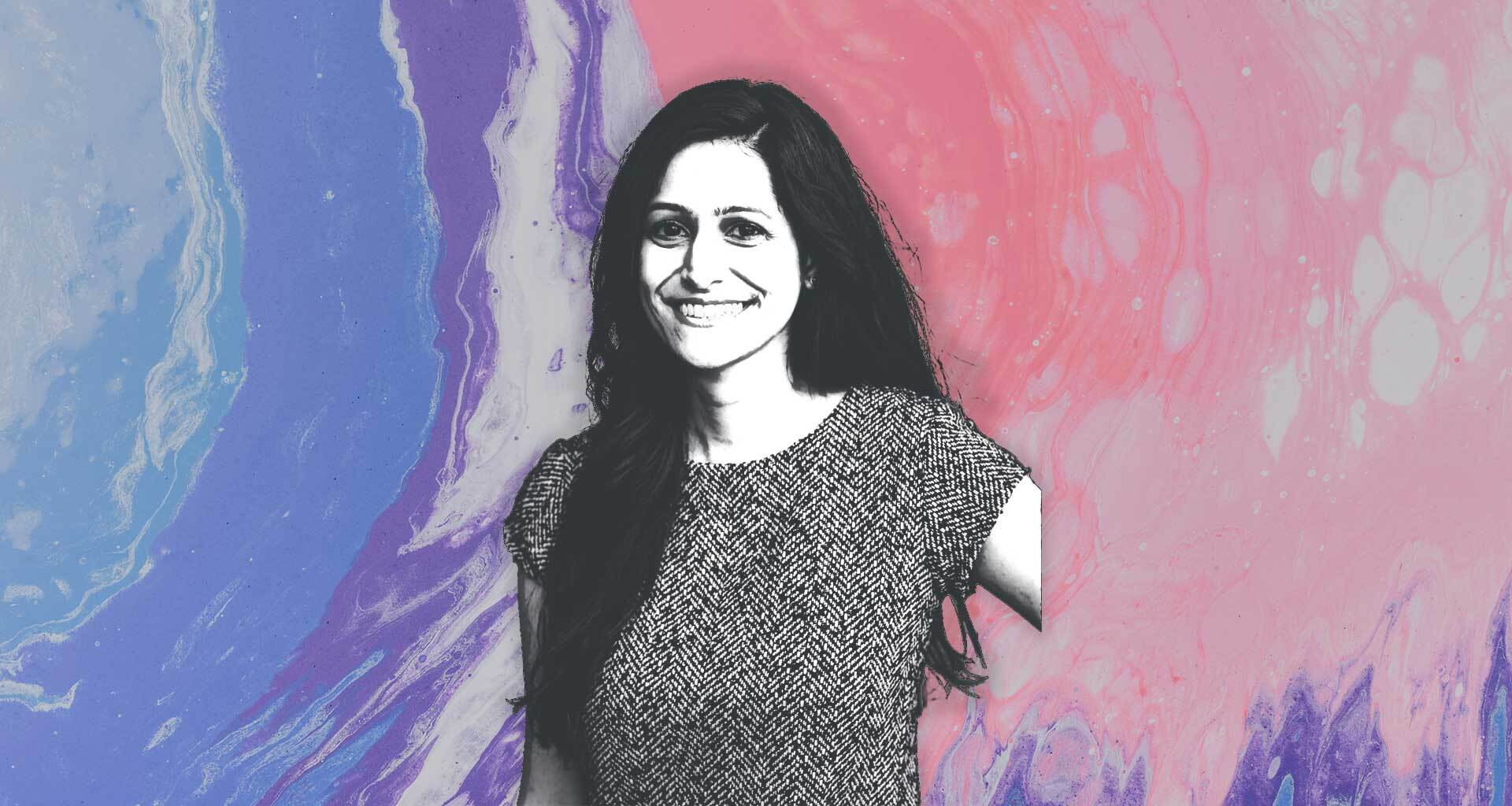 ---
Shruti Gandhi wants to address a common misunderstanding about first-check fundraising. Every early-stage investor does not need to be a shoulder for the entrepreneur; all they need is for their investor to know their business in a way that others do not. Most of the entrepreneurs in her Array Ventures portfolio, which she launched five years ago to back enterprise startups, are repeat founders with nearly a decade of experience.
"The things we invest in require a lot of industry experience and customer experience, and you don't just pick that up overnight as a college dropout. The kinds of things we invest in are not something that you dream up after one year of work experience." 

Shruti Gandhi
The $56.1 million Array Ventures fund, closed last week, seeks to invest in 30 entrepreneurs focusing on technical, back-end corporate technology. Since its first fund, array Ventures has increased its check size from $150,000 to $1.2 million to $1.5 million. According to Gandhi, the firm would aim for 15% ownership in every project, up from 10% in its previous funding.
"While most firms claim they invested in enterprise tech, they focus on mostly bottom-up SaaS companies, especially at the first-check stage. Very few firms are actually technical enough to invest in the back-bone enterprise tech for the new era of companies."

Shruti Gandhi
Almost half of her portfolio founders have invested across all of her funds, including Peter Fishman of MozartData, Noam Ben-Zvi of Placer.ai, Analisa Goodin of Catch&Release, and Madhu Mathihalli and Mohan Gummalam of Hermis.
Dan Wright of Data Robot, Elias Torres of Drift, Jaynti Kanani of Polygon, Vanderbilt University, MPowered Capital, and NSV Wolf are among the limited partners in Array Ventures.