Arc has raised $161 million to start a full SaaS finance platform in collaboration with Stripe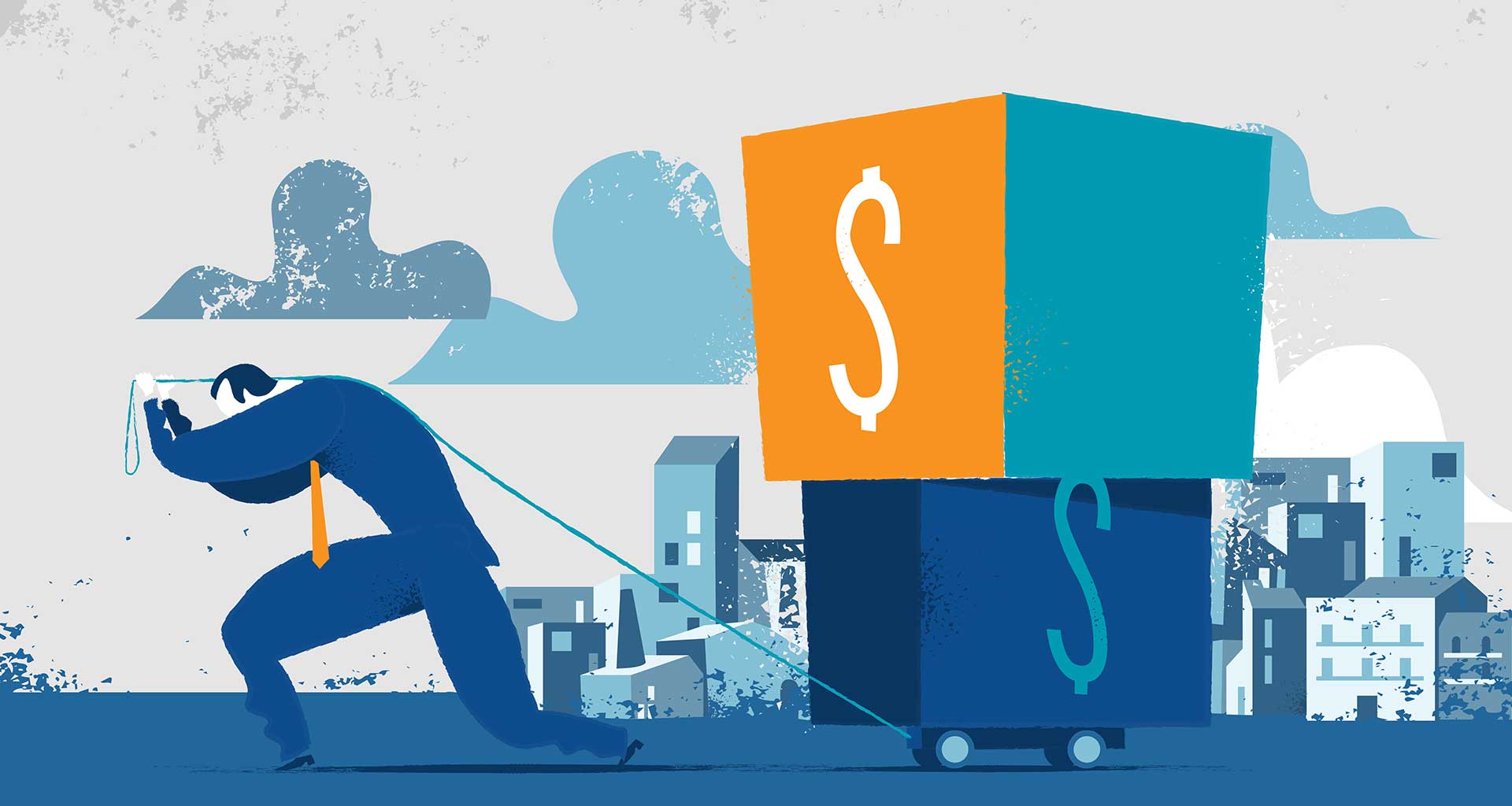 ---
Arc, a full-service SaaS financial platform, came out of stealth today with total financing of $161 million from equity and credit investors. Arc is developing a first-of-its-kind banking service with Stripe that allows software innovators to borrow, save, and spend on a single digital platform.
Arc Advance, the company's first product, enables SaaS owners to turn future revenue into upfront money without dilution at the touch of a button. According to Gartner, cloud services are one of the world's fastest-growing markets, with revenue expected to exceed $400 billion in 2022 and a 20 percent+ year-over-year growth rate. However, SaaS businesses' innovation has overtaken financial options. High-growth software businesses in their early phases have traditionally relied on venture money and, on occasion, venture debt to support their expansion.
Traditional sources of finance leave businesses with costly, off-the-shelf solutions that limit their ownership, control, operational flexibility, and, ultimately, growth. Arc is a digitally native technology that allows SaaS owners to fund expansion without dilution by tapping into future recurring revenue to pay for operating expenditures now.
Arc is establishing a community of premium software firms where they can borrow, save, and spend all on one technology platform as the full-service financial platform explicitly designed for SaaS startups. Arc is remaking Wall Street for Silicon Valley, combining the financing available to established businesses with the consumerized technological experience that new entrepreneurs want. The company is swiftly establishing itself as the go-to source for SaaS owners' financial needs.
"We're on a mission to help startups grow. Arc provides SaaS startups with the funding alternative they deserve, empowering founders to scale without selling an ownership stake in their business or risking insolvency with legacy credit products. Arc was purpose-built for software founders. Our fintech platform eliminates the friction inherent in traditional capital raising while broadening access to non-dilutive capital, helping founders preserve ownership in the business they've worked so hard to build. And this is only the beginning; in the coming months, we'll be launching a full suite of financial tools to empower SaaS founders to scale their businesses efficiently and retain control. We want founders to know that when it comes to accessing and managing capital, Arc has your back."

Don Muir, Arc co-founder & CEO