Aras launches Enterprise SaaS to expand available subscription offerings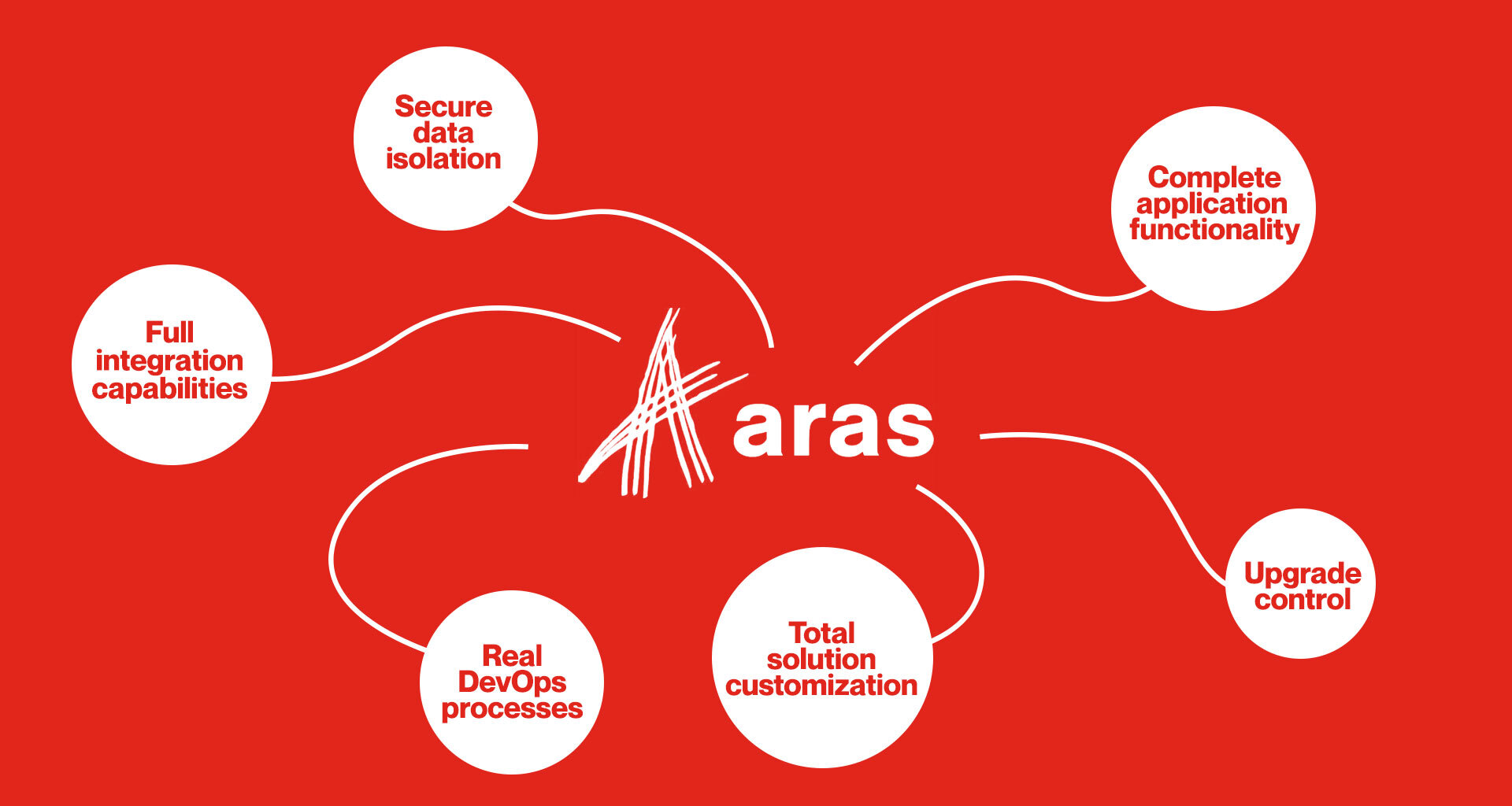 Aras
---
At a Glance
Aras Corp, developer, and publisher of product development software, has announced a new SaaS offering, Enterprise Edition, with an expansion of available subscription offerings to support global businesses.
---
The new subscription offer is aimed to provide never before cloud capabilities for the largest enterprise deployments. Designed to meet the critical requirements of complex scenarios, the Enterprise Edition shall deliver an all-inclusive SaaS format with DevOps processes.
The story until now for large organizations has been to make compromises while considering SaaS capabilities for manufacturing and engineering. Having a cloud-only outdated SaaS provider with limited functionality and other restrictions in customization, a few integration connector options leaves the forward path bleak.
The benefits of the new SaaS offering include numerous benefits. A complete application functionality, total solution customization with greater flexibility, superior IP protection for supply chain collaboration, customer scheduled updates with customizations, and full integration capabilities.
An all-inclusive SaaS offering asunder, Aras provides flexible options for customers willing to use their own cloud or perform their own infrastructure management.
Aras's Enterprise SaaS assists companies in fast-tracking cloud modernization and replaces the conventional Product Data Management (PDM) systems. Even if the traditional PDM systems are not replaced, Aras's flexibility and open connectivity enable cloud platforms for faster digitization.
Jeff Hojilo, Research Vice President, Industry Ecosystems & Product Innovation Strategies at IDC, opined on how the largest manufacturers show interest in transition key development processes to the cloud. He added,
"More complex supply chains, increased customer and partner-driven designs, and the demand for more customized local products drive the need to collaborate with a diverse global team. Cloud accelerates this ability and provides a flexible environment in which to evolve the product development process and overall business."
Founder and CEO of Aras, Peter Schroer, stated that Aras's commitment guarantees seamless cloud technology for their customers.
"Our objective since day one has been to provide a future-proof platform that adapts to technology advancements so our subscribers can seamlessly move their unique processes forward to realize the benefits of digitalization without incompatibilities or upgrade obstacles," Peter added.