Appian acquires Lana Labs for an undisclosed sum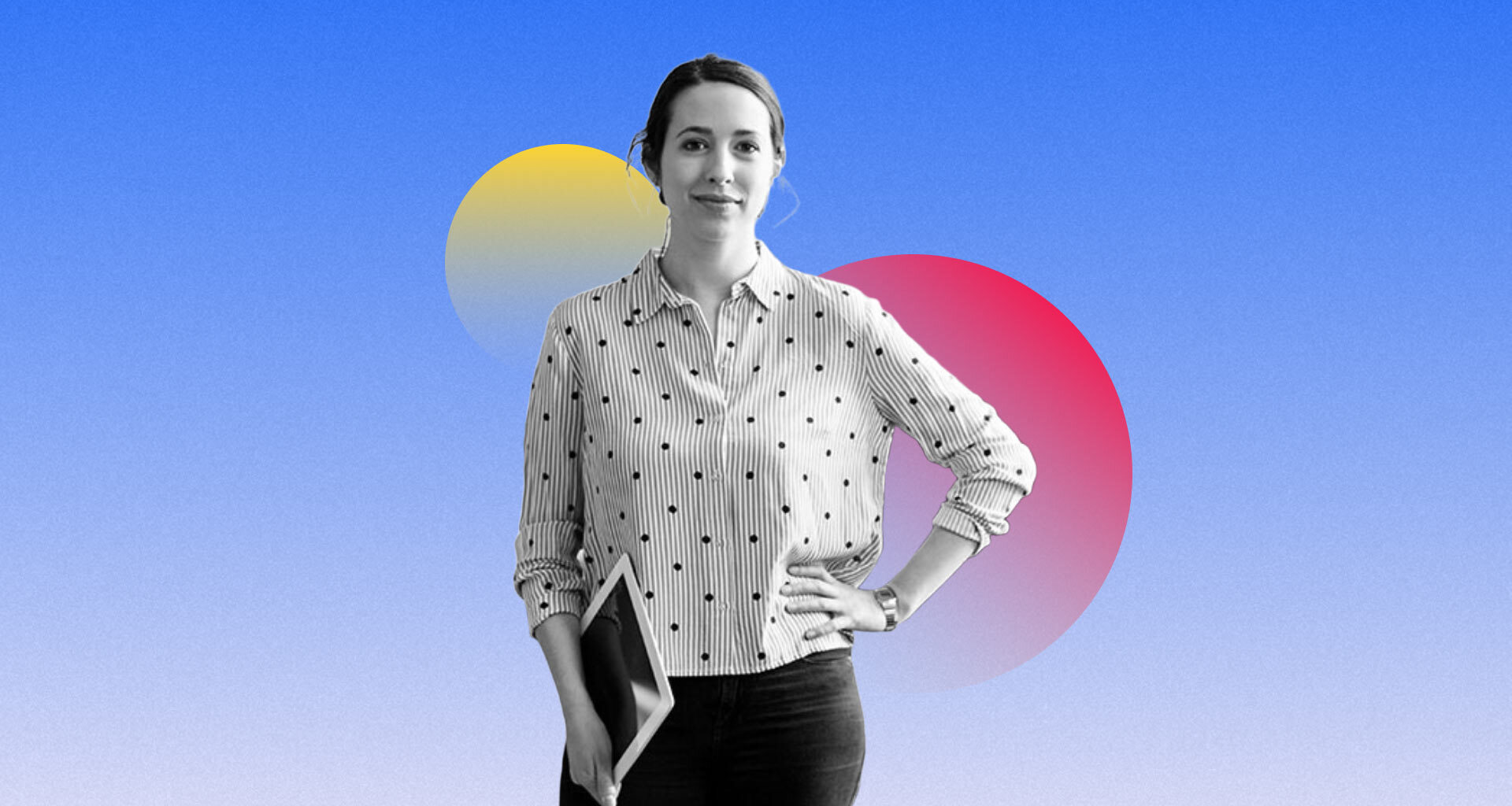 appian.com
---
At a Glance
Lana Labs, a data-mining firm, has been acquired for an undisclosed price by Appian, a low-code automation platform. Lana will allow Appian to deliver continual process optimization. Appian has also recently acquired Novayre Solutions SL, the Jidoka RPA platform's developer.
---
Appian, a low-code automation platform, has recently announced that it has acquired Lana Labs, a data mining company, in an undisclosed deal. With Lana, Appian claims it will offer actionable and continuous process optimization with people, technology, and data all working together in the same workflow.
Lana, based in Germany, automates the analysis of repeated business operations. It was created in 2016 by Karina Buschsieweke, Rami-Habib Eid-Sabbagh, and Thomas Baier. Pretrained algorithms for data transformation and automation are included in the container-based platform, which is portable across Amazon Web Services (AWS) Cloud and customer-managed environments.
Lana emerged rapidly as a process mining leader based on our dual commitment to industry innovation and delivering customer value. This is how Appian built its industry leadership, and we are excited for our future together.

Dan Wucherpfennig, CEO of Lana Labs
Appian was founded by Michael Beckley, Robert Kramer, Marc Wilson, and Matthew Calkins in 1999. The Virginia-based cloud computing and corporate software firm provide a platform-as-a-service for developing enterprise software apps and has attracted tens of millions of dollars in venture funding. Its target markets include low-code development, business process management, and case management.
According to Appian CEO Matt Calkins, process mining, process modeling, and automation have a "natural synergy." He believes that combining Lana process mining with Appian will enable "rapid automation" of analytical insights for back-office operations.
We believe that our acquisition of Lana means that only Appian will be able to take customers from knowing to doing, in a unified suite.

Matt Calkins, CEO, Appian
Before acquiring Lana, Appian purchased Novayre Solutions SL, the Jidoka RPA platform's creator.